Tricks On How To Get Many Followers on Twitter 2021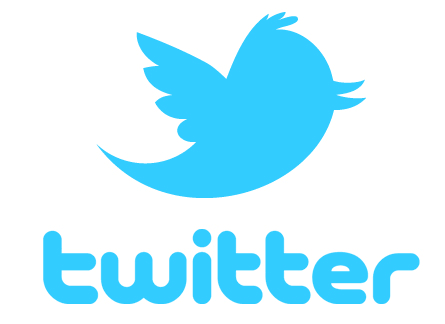 In this post, I will be sharing with you some tricks on How To Get Many Followers on Twitter 2021.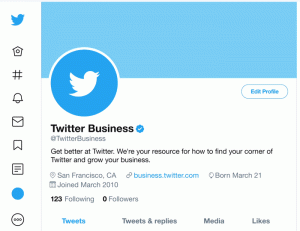 In Twitter, having huge following helps boost your business and brand. A follow infers a higher level of engagement with the audience, giving it more relevance compared to other engagement metrics.
Looking for insights on how to grow your social media following? Here is it.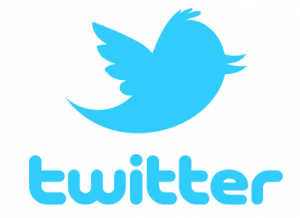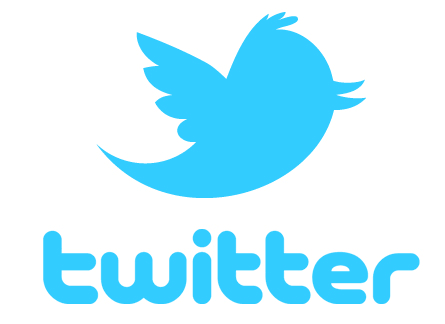 1.Share other people's content
Sharing is a powerful tool which shouldn't be ignored as it plays an important role in the social media world. If you share other users' content, they're more likely to share yours in the nearest future. This exposes you to a new audience which you didn't have previous access to.
2. Use relevant hashtags
You can optimise your posts by using relevant hash tags. Just like keywords on a blog or website, hash tags helps your social posts perform better in search results.
The use of hashtags in your posts attract new followers who are on the lookout for those hashtags. Use tools like Hashtagify.me to find trending and relevant hashtags.
Also Read: Nigerian Idol 2021 Voting: How To Vote on Nigerian Idol 2021
3.Hold giveaways and contests
Giveaways and contests are schemes to attract attract new followers. Conduct contests and ask the social media users to follow your Twitter account or share a piece of your tweet, or use a specific hashtag as a requirement for entry.
4.Follow relevant accounts
Do you want to be followed? First, be a good follower. To build your following, follow accounts of people who share same views or opinions with you. Are you a business owner? Follow accounts of businesses relevant to yours. Actively find and follow others in your niche.