List Of Jobs For Biology Graduate In Nigeria and Skills Needed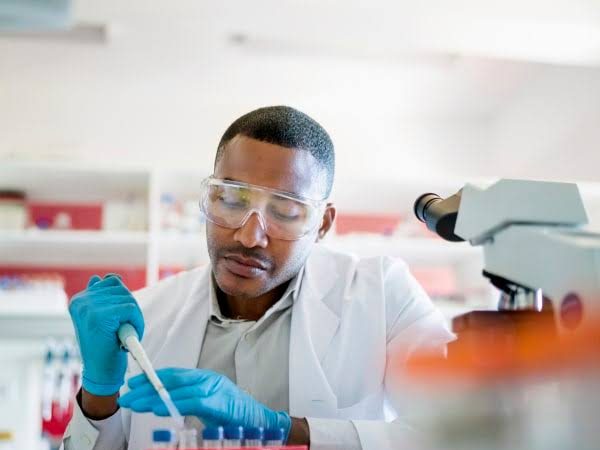 Jobs For Biology Graduate In Nigeria. A biology degree opens the door to many career possibilities. If you're a student who loves science and is intrigued by the study of living things, a biology degree might be the perfect choice to launch you on your career path.
Wondering what are the available jobs for biology graduates in Nigeria? That's what you will discover in this article. However before we get to that, let's take a look at the skills needed to excell as a biologist in Nigeria.
Read Also: Complete List Of Jobs For Economist Graduate In Nigeria and Skills Needed
Skills Required To Succed As A Biologist In Nigeria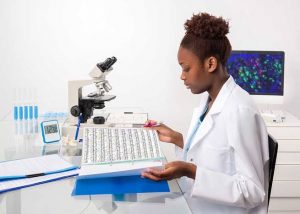 Employers require a broad range of skills in their descriptions of Biologist positions in Nigeria. Here is a simple table of the top 9 skills and as listed by employers in Biologist job postings In Nigeria since 2019 till date.  For you to excell as a biologist in Nigeria, you will need:
a good knowledge of biology
to be thorough and pay attention to detail
maths knowledge
excellent written communication skills
analytical thinking skills
excellent verbal communication skills
the ability to work well with your hands
the ability to use your initiative
to be able to use a computer and the main software packages competently.
Jobs For Biology Graduate In Nigeria.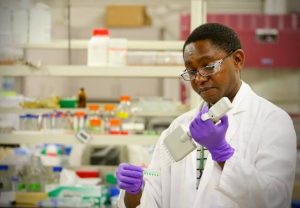 Biology, as previously said, is a large discipline with several divisions, each focusing on a different part of the study of living species on the planet. As a result, biology graduates in Nigeria have chances in a variety of fields, ranging from laboratory sciences to medical sciences. There are numerous work prospects for biology graduates in hospitals, clinics, pharmacies, laboratories, research institutes, conservation and zoological parks, and schools around the country. In this article, we'll go through some of the employment prospects available in Nigeria for graduates with a biology degree.
1. Biological technicians
Also known as laboratory assistants, biological technicians use the laboratory skills and techniques that biology majors learn in their labs, academic research, and collaborative research with faculty.
2. Biochemist
Biochemists play a key role in the fast- growing fields of biotechnology and biomedical research. Studying biology equips them with the laboratory and scientific research skills and knowledge to design and execute studies for developing new products.
3. Genetic Counselor
Genetic counselors assess the genetic makeup of clients and communicate with them about the risk of transmitting a genetic disease or disability to their offspring. They might also work with adults who are concerned about the chances of showing symptoms of genetic disorders later in life.
4. Health Communications Specialist
Health communications specialists are responsible for educating communities about health concerns. particularly public health issues, including communicable diseases, health management, and healthy living.
5.  Health Educator
Health educators teach people about certain practices and behaviors that promote wellness. They must be able to digest complex information and interpret research about public health concerns. They use the scientific method to assess the needs of their constituents so they can design relevant program.
6. Pharmaceutical / Medical Product Sales
Reprealsentative Pharmaceutical or medical product sales representatives sell medical supplies, IT oducts, medicines, and more to hospitals, clinics, and other medical practices.
7. Physician Assistant and Nurse
Practitioner Physician assistants and nurse practitioners must have a sound understanding of human biological systems, anatomy, and physiology to diagnose medical problems. They also need a biology major's advanced knowledge of the scientific method to interpret emerging research about various treatment options and medications.
Other jobs include;
Pharmacologist
Biotechnologist
Microbiologist
Laboratory assistant
Secondary school teacher
University lecturer
Nanotechnologist
Zoologist
Botanist
Laboratory officer/technician
Medical sales representative
Nature conservation officer
Conservation scientist
Biomedical scientist