Ladies can spend 5 years in jail for failing to show up after collecting Transport fare from men- Nigeria Police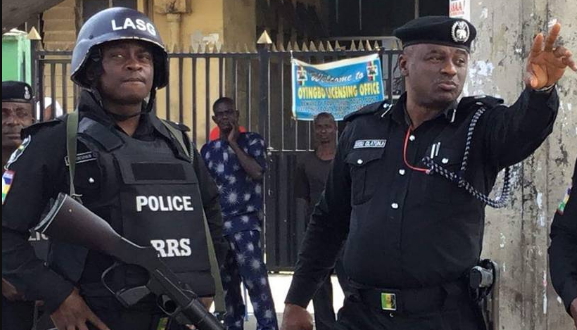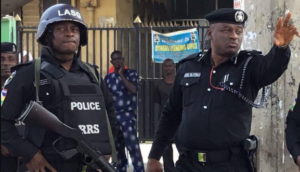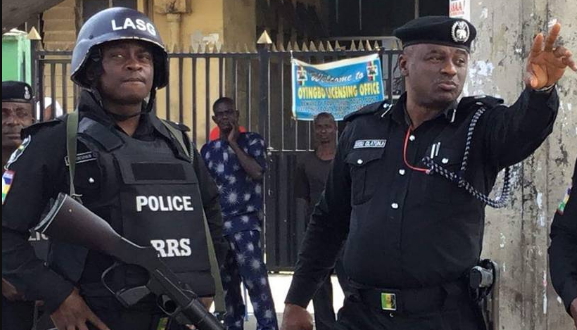 According to the Nigerian Police force public relations officer, Opetola Badmus, ladies can now be sued for collecting transport fare from men and refusing to show up at the appointed place.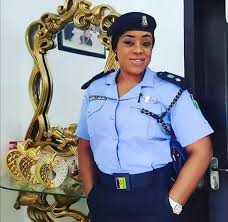 Opetola Badmus took to her Instagram page a few hours ago to write and inform men that any lady who request for your money as transport fare to come over, and you send the money, yet she refused to come, sue her by referring to Act 29 SECTION 132 of the criminal code and file a case of defrauding by false pretense against her.
Read also Funniest church sign boards you will only see In Nigeria
She advised men to know their rights and fight for it if they're being deprived by the women in their lives. According to her, any lady charged with such can be jailed for up to 5years.
Tags :
Nigeria police