Top 8 Stories From The Entertainment Industry This Week (Photos)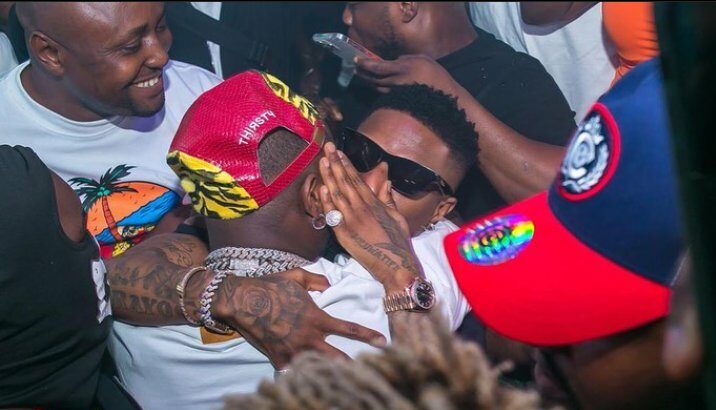 Every week, Naij Mobile will bring you the best stories from the world of entertainment.This way, you can stay up to speed on the latest news on your favorite celebs. You can now keep up with the most recent trends and stories in the entertainment sector.
This article covers the stories that broke between the 17th and 22nd of January.
1. After 13 years, AY Comedian and his wife welcome their second child.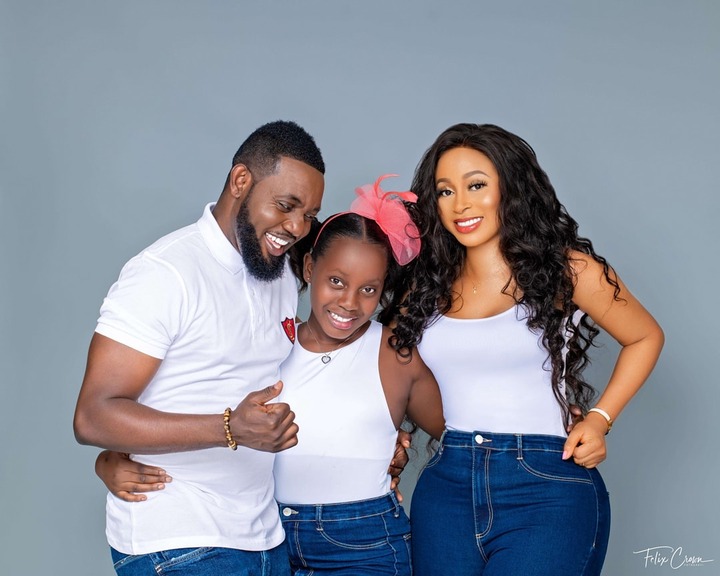 On Tuesday, January 18, 2022, famed Nigerian comedian AY Makun and his wife Mabel welcomed their second child, thirteen years after the birth of their first.
AY posted a video of himself, his wife, and their newborn child in the hospital.
"Our prayers in the last 13 years has been answered. AYOMIDE thank you for making @realmabelmakun and I, Mummy and Daddy again," He captioned the post.
2. Omashola and his fiancee are expecting a child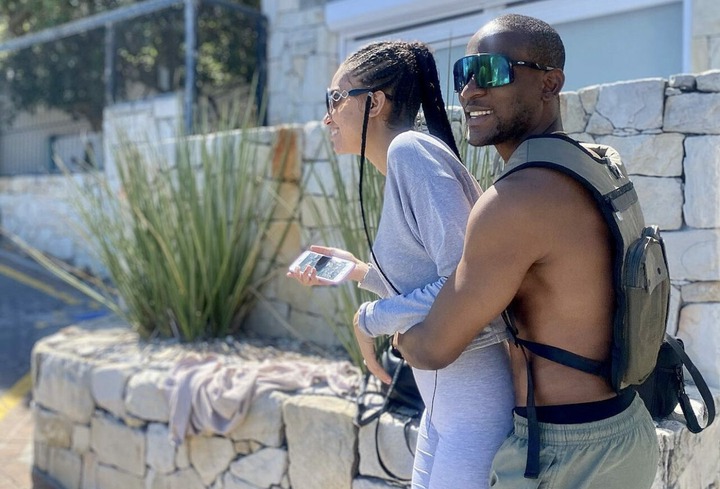 On Thursday, January 20, 2022, reality TV star Omashola took to Instagram and shared an ultrasound video of his fiancee and her growing belly.
"All these years I was thinking my pee pee don't work, finally we got a very long leg star," he captioned the video.
3. Seyi Shay Is Engaged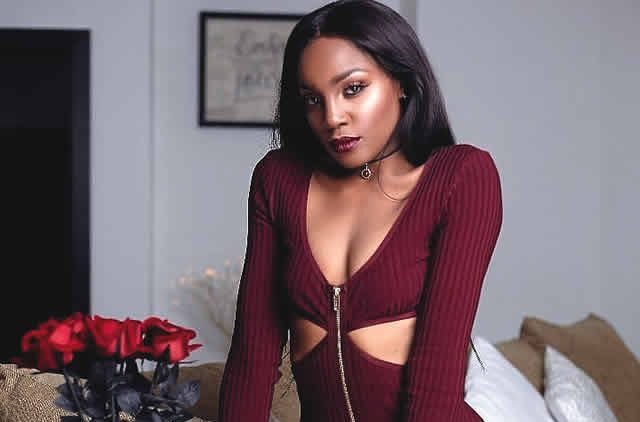 Popular singer, Seyi Shay revealed she was engage in an interview with Beats FM. She was questioned about the big diamond ring on her finger, and she revealed how she got it.
"Some guy handed it to me and asked, 'hey, will you marry me?'" she explained.
Seyi Shay who is also rumored to be pregnant, has not revealed the identity of the lucky man she is about to marry.
4. Arnold Schwarzenegger was Involved in a Accident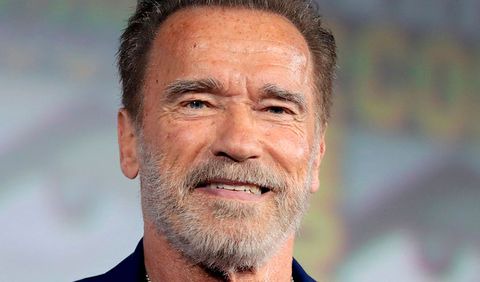 Arnold Schwarzenegger was engaged in a car accident on Friday, January 21. According to TMZ, the Terminator actor was driving his SUV in Los Angeles around 5 p.m. when he reportedly collided with another car.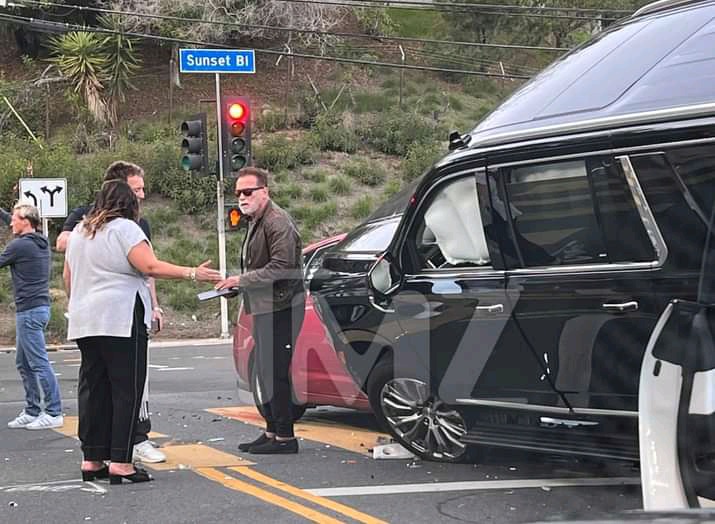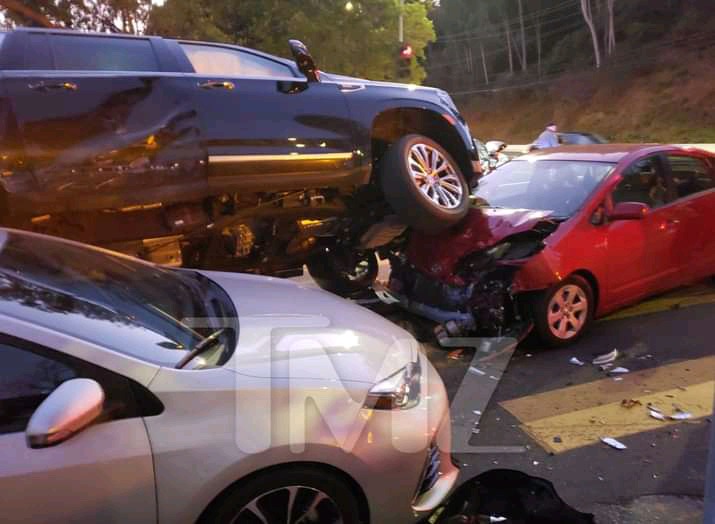 5. The only son of a famous American actress committed suicide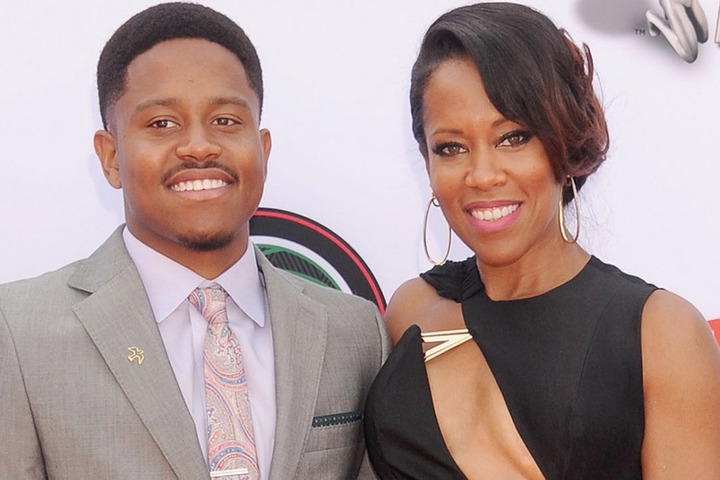 Ian Alexander Jr., the only son of American actress Regina King, committed suicide. Ian, a Disc Jockey, was 26 years old. The family issued a statement expressing their grief.
"Our family is devastated at the deepest level by the loss of Ian. He is such a bright light who cared so deeply about the happiness of others. Our family asks for respectful consideration during this private time. Thank you," the statement read.
6. Nick Jonas and Priyanka Chopra welcomed their first child via surrogacy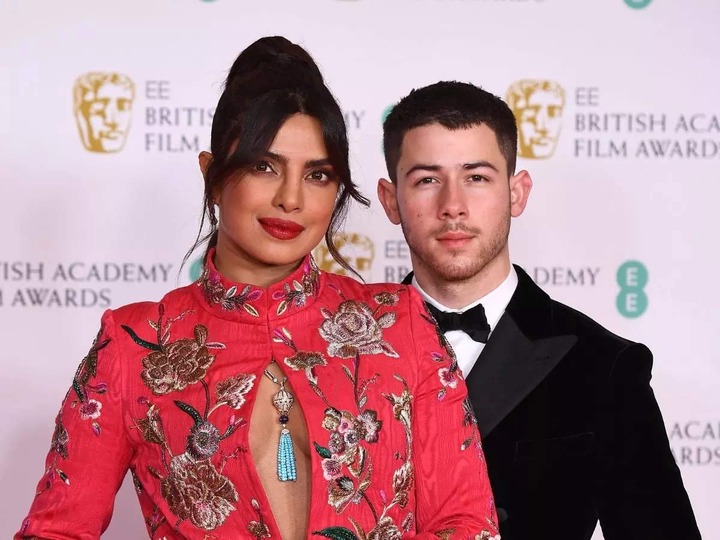 For the first time, Indian actress Priyanka Chopra and her husband, American singer Nick Jonas, have become parents.
On Friday, January 21, 2022, the couple shared the exciting news via their Instagram sites. The couple has not yet announced the gender of their child.
7. Davido and Wizkid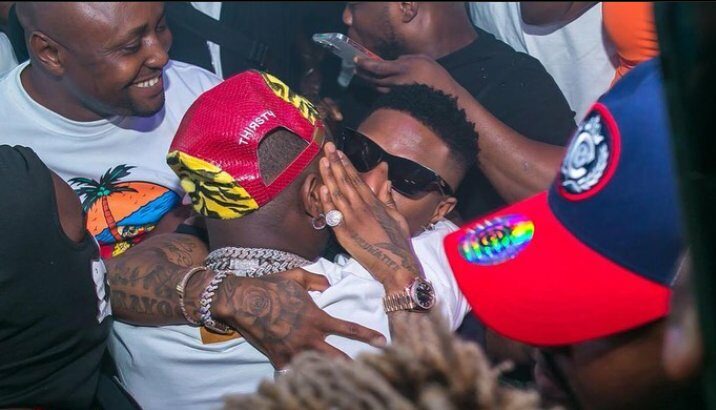 Yesterday night, Davido and Wizkid hugged in a nightclub. For a long period, the two had been avoiding one other on social media. In the viral video, Davido approached Wizkid, and the two embraced and chatted for quite some time.
8. Adedimeji Lateef acquired a new mansion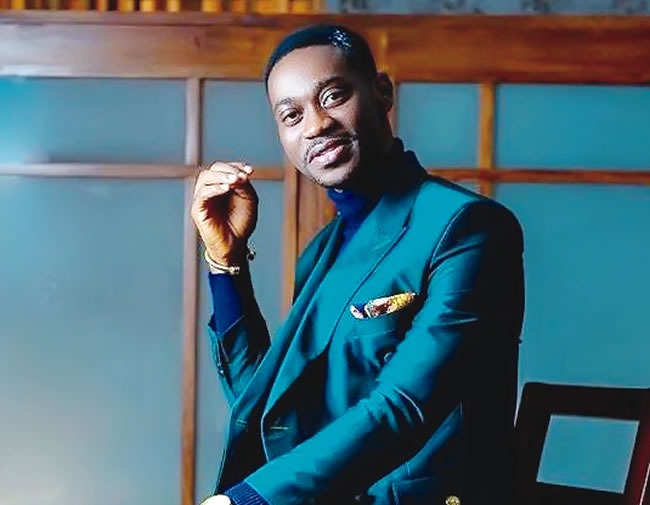 On January 21st, actor Adedimeji Lateef announced the purchase of a mansion. Pictures of the mansion's interior and exterior, from the huge and glamorous rooms to the compound, drew a lot of people attention on social media.