List of Nigerian Grammy Awards Nominees and Winners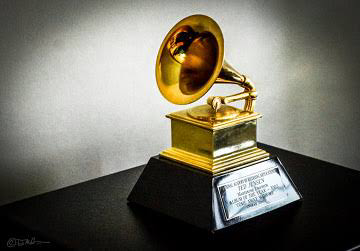 List of Nigerian Grammy Awards Nominees and Winners
In many entertainment industries around the world, the Grammy Awards are a huge deal, and if an artist is able to get a nomination or win one, they can attest to the huge boost in their career as well as the sense of recognition that comes with it, particularly when they win.
Ayodeji Ibrahim Balogun, better known as Wizkid, has had many of his fans talking about the Grammys after his album "Made In Lagos" was nominated for Best World Music Album. Not only that, but he was nominated for Best Global Music Performance for his hit song "Essence." Can he win any?
Over the years, many Nigerian artists have been nominated for Grammy awards, but only a few have won. The Grammy Award Nominees and Winners from Nigeria are listed below.
Nigerian Grammy Awards Winners
Adejumo Sikiru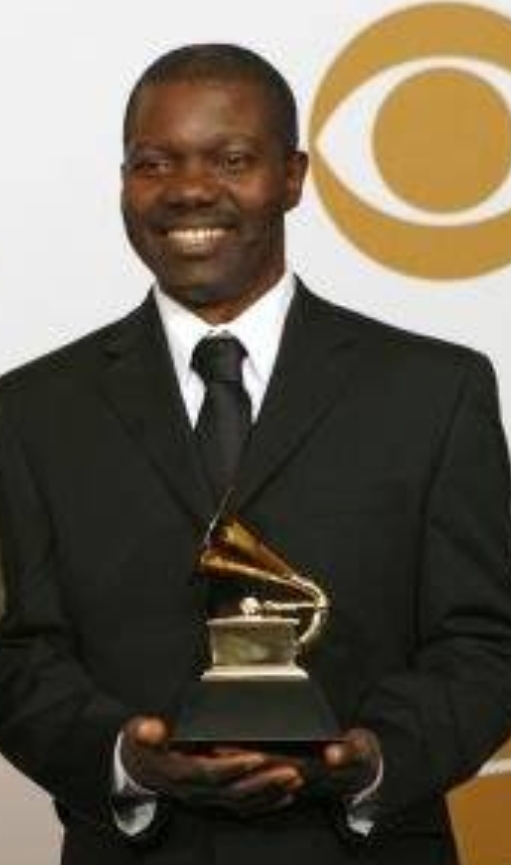 Burna Boy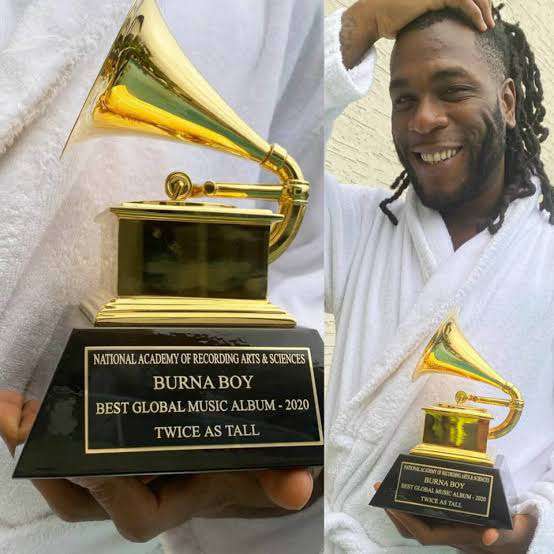 Burna Boy, a self-proclaimed African giant, won a Grammy in 2021 for his album " Twice As Tall" in the World Music Album category. He has been nominated for the Grammy 2022 Award in the same category for the second time.
Grammy Award Nominees from Nigeria
King Sunny Ade
King Sunny Ade, a 74-year-old African music legend, has received two Grammy nominations. For his album Synchro System, the singer received his first Grammy nomination in 1984. It was nominated for a Grammy in the category of "Best ethnic or traditional folk recording." King Sunny Ade was nominated for the Best World Music Award again in 1999, this time for his album Odu.
Femi Kuti
Femi Kuti is the son of Fela Kuti, an Afrobeat singer and political activist. Femi's illustrious music career has earned him four Grammy nominations. In 2003, he received a Grammy nomination for his album "Fight to Win." He was nominated for 'Day by day' again in 2010. He was nominated for the 'Africa for Africa' award in 2012. His most recent nomination was for the Best World Music Award in 2014, for his work No Place for My Dream.
Seun Kuti
Seun Kuti is Femi Kuti's younger brother. In 2018, he was nominated for his work 'Black Times.'
Late Michael Babatunde Olatunji Michael
Late Michael Babatunde Olatunji Michael Babatunde Olatunji is the most accomplished drummer in Nigeria. In 1998, he was nominated for his album, Love Drum Talk.
Chimamanda Ngozi Adichie
The writer was nominated for an Album of the Year award in 2015 for her contribution to Beyonce's album.
kah-lo
In 2017, the singer received a nomination for Best Dance Recording for his contribution to Riton's song Rinse & Repeat.
Timaya
In 2018, the singer received a nomination for Best Reggae Album for his contribution to Morgan Heritage's Avrakedabra album.