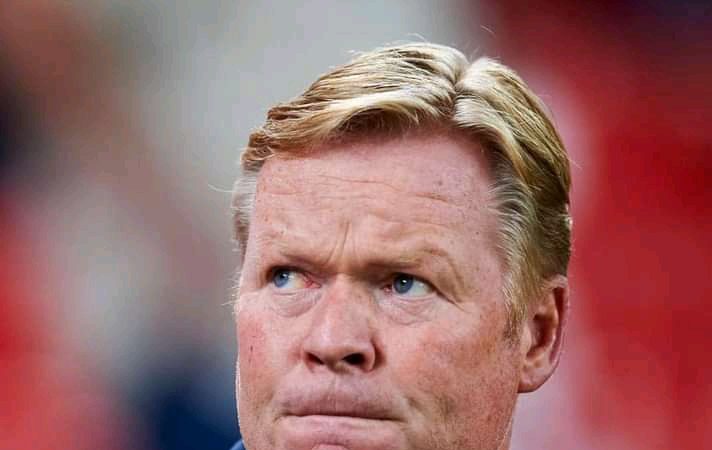 What happened last night at the iconic Camp Nou! The House of 'Tiki-Taka' watched an absolutely horrendous performance on its pitch, which would have baffled previous generations. The fact that Barcelona finished the game with Pique and Luke De Jong as the center forwards reflects the real situation at the club.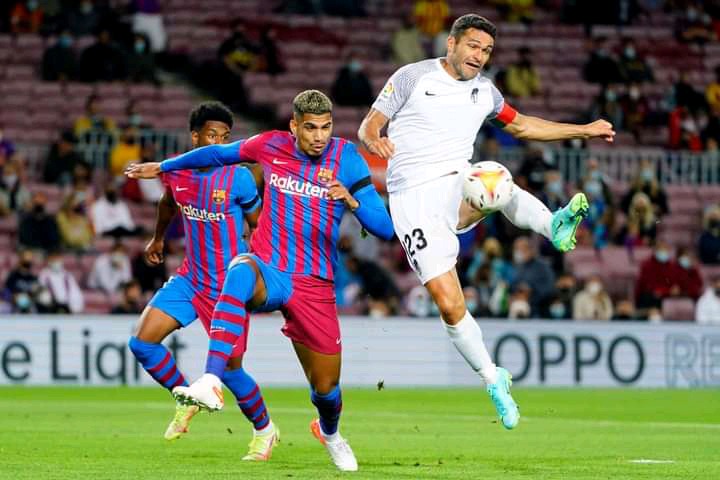 Barca should simply consider themselves extremely lucky to have gotten a point out of this game. Barca may have created more opportunities, however none of them were clear cut by Barca standards. Strangely, Ronald Araujo scored the equalizer; he was the only player who appeared to be on target all through the game.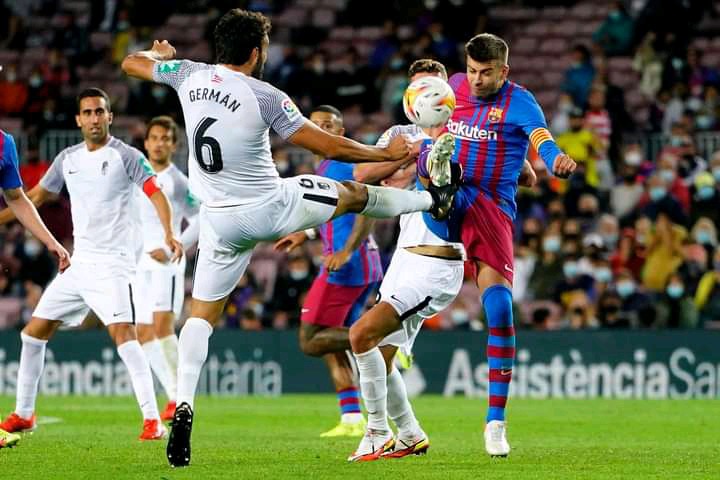 Try to get your head around the fact that Barcelona played over 40 crosses into the box. That's how far they have strayed from their glorious legacy. The signing of Sevilla's Luke De Jong was a sure sign that Koeman was not committed to playing by Barca's identity.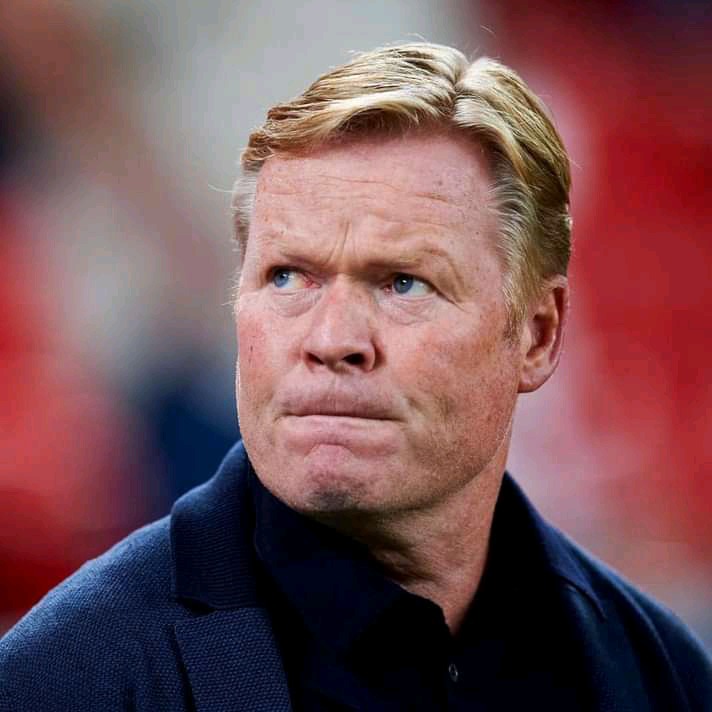 Barcelona is known for their 'Tiki Taka' style, but Koeman's tactics have been absolutely shameful to the club's identity since his arrival. Barcelona's performance in last night's draw with Granada was lacklustre throughout.
I believe Barcelona's humiliation will continue as long as Koeman is in charge. If Barce are to get back on track, the first step is to fire Koeman!