Marco Materazzi Revealed What He Said To Zinedine Zidane 13 Years Later Ahead The Infamous Headbutt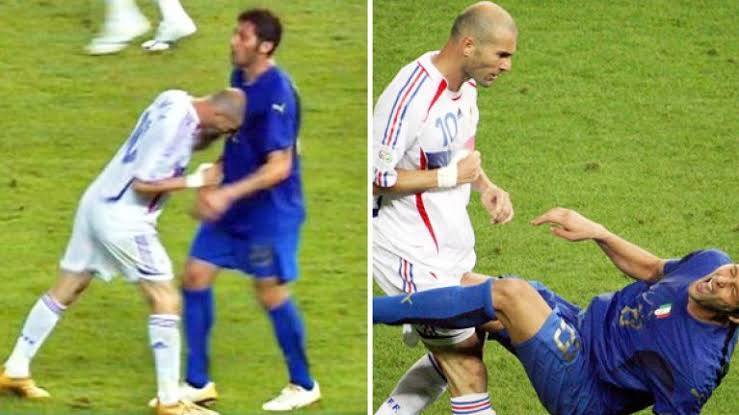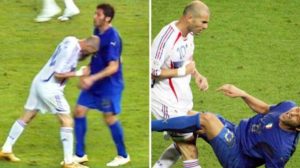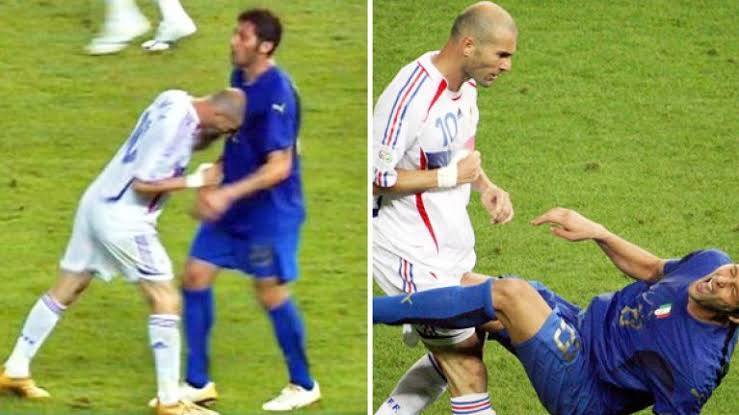 Today will make it 13 years since Zidane headbutted Materazzi in arguably  the most iconic moment in a World Cup Final, but what caused it?
Materazzi was the villain and hero in the World Cup final of 2006, giving away a penalty, that Zidane scored from, before netting the equaliser.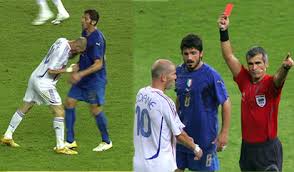 The Italian defender was then the instigator of the moment that led to Zidane's sending off before scoring his penalty.
A lot of rumors  been over the net and newspapers over about what Materrazi  said to  Zindane that got him angry to the extent of headbutting him.
Over the years most media houses  have  that Materazzi insulted Zidane's mother but recently the Italian revealed what he actually said and why he never would have insulted Zidane's mother.
"I decided to publish a book about this event because everyone asked me what I had told him (Zidane) to react like that," he explained.
"My words were stupid but did not deserve that reaction. In any neighborhood of Rome, Naples, Turin, Milan Paris, I hear much more serious things.
"I talked about his sister not his mother, like I have read in some newspapers. My mother died while I was a teenager, I would never insult his."
Tags :
2006 FIFA world cup
Materrazi
Zidane