Warri Billionaire, Ken Bramor Falls In Love With His Ice-Fish Seller, Buys Her A New Car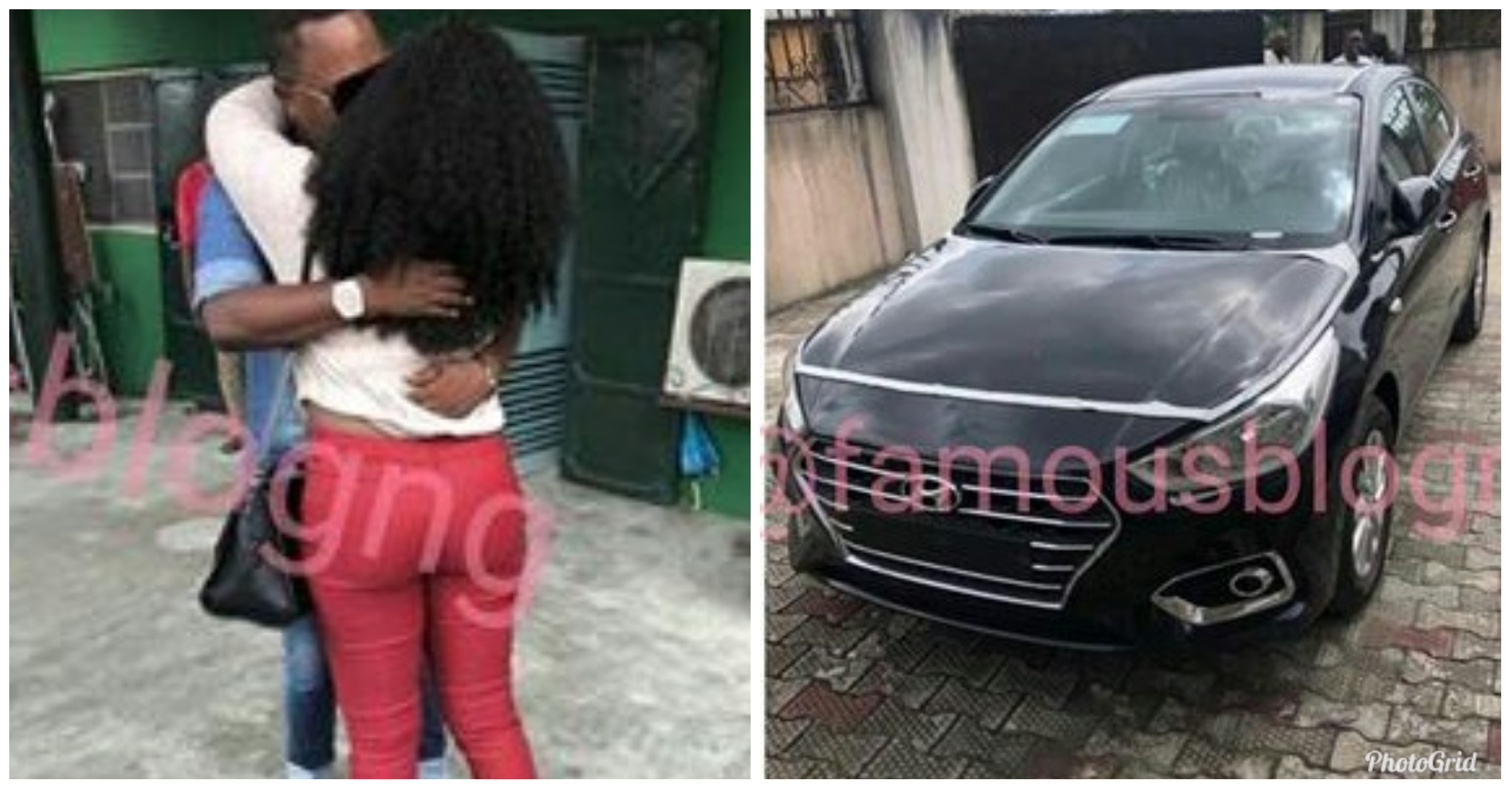 Read also 80 Nigerian Yahoo Boys Scammed Americans $1.1 Billion in one of the largest fraud cases in U.S history.
From supplying him Iced fish to winning his heart, Warri Billionaire ken Bramor seem to have found love in the arms of the lady known has who supplies him iced fish. Ken Bramor who was one time the husband of popular interior decor Entrepreneur Ehi Ogbebor has been showing off his new bae named princess on social media lately and even bought him a new car.
Must Read Breast Ironing: The Sad Reason Mothers in Cameroon Are 'Ironing' Their Daughters' Breasts
Princess who posted on her WhatsApp that she is overwhelmed also thanked Ken for the new car he bought for her. She said  "Thanks a lot King for all your support"
Tags :
Ken Bramor
Warri