Next Oga in Agric – See How To Invest Your Money in Cluster Farming and Earn Big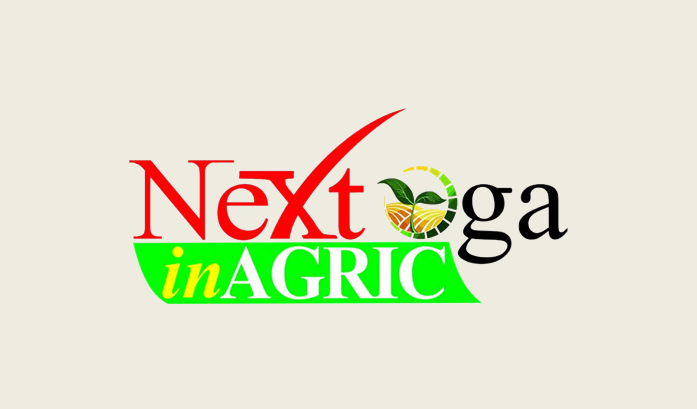 Next Oga In Agric is a cluster farming agric business investment firm based in Lagos with the main aim of giving all and sundry the opportunity to engage in Agribusiness anytime and on the go, by funding farms and trading of agricultural commodities.
Agropartnerships is a simple and secure collaborative platform that enables you to engage in profitable agric business opportunities from the comfort of your home. You can invest in Farms, trade-in commodities and count your profits in no time.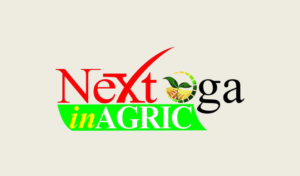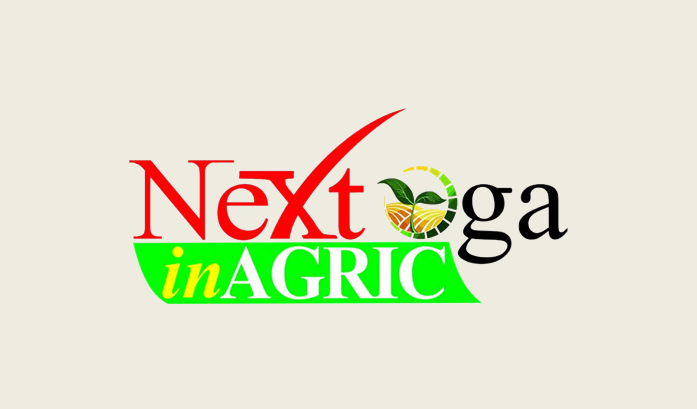 According to Mr. Michael Jegede (CEO Next Oga In Agric) "Farming is profitable but can be stressful but we are ready to accords you the privilege of engaging in world-class farming without having to undergo the conventional stress that farming is known for. You simply fund a farm in various sizes as your pocket can carry while we deploy the best expertise, input, and machinery to produce excellent harvests that would deliver cool returns."
Next Oga In Agric investment opportunity is open and you can earn as much as 30% ROI in 6 Months
Farm Type: Ogun Maize Farm
Price Per Unit: 60,000
Period Of Investment: 6 months
ROI : 30% ROI.
Note: Less than 200 Units Available
Farm Type: Ogun Cassava Farm Phase 3
Price Per Unit: 100,000
Period Of Investment: 12 months
ROI : 30% ROI.
Note: Less than 200 Units Available
To contact Next Oga in Agric, click HERE or HERE