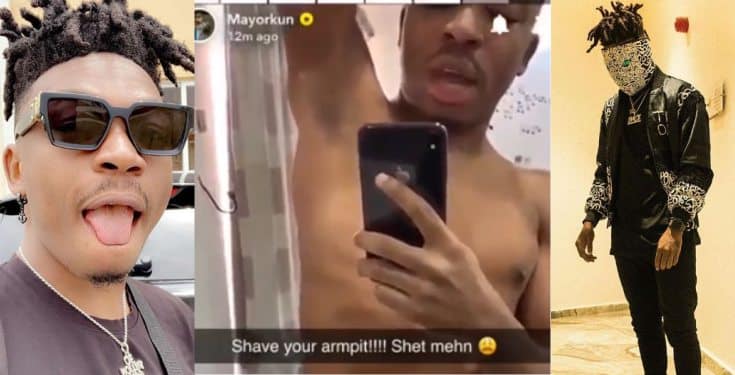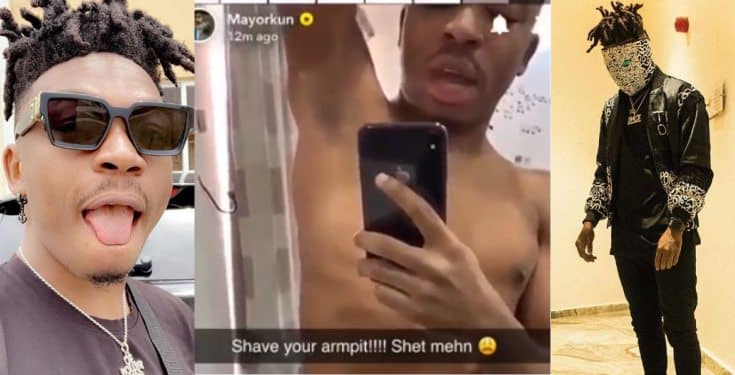 Nigerian Artist, Maryorkun, has called on people to cultivate the habit of shaving their armpit hair.
The Mayor of Lagos as he is fondly called made the call through a video he posted on his social media account.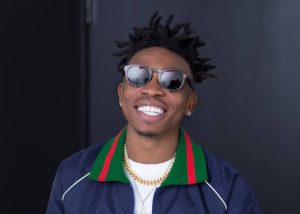 The musican in his opinion, regard those who don't shave their armpit as dirty people .
In the video, the singer was seen flaunting his well-shaven armpit.
"Am I the only one that thinks that if you get hair for armpit, you are a dirty person," he said.
Watch the video below;
Tags :
Mayorkun