Watch Grammy Awards 2022: How to Watch, Nigerian Nominees, Performers and All You Need To Know.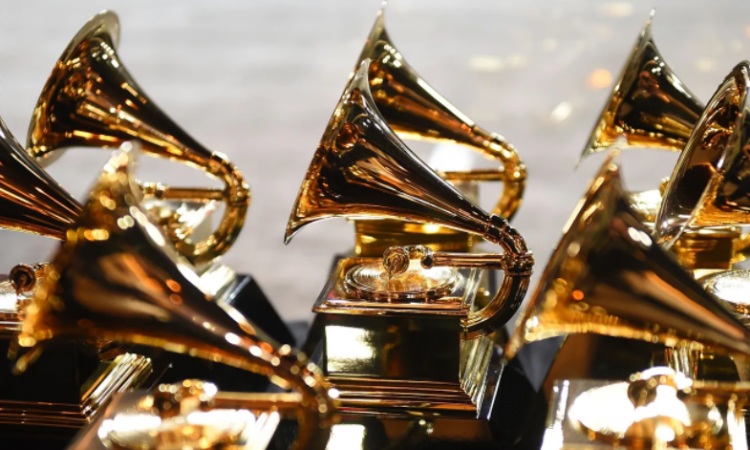 Ladies and gentlemen, drumroll please— Tomorrow is the Grammys! Music's most anticipated night is just hours away, and we've put together a comprehensive guide with every detail you need to know about the Grammy Awards 2022.
When are the Grammy Awards going to be held?
On Sunday, April 3, the 64th Grammy Awards will be held at Las Vegas' MGM Grand Garden Arena. Due to a COVID-19 surge, the award show was rescheduled for January 31.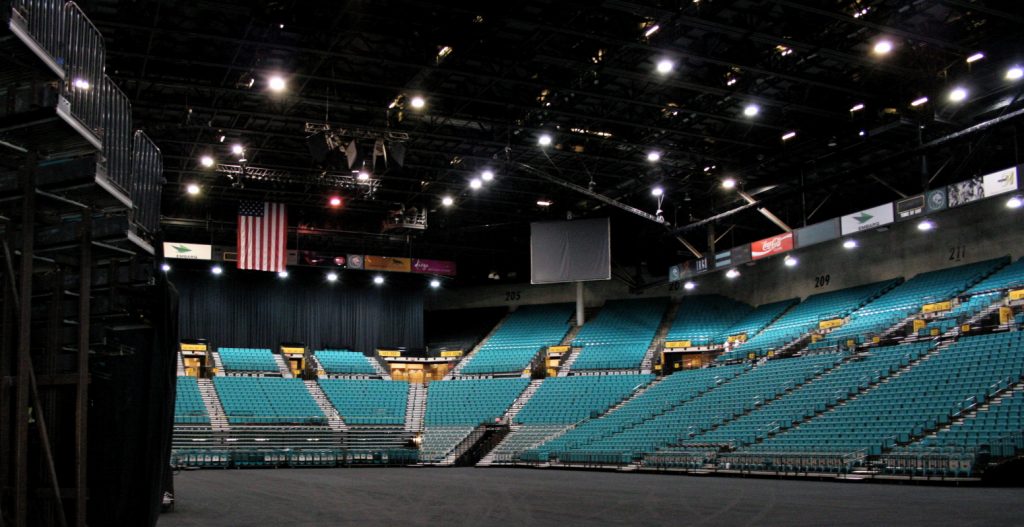 When will the Grammys be held in 2022?
The Grammy Awards will begin at 5 p.m. PT (1 a.m. GMT). Typically, the red carpet begins two hours before the ceremony begins.
Who will host the Grammys this year?
The ceremony will be hosted for the second time by Trevor Noah, an award-winning host and comedian.
"Trevor was amazing as our host for the 63rd GRAMMY Awards with praise from the music community, music fans and critics.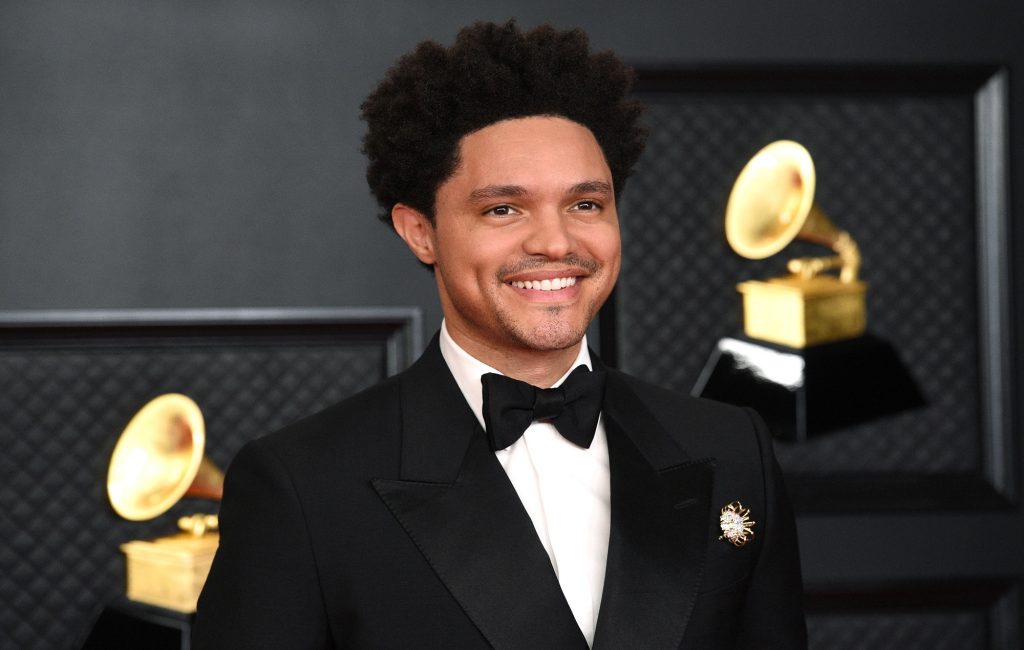 "We're so excited to welcome Trevor back to the.GRAMMYs stage and feel fortunate to once again have him hosting what we believe will be an unforgettable evening." Harvey Mason jr. , CEO of the Recording Academy, said.
Who received the most Grammy nominations?
This year's top nominees include Jon Batiste, who received 11 nominations, Justin Bieber, Doja Cat, and H.E.R., who each received eight. Billie Eilish and Olivia Rodrigo are close behind with 7 nods each. Each of those artists is nominated for the night's top award, Album of the Year, along with Taylor Swift, Kanye West, Tony Bennett & Lady Gaga, and Lil Nas X.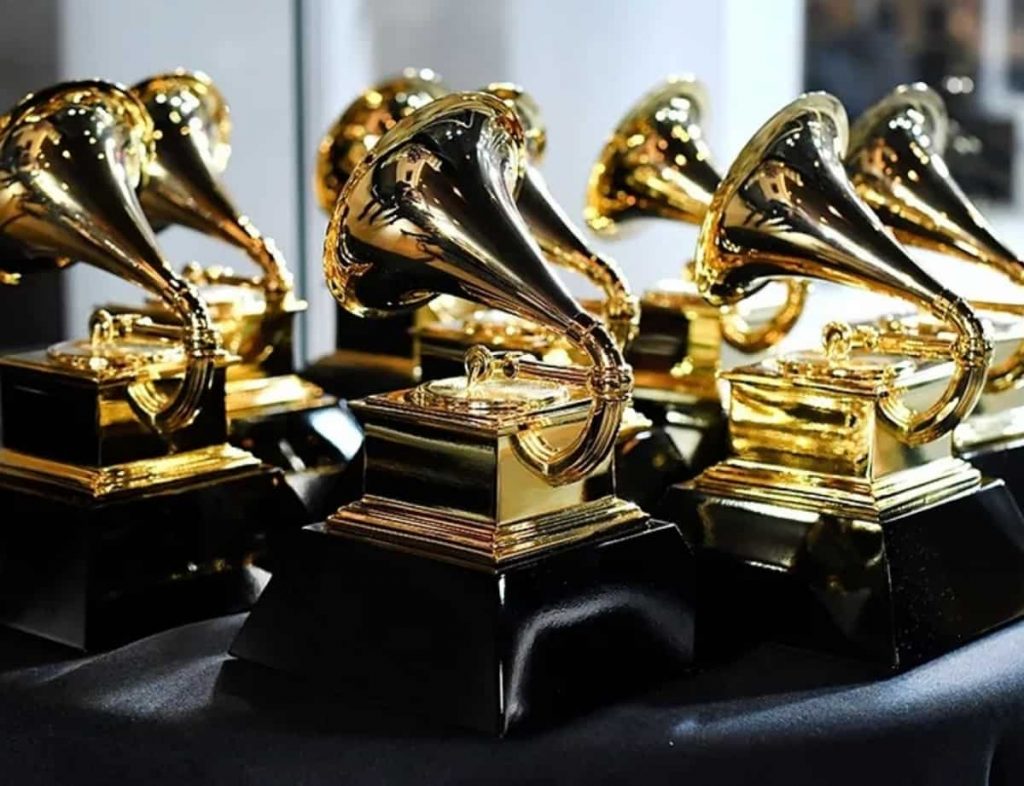 Meanwhile, Jay-Z made Grammy history with three new nominations, bringing his total to 83 nominations, making him the most-nominated artist in Grammy history.
Which musicians will be performing?
Without performances from top musical artists, the biggest event in music would be imperfect, and this year's lineup is something Breathtaking!
On March 15, the Recording Academy announced the first wave of performers, which included Billie Eilish, BTS, Rodrigo, Lil Nas X, Jack Harlow, Brandi Carlile, Brothers Osborne, Bruno Mars, and Anderson.Paak.
H.E.R., Chris Stapleton, Nas, and Jon Batiste are also on the list.
Cynthia Erivo, Leslie Odom Jr., Ben Platt, and Rachel Zegler will also perform songs by Stephen Sondheim in a special "In Memoriam" segment.
Who will open the show?
The Recording Academy announced days before the show that Bruno Mars and Anderson. Paak will perform the first song of the evening.
Are there any new categories?
There are two new categories in this year's Grammys. These categories are only adding to the versatility of the award show, so there is no need to be worried. The following are the new categories:
1. The Best Global Music Performance.
Nominees for this category include "Mohabbat" by Arooj Aftab, "Do Yourself" by Angelique Kidjo & Burna Boy, "Pà Pá Pà" by Femi Kuti, "Blewu" by Yo-Yo Ma & Angelique Kidjo, and "Essence" by WizKid Featuring Terms.
2. The Best Música Urbana Album
Nominations for this category are Afrodisíaco by Rauw Alejandro, El Último Tour Del Mundo by Bad Bunny, Jose by J Balvin, KG0516 by Karol G, and Sin Miedo (Del Amor Y Otros Demonios) by Kali Uchis.
Who Were the Nominees from Nigeria?
Nigerians have a lot more to look forward to in the 2022 Grammy Awards. Wizkid, the afrobeat star, was nominated for best global music album for his Made in Lagos (Deluxe). Femi Kuti and Made Kuti, both with 'Legacy +,' are in the same category.
Wizkid received another nomination for Best Global Music Performance with his son Essence ft Tems. He is up against Burna Boy, who was nominated for this category for his collaboration with Angelique Kidjo. Femi Kuti's 'Pa Pa Pa' was also nominated in this category.
How Many Africans Were Nominated?
Eight African musicians have been nominated for Grammys in 2022. Wizkid, Burna Boy, Tems, Femi Kuti, Made Kuti, Angélique Kidjo, Rocky Dawuni, and Black Coffee are among the artists.
How To Watch/ Livestream The 2022 Grammys Award
For Those Living in Nigeria and other African Countries:
The Grammy Awards will be showing Live tonight by 1:30am on channel 103 on DSTV.
For Those Living In The U.S
If you have a cable, you can watch turn on CBS at 8 p.m. ET to watch the 2022 Grammys award.
For Those Who Want Livestream
You can livestream the Grammys anywhere you are in the world HERE or the Grammys' YouTube official account.
For Those Living In The UK
Unfortunately, no official broadcasters have plans to air the ceremony or highlights in the UK as of yet, but you can watch the show online.
For Those Who Are Subscribers of Paramount+
You can watch the Grammys live on the Paramount+ service, and the show will also be available to watch after the initial live broadcast.
If you can't watch the Grammys live, you'll probably be able to find highlights from the show after it airs; the Recording Academy regularly updates videos from performances and awards ceremonies on its YouTube channel or Twitter account.
Final Thoughts
The Grammys in 2022 will undoubtedly be spectacular. However, we hope Trevor Noah keeps his jokes clean in order to avoid a repeat of the slapping incident that occurred at the 2022 Oscars. We definitely do not want to see anything like this again. Do you?