Naij Mobile Riddle- Answer The Riddle and Win Airtime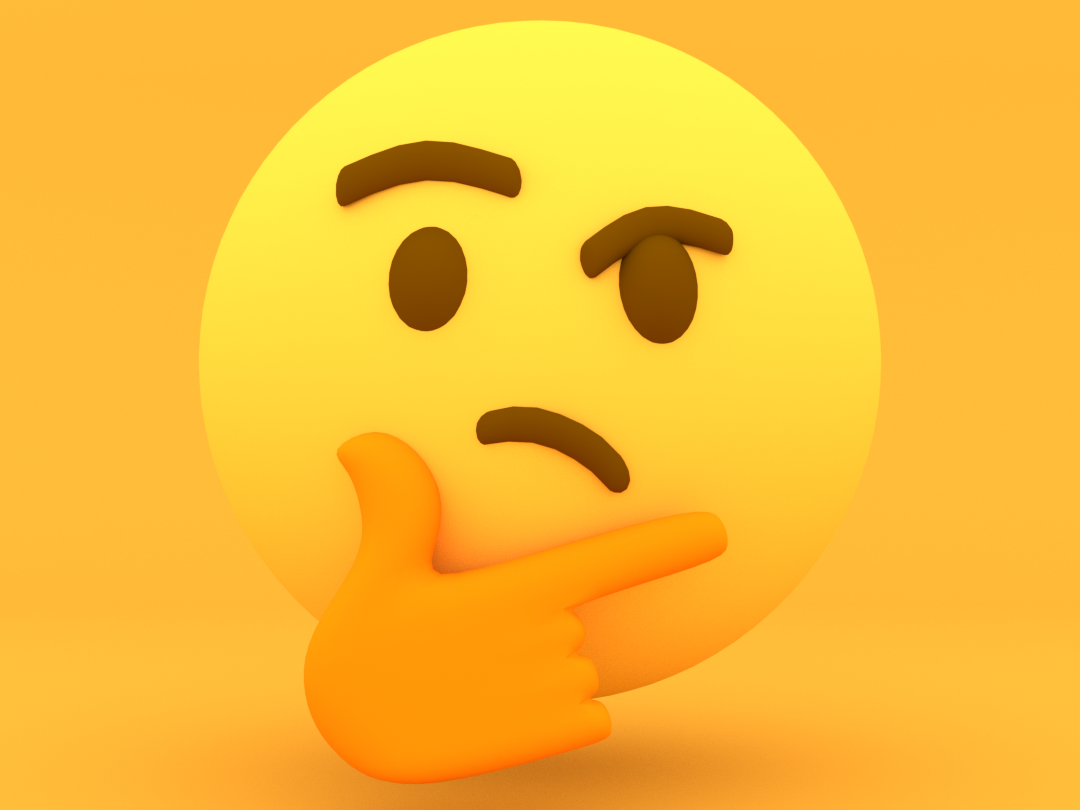 Naij Mobile Riddle – It is Friday! And in the light of making your weekend special, we want to give you a chance to win airtime. Answer this riddle and win airtime.
Naij Mobile Riddle – Question
Ali walked into Simbi's room and immediately he enters the room, the light went off. Ali pushed something, a glass broke into pieces and someone died. What happened?
Drop your answer in the comment section on the pinned post on our Facebook page. The winner will be announced on Sunday evening.