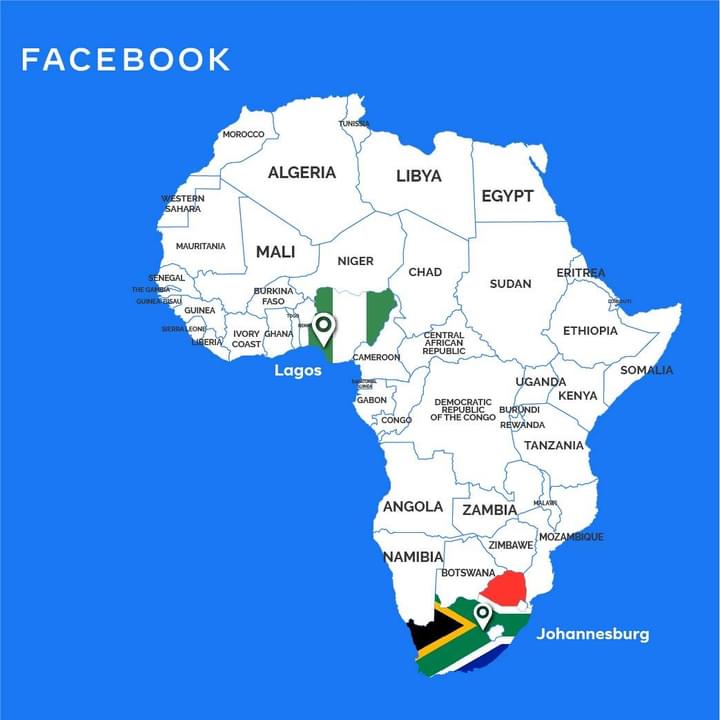 As part of of its continued commitment and ongoing investment in Africa, popular social media platform, Facebook has announced it would be opening an office in Lagos, Nigeria.
If all things goes as plan, this would be Facebook second office on the African continent. Facebook opened its first office on the African continent in Johannesburg, South Africa, five years ago.
The new office in Lagos, is expected to become operational in 2021. According  to Facebook, it will be the first on the continent to house a team of expert engineers building for the future of Africa and beyond.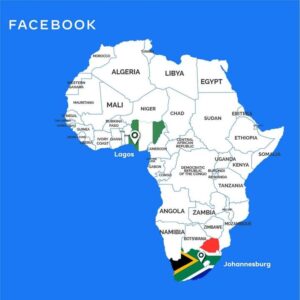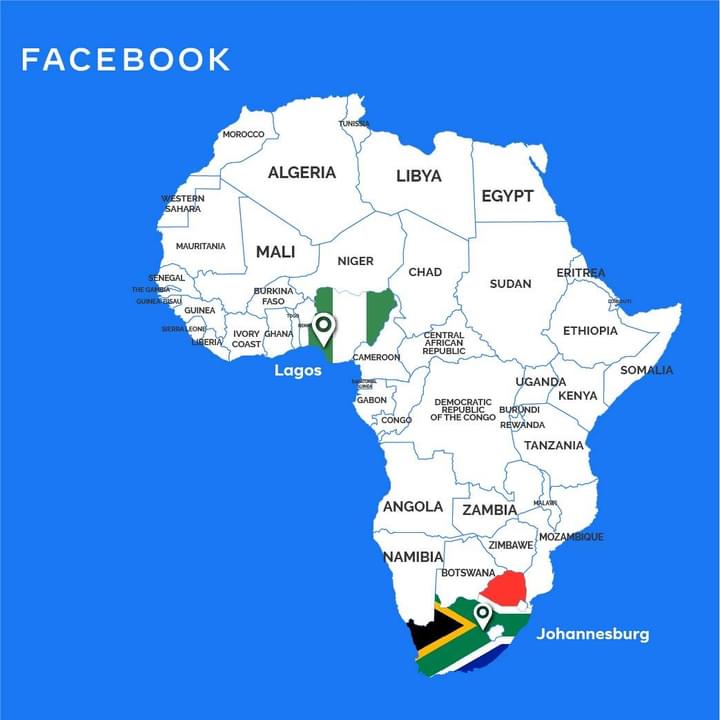 In 2016, Facebook chief executive Mark Zuckerberg visited Nigeria in what was his first trip to sub-Saharan Africa.
While the attraction to the budding tech ecosystem which was already producing some of Africa's best known startups was obvious, there was also the underlying influence of Facebook's pool of high-ranking Nigerian-American executives.
Four years later, that influence may be yielding more results as Facebook is set to open its second Africa office in Lagos in the second half of 2021. The office will house a cross-section of Facebook teams from sales, policy, and communications to engineering. It is the company's latest commitment to Nigeria—Africa's largest internet market, after it opened a hub space in partnership with Co-Creation Hub, a leading Nigerian startup accelerator, in 2018. Facebook opened its first Africa office in Johannesburg, South Africa in 2015.
With more Nigerians using Facebook than anywhere else on the continent and the suite of high-ranking executives at Facebook's global offices being a ringing endorsement,  Facebook is moving closer to where the talent is. Nigeria ranked among the fastest growing developer communities in Africa last year.
Tags :
facebook