Samsung Unpacked 2020 – Watch the unveiling of Galaxy S20, Z Flip, Galaxy Buds and more
The wait is finally over! Samsung will be launching its new Galaxy S20, Z Flip, Galaxy Buds and more today. The Samsung Unpacked 2020 is set to take place on February 11 in San Francisco (8 PM Nigeria Time) and will showcase the company's latest innovative devices that are set to shape the next decade of mobile experiences.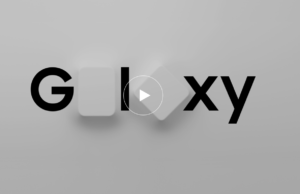 Although Samsung has been quite tongue-tied about the phone's features, they have leaked in some few details over the last couple of months. There is hardly anything new left for the South Korean company to unveil at the event that has not already been known by the tech media but today we are looking out for surprises.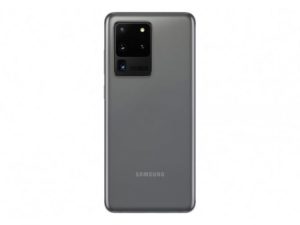 Rumors indicate that one of the devices to look out for at Samsung Unpacked 2020 including Samsung's next foldable phone called the Galaxy Z Flip. Its no more news that 2020 is becoming the year of the flip phone trend.
If you're unable to make it to San Francisco in person to learn more about the new additions to the Galaxy lineup, you can still watch the action unfold live by tuning in to any of the links below at 8PM Nigeria Time

You can watch HERE on Samsung website free
There is also a probability it will be live on YouTube, however, no live stream link has been confirmed yet. You can stay up to date with details of the live stream by following Samsung on social media.
Tags :
Galaxy S20
Samsung Unpacked 2020