Meet Hushpuppi's Son And Babymama Who Is Now Married To Another Man (Photos)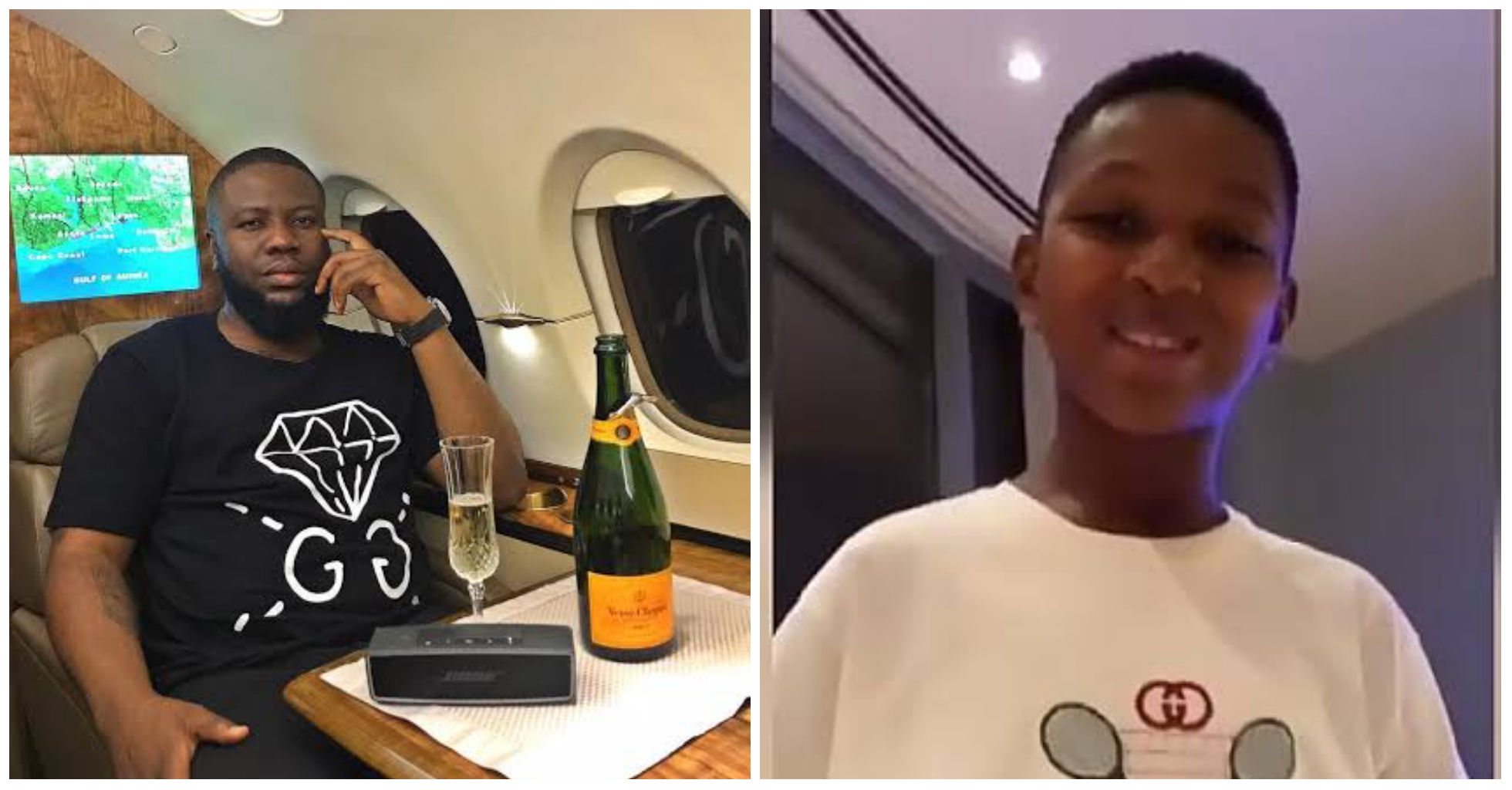 Ray Hushpuppi is a Nigerian Big Boy who lives a flamboyant lifestyle. He usually flaunts his wealth on his official Instagram page. He was born on June 14 in Lagos state. He is based in Malaysia. Hushpuppi, also known as 'Aja Puppi' or 'Aja 4' is a Nigerian philanthropist.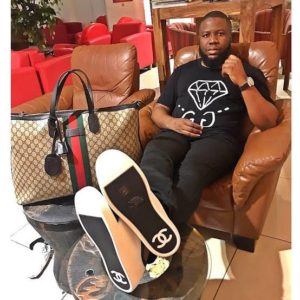 Hushpuppi drives latest cars in town and wears expensive designer outfits. He is usually spotted at five-star hotels as he tours around the world.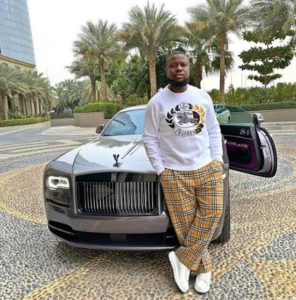 Hushpuppi, with the real name, Raymond Igbalodely was not born into a rich family. A Nigerian celebrity, Mompha revealed sometimes ago that Hushpuppi's father is a taxi driver and his mother is a bread seller which he didn't deny.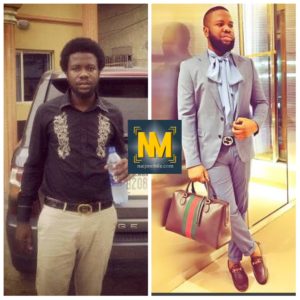 According to Hushpuppi, he got his financial breakthrough after relocating to Malaysia. He also disclosed his addiction to gambling which has partially contributed to his wealthy status. However, his real source of income is yet to be unravelled by this Nigerian celebrity living a lavish lifestyle.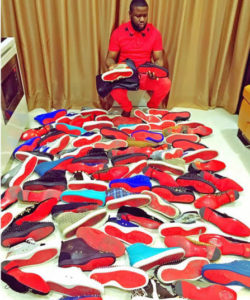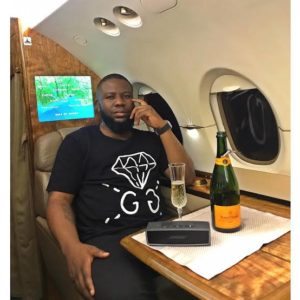 Hushpuppi came into limelight after his fights with some Nigerian celebrities which include Davido, Patoranking, Tekno, Phyno, to mention a few.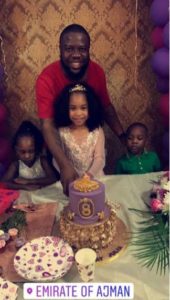 According to findings, Hushpuppi is a father of two, a boy and a girl from two different babymamas. His children are identified as Jayden and Dior. One of his babymamas is identified as Miss Sho.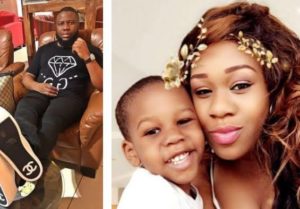 Miss Sho had a baby boy for Hushpuppi in 2013. She is already married to another man and has welcomed a child with her husband.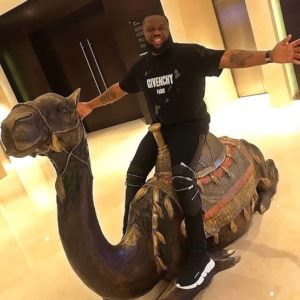 Miss Sho came into limelight after accusing Hushpuppi that he didn't take care of his son who is in her custody.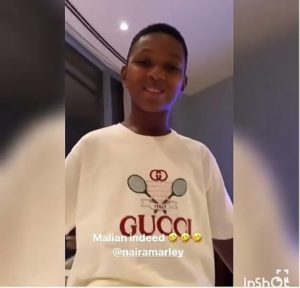 This allegation was vehemently denied with evidence by Hushpuppi. Also, Hushpuppi has been spotted several times with his son having a nice time together.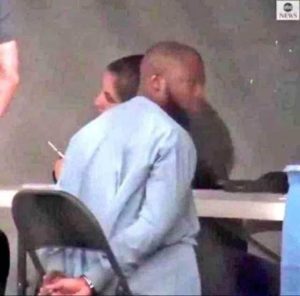 Hushpuppi is currently in the custody of  Interpol. He was arrested few days ago after months of trailing and investigations conducted concerning multiple wire fraud and a US Ventilator scam going to the tune of $35m. You can read more here: Hushpuppi Arrest: Cyber Fruad and Corrupt Poltics in Nigeria, Birds of The Same Feathers
Tags :
Hushpuppi biography