How to apply for OGSPWA Direct Labour Empowerment Job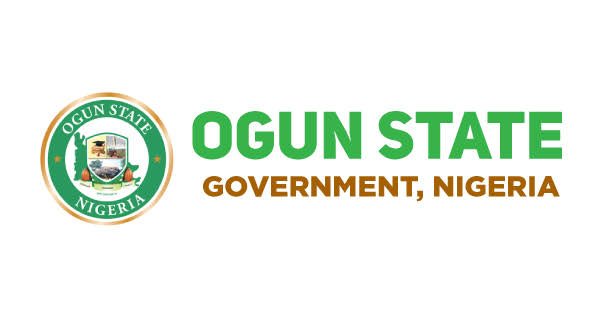 The Ogun State Government through the Office of the Special Adviser on Job Creation and Youth Empowerment welcome applications from skilled individuals willing to benefit from the DIRECT LABOUR INITIATIVE of the government on numerous projects spread across the 20 Local Government Areas of Ogun State under the supervision of the Ministry of Works and Ogun State Public Works Agency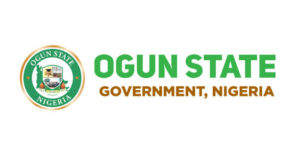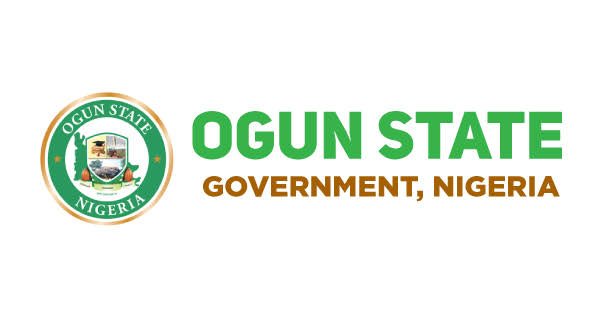 Interested registered individuals that are willing and have the capacity toadd value to the many road constructions across the State should apply on the State Job portal https://jobs.ogunstate.gov.ng and fill the form https://forms.gle/XDgvP6FmEAPm47nR8
Mistake to Avoid While Applying for OGSPWA Direct Labour Empowerment Job
A lot of people fail in many applications not because they are not qualified, but because of the numerous mistake. So take note of the following:
Apply on time, do not wait for the deadline.
Do the application processes alone, don't send anybody to avoid mistakes in your data
Make sure you supply all the necessary requirements
Take time to crosscheck your details before submission.
Candidates are to apply for one job position, Candidates who attempt to apply multiple times will have their application disqualified
The online application is free.
Don't apply multiple times. It will lead to disqualification.
We wish you good luck!
Tags :
job
Ogun State Government