Nigerian Breweries Addresses The Safety Of 'Gulder Ultimate Search' Participants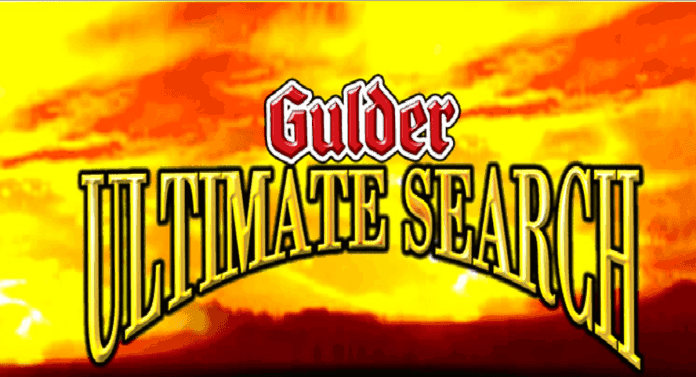 The news of Gulder Ultimate Search reality show returning to the Nigerian Television stations has been appealing for many who are lovers of the show. However, Kunle Remi has been selected as Gulder Ultimate Search Taskmaster for this year's edition.
As the regional selection for the survival reality TV show, Gulder Ultimate Search (GUS), kicks off this week, Nigerian Breweries Plc (NB), has assured the safety of participants for the new season.
With the reality show involving mostly outdoor activities, the organisers in a statement disclosed that high tech security agencies are deployed.
"We have the full complement of all private, public and high tech security agencies who have been mobilised to keep the facility impenetrable and protect the lives and properties of contestants and crew members. The entire sites are fully equipped with an all-around armed team monitoring the CCTV footage round the clock."
The statement added that Covid-19 protocols and guidelines will be strictly adhered to.
"We are working with the full Nigerian Breweries' Plc. medical team, as well as top medical consultants who have set the medical and Covid-19 protocol guide to be used during the regional selections, the filming in the jungle and also for the entire GUS and NB crew."
The show is coming back after a five-year hiatus with the theme 'The Age of Craftsmanship'. According to the organisers, the edition is specifically for individuals who have "a curious mind, are continually searching for answers beyond set boundaries, and are willing to try new things and enjoy every moment."
Registration began on September 1 and closed on September 10. The regional selection will take place in three cities: Abuja (September 14-15); Enugu (September 15-16); and Lagos (September 16-17).
The ultimate winner of the season will be walking away with over N50 million worth of prizes.