Wizkid hold grudge against lady who asked him to grow up, she begs for reconcilation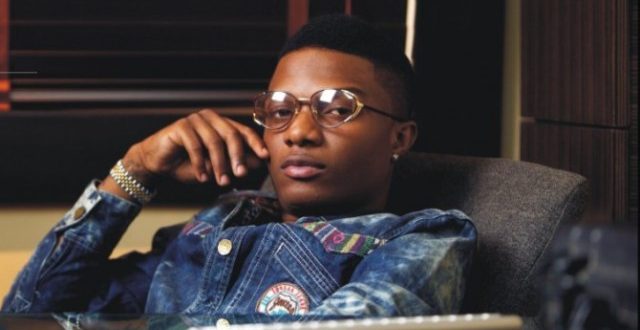 A Nigerian lady with the twitter handle @MetHajaar has narrated the unpleasant encounter she had with popular musician Wizkid.
According to her story, she told Wizkid to stop being in childish and grow up in 2013 and ever since that moment, Wizkid blocked her immediately.
During the Ramadan Period of 2014, she begged wizkid to unblock her as she was fasting which He did but a day after the Ramadan, Wizkid blocked her again.
'There would never be a Drake without a Kanye West' – Kanye goes berserk on Twitter
From that time till date, she has remained block from viewing Wizkid posts on Twitter. Frustrated by this, the lady is now making efforts to get the musician attention and unblock her again. 
Some Nigerians on twitter are also pleading on her behalf too.
Tags :
Wizkid