So Sad! See photos of young Nigerians that painfully died on their birthday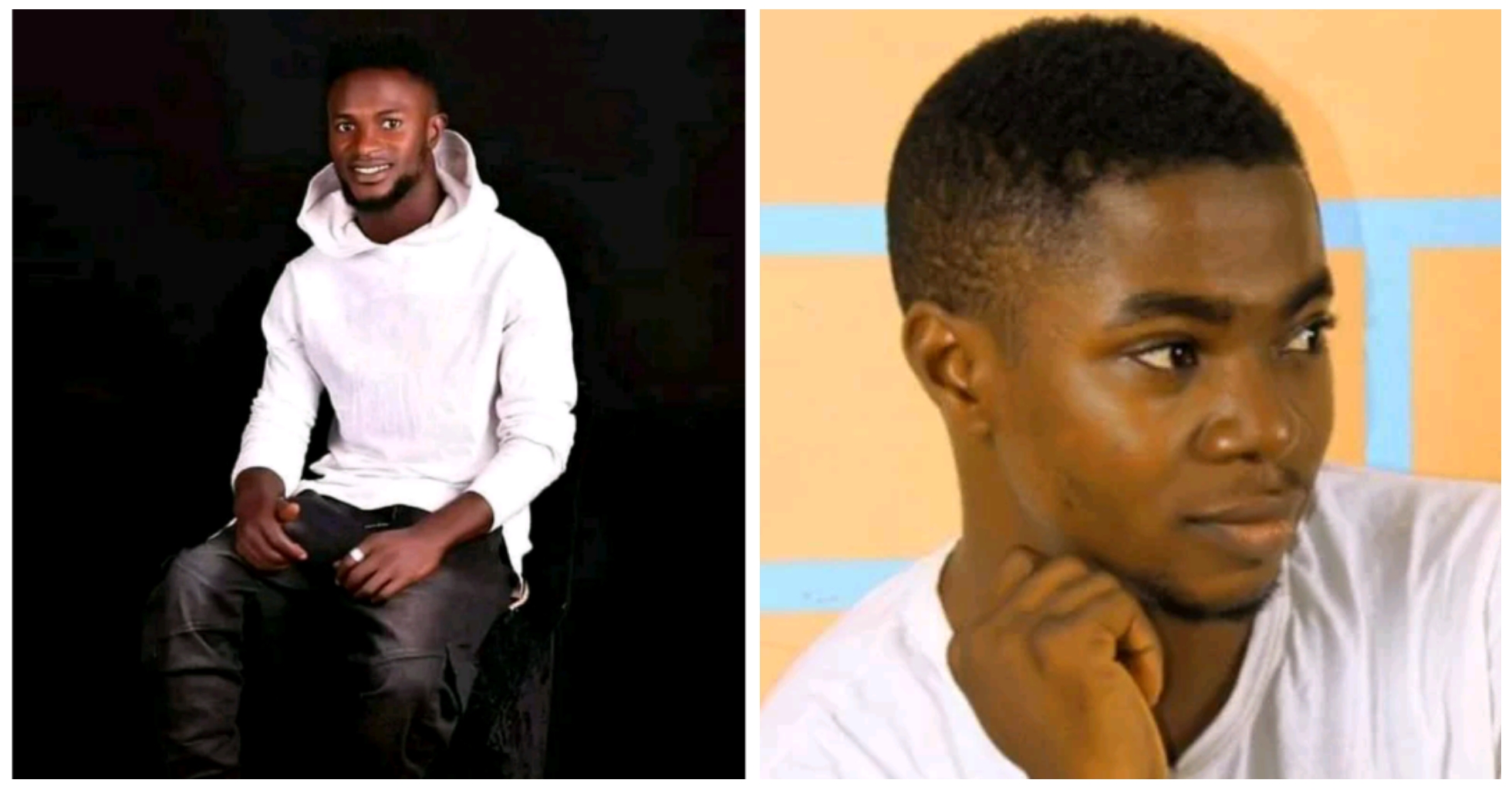 Life is full of coincidences, but entering and exiting the world on the same calendar date seems like an awfully strange one.
When you imagine your next birthday you're probably hoping for balloons, cakes, presents, fried rice, fried chicken and maybe even a visit to Shoprite or any shopping mall. But for these Nigerians their birthday was that of gloom as they exited the world.
Read Also:Sad! See pictures of 7 Nigerian women that died few days to their wedding
As you read this, please stay a prayer for their families and loved ones
1. Fwanshak Gumap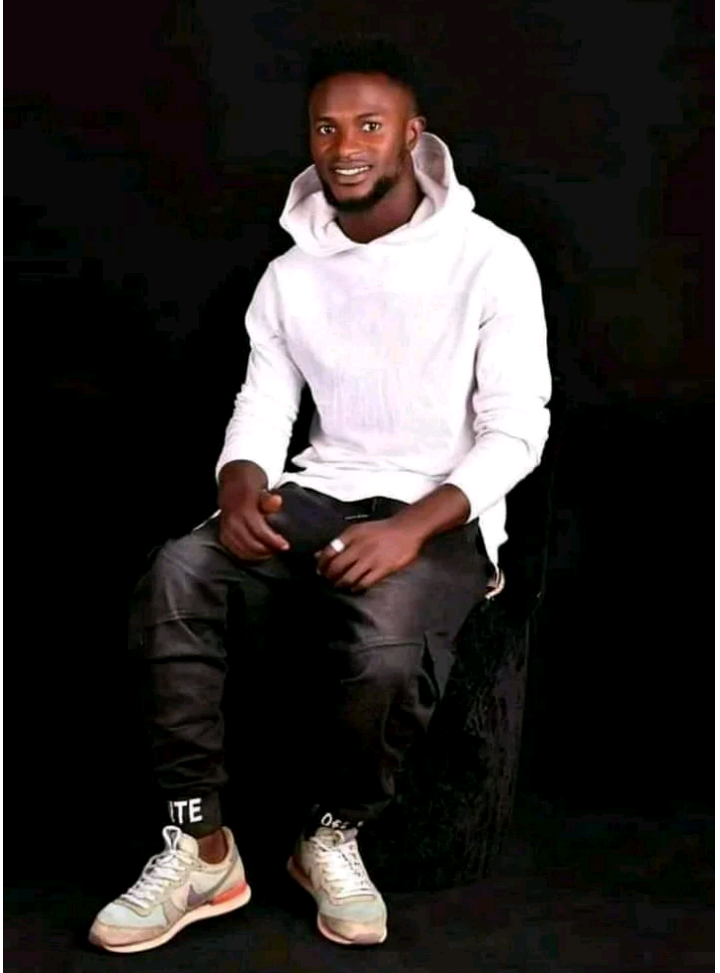 Fwanshak Gumap , until his death had already planned a big ceremony with his friends and loved ones. He had booked a popular relaxation spot in Mangu town, Plateau State to host his friends, colleagues and associates by 8pm.
According to reports, Fwanshak had woken up very early on the morning of that fateful day (August 8th 2019) with birthday songs from his friends and family members.
By 8pm his birthday celebration was already going on and he was thrilling his guests with dance moves, food and drinks.But suddenly Fwanshak sneaked out of the venue and zoomed off on his motorbike. His friends throught he had forgotten something at home. On his way home, he was knocked down by a speeding car and died on the spot. Fwanshak was only 25 years old.
2. Ali Umar Sheriff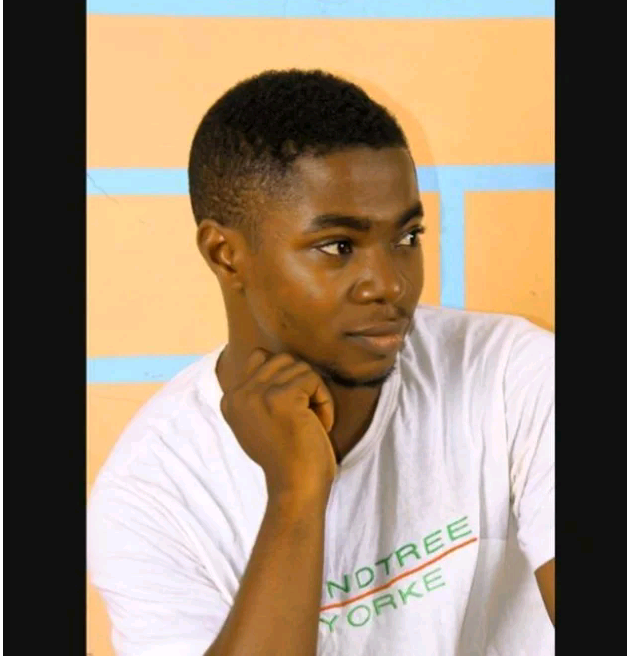 The case of Ali Umar Sheriffcan be tagged to that of "Village people". Ali , until is death was a 300-Level student of the Department of Philosophyand Religious Studies, Kogi State University.
On the 2nd of August 2018 which was his birthday, Alli Sharifhad was trying to separate a fight when he was stabbed in the neck with a broken bottle by an 100 level student which led to his untimely death.
3. Samson Achille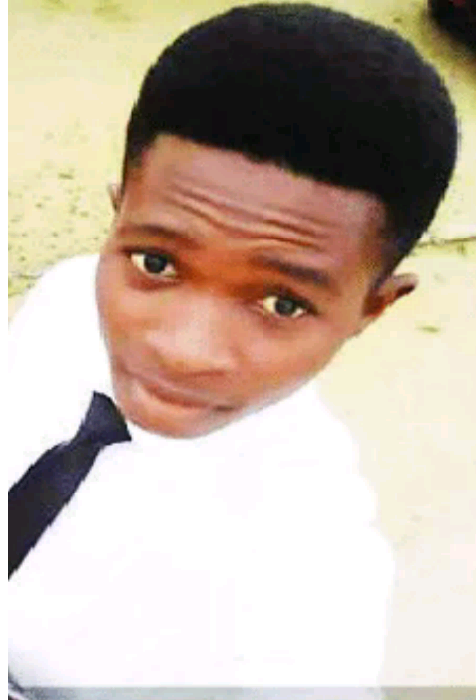 Samson Achille until his painful death was a student of the Department of Science Laboratory Technology of the Petroleum Training Institute (PTI) in Effurun, Delta State. Mysteriously, Samson fell ill and died on the day he was suppose to celebrated
4. John Ene Okon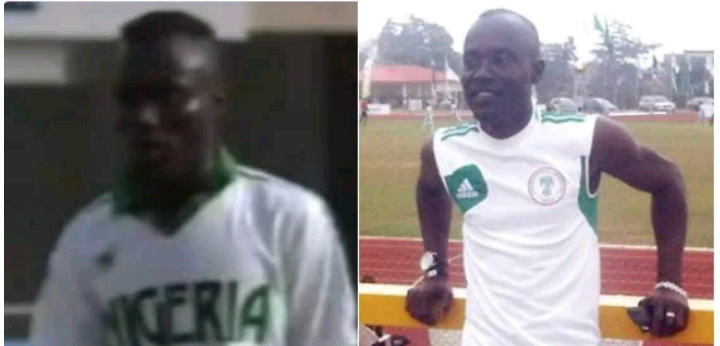 John Ene Okon until his death was a Former Nigerian international. He featured for Nigeria at the 1987 Fifa U-20 World Cup, the 1992 African Cup of Nation. John sadly passed away on the 15th of March 2016- the day he ought to have celebrated his 47th birthday.
5. Solomon Adewale Awokoya
Solomon Adewale Awokoya until his death was a councillor in Bariga Local Council Development Area of Lagos. Solomon attempted to be a councillor and lost thrice before he finally got the position on the fourth attempt. Sadly he did not stay long in the position as he died on his 45th birthday.
May their souls rest in peace
Tags :
Bizarre
Nigeria
Nigerians