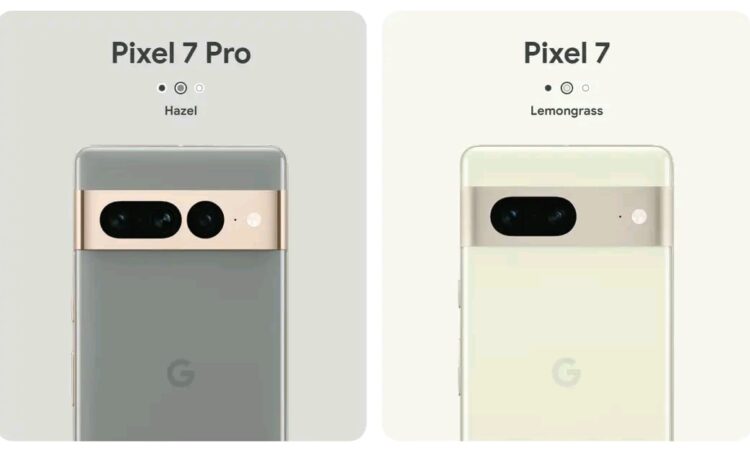 The Google Pixel 7 and Pixel 7 Pro are the latest flagship smartphones from Google. With a beautiful design, impressive performance and a host of new features, these devices offer everything you need in a smartphone.
The Pixel 7 and Pixel 7 Pro have been designed to be the best Google phones ever. They have been built with the latest hardware, software and AI to deliver excellent performance, fluidity and battery life.
The following are some of the key specs of the Google Pixel 7 and Pixel 7 Pro.
Google Pixel 7 and Pixel 7 Pro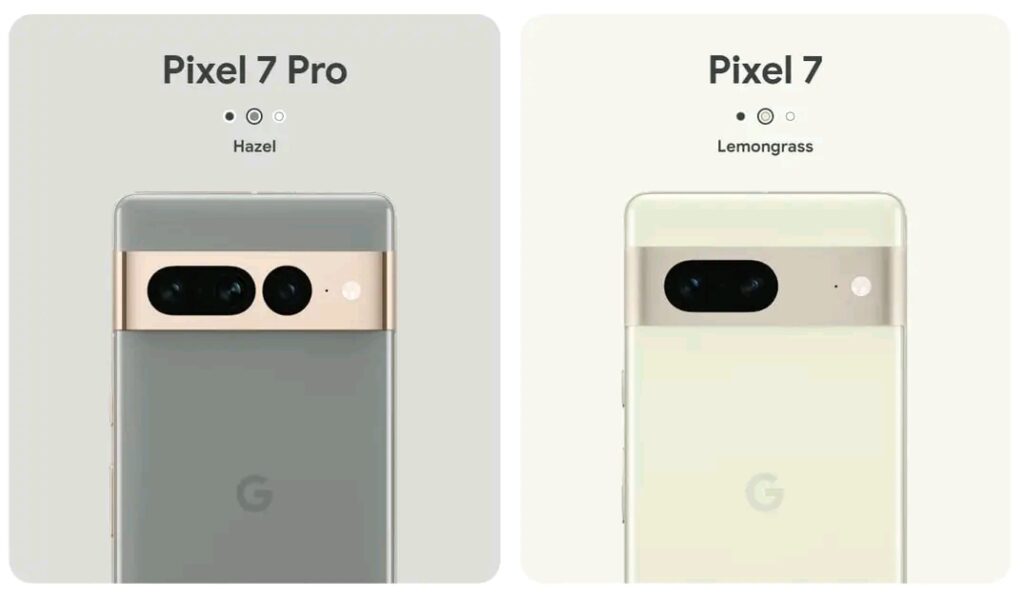 The Pixel 7 is the less priced and smaller model. It sports a 6.3-inch display and is slightly larger than the Pixel 6a. It features a flat AMOLED panel with FHD+ resolution and a refresh rate of 90Hz. The Pixel 7 includes 8GB of RAM and 128GB or 256GB of storage. It has a 4,355mAh battery that can last up to 72 hours in Extreme Battery Saver Mode. The Pixel 7 has excellent power efficiency, with its battery lasting up to 31 hours under average conditions.
The Pixel 7 Pro features a 6.71-inch AMOLED display with a variable refresh rate of up to 120Hz. Gorilla Glass Victus protects the screen. The Pixel 7 Pro has a striking appearance and various security measures. The Google Pixel 7 Pro is also likely to receive extended software support. Its camera configuration includes 50MP wide, 12MP ultra-wide, and 48MP telephoto modules. The ultra-wide sensor includes macro autofocus.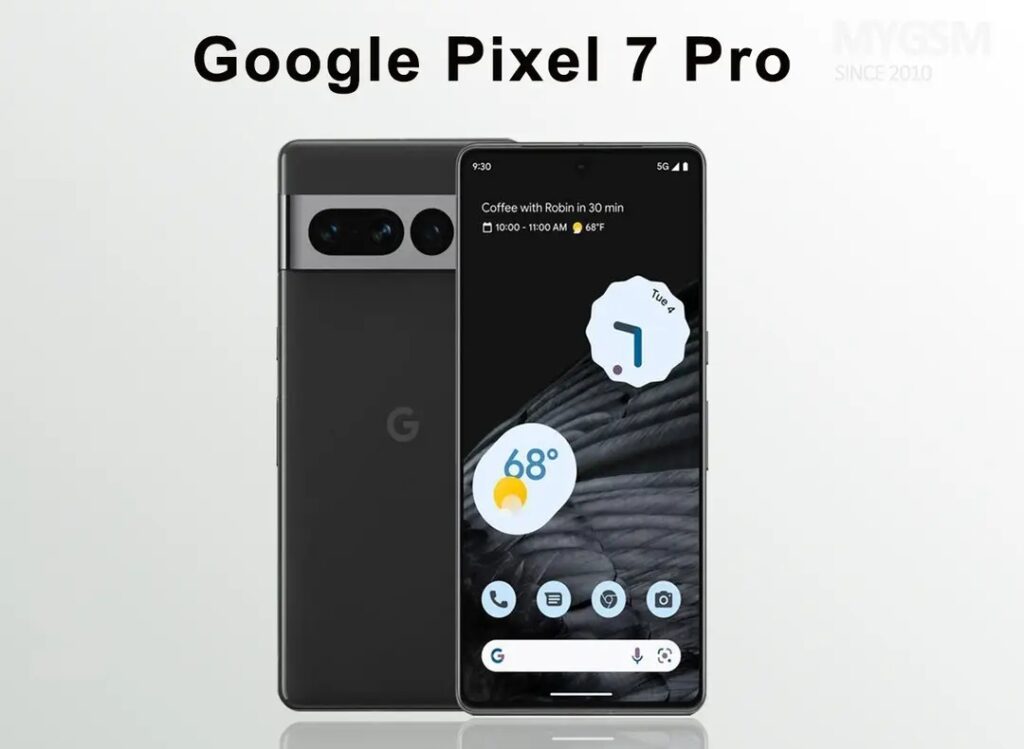 The Google Pixel 7 Pro retains the same CPU as its predecessor, albeit with minimal clock speed enhancements. The new Tensor G2 chipset is built on Samsung's 4nm technology, which is somewhat better than the 5nm node. The GPU is a Mali-G710 MC10, which outperforms the G78 by 35% in machine learning workloads. The Pixel 7 Pro also includes a new Tensor core and modem.
The Pixel 7 Pro comes with 12GB of RAM and storage options of 128GB, 256GB, or 512GB. An in-display fingerprint scanner adds another degree of protection to Google's flagship. The smartphone includes a 5,000mAh battery with rapid charging capabilities.
Pricing and availability for the Pixel 7 and Pixel 7 Pro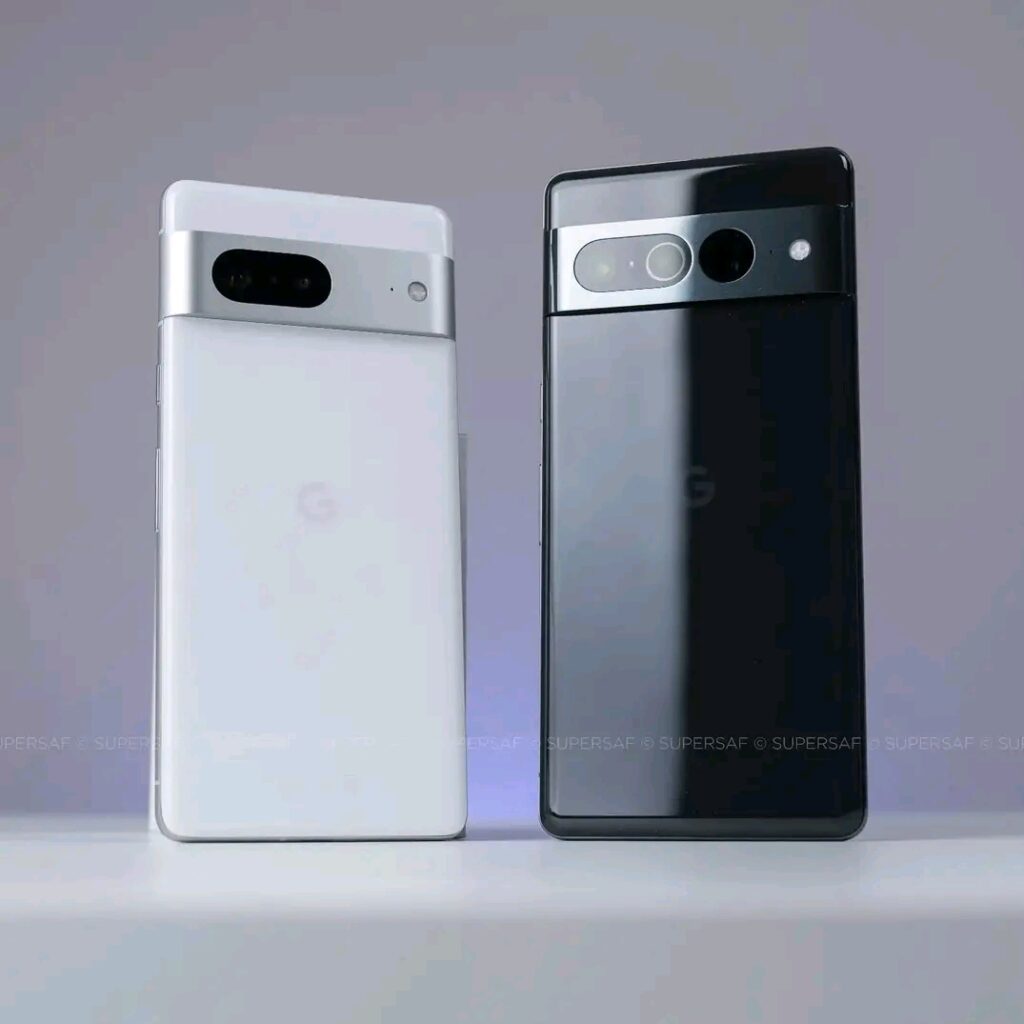 The Google Pixel 7 begins at $600, while the Pixel 7 Pro begins at $900. Pre-orders for both models are already open, and sales will begin on October 13. Pre-order bonuses include a free pair of Pixel Buds Pro and a free Pixel Watch.