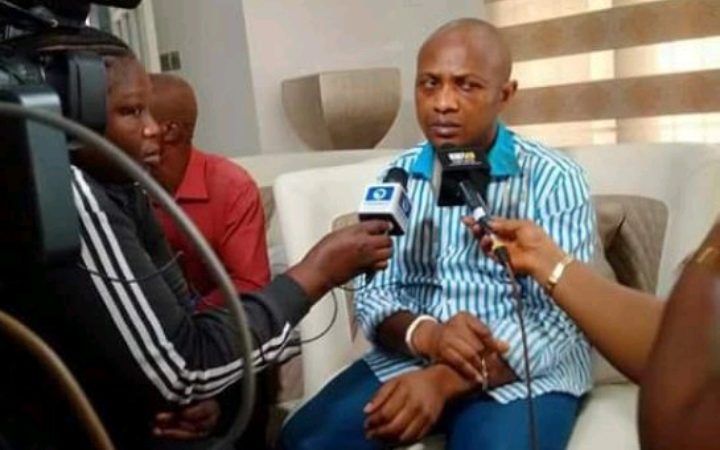 Latest News About Evans The Kidnapper
The trail of an alleged kidnapper, Chukwuemeka Oneuamadike aka Evans is still going on over reported criminal acts he perpetrated before his arrest.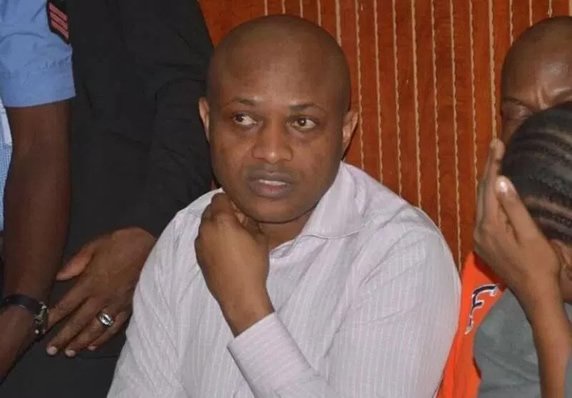 During his last appearance in court for trial, Evans made some key revelations that call for serious action by the investigating authorities. If well investigated, those revelations by Evans may open up fresh angles to the case and expose more people that did one thing or the other. Those revelations are too weighty to be ignored. It could be that Evans was lying and only trying to evade the possible consequences of his alleged acts. On the other hand, he may be telling the truth. In the interest of justice, it will be good to do a proper investigation into the two things Evans revealed according to a 
report 
by LIB. This article will talk about the two things.
Latest News About Evans The Kidnapper: 2 Shocking Confession He Recently Made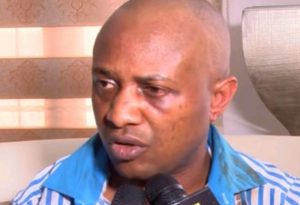 Evens revealed that he is not a kidnapper.
Most people already think that Evans is a billionaire kidnapper. However, to be fair to him according to the law, he is only a suspected kidnapper who may be innocent or guilty as alleged. It is left for the court to decide. But, during his appearance in court, Evans claimed that he was not a kidnapper. He stated that he is a businessman who deals in ornaments and Horlicks.
He disclosed that he was forced to sign the papers to admit that he is a kidnapper by the security agents who allegedly killed some of the people arrested alongside him. Under that duress, he fearfully signed the papers to save his life then. This is a weighty claim that cannot be swept under the carpet. There is need to act on this by investigating it to confirm if it is true or false.
Onwuamadike disclosed that his nickname is not "Evans".
Surprisingly enough, Onwuamadike also revealed that his name or nickname is not Evans. He revealed that he has no nickname at all. He gave address of where he lives in Magodo Lagos. With that, the relevant investigating agencies of government can dig deeper to verify the revelations made by this man.
Was there a mix up somewhere? Was Onwuamadike mistaken for someone else? Could it be that he is only acting another script by telling weighty lies to cover up so as to evade justice? Well, these and many other questions are popping up and begging for honest answers. Only an honest and meticulous investigation by trustworthy and experienced investigative officers can reveal the truth. This is necessary to help the course of justice.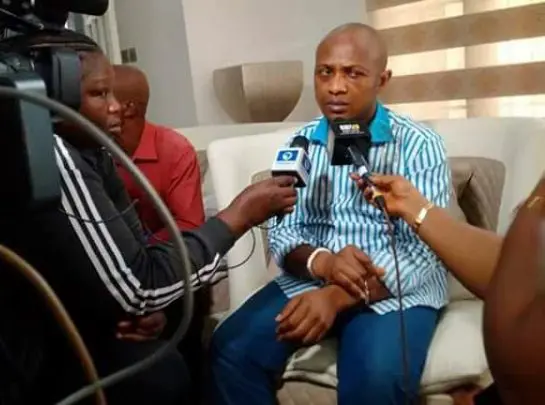 If Onwuamadike is saying the truth, it will be revealed. If on the other hand he is lying, the court will be more decisive in imposing serious sentence on him when the time comes.