12 Pointless And Ridiculously Expensive Things Nigerian Celebrities Bought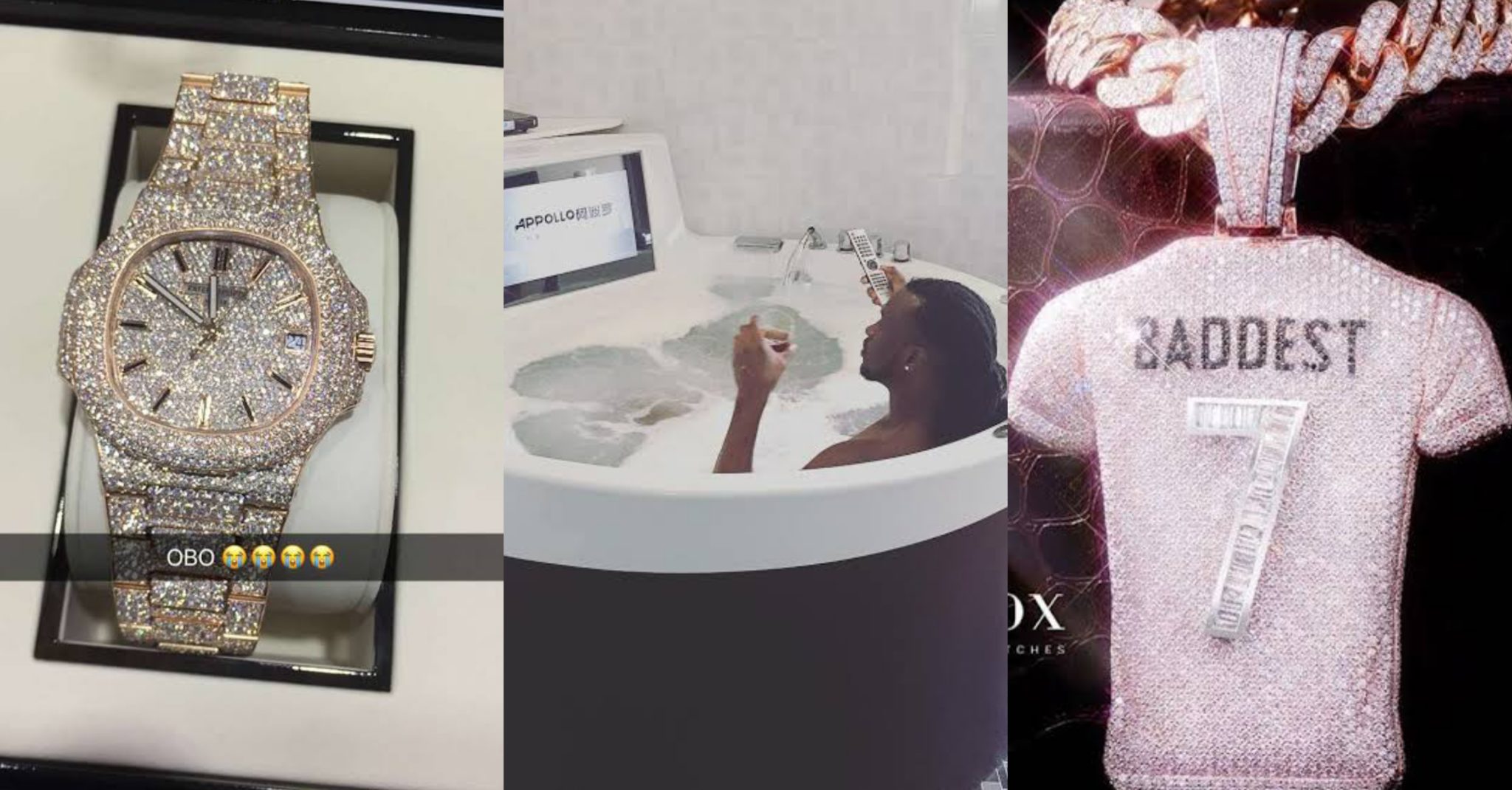 Being rich must be fun, but we obviously wouldn't know. People work very hard to earn their livelihood.  They do all sorts of work to get money, but some probably just get too much of it, just like our favorite celebrities. Nigerian Celebrities are known to have a larger-than-life lifestyle and buying too many things that are just way too expensive. But there are celebrities who go way overboard and buy things which make us question their sanity.
Here are 12 such times when celebrities went overboard with their shopping sprees and bought some ridiculous things for even more ridiculous prices:
Davido: Diamond-Encrusted 'BADDEST 7' Chain: 90 million

Wizkid- Wristwatch: 432 million
Ya, you got the price right! On the 25th of January 2018, Wizkid bought a  diamond-encrusted wristwatch for $1.2million and when converted to naira, it amounts to N432milion.
Davido:  'Cartier' eyeglasses- N5 Milllion
Runtown- White Baby Lion: N50 million
Because dogs and cats are too mainstream.
Davido: Red Bottoms Shoe – N2.5 million
Do these shoes make you fly?
Davido: Drinks at a nightclub in London: N2.5 million
Paul Okoye: Luxurious Bathub-  N2.5 million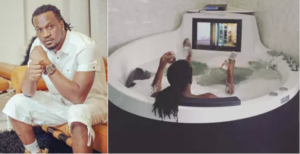 Davido: Diamond plated lighter- N1.8 million
Mompha: Tigers as a pet: N3 million
Yungsix: Drinks at Quilox Nightclub: N3.8 million
Davido: Richard Millie Wristwatch- N70 million
Wizkid: Concert outfit- N2 million
According to the Gucci website, his outfit excluding cost about 2 million Naira as the shirt goes for a whopping N1.3m while pants and sneakers costN361, 350 and N299, 300 respectively
There are just so many ways you can waste all your money.
Tags :
Celebrities
Nigerian Celebrities