Photos: Man attacks, injures three female students in Osun after one of them rejected his advances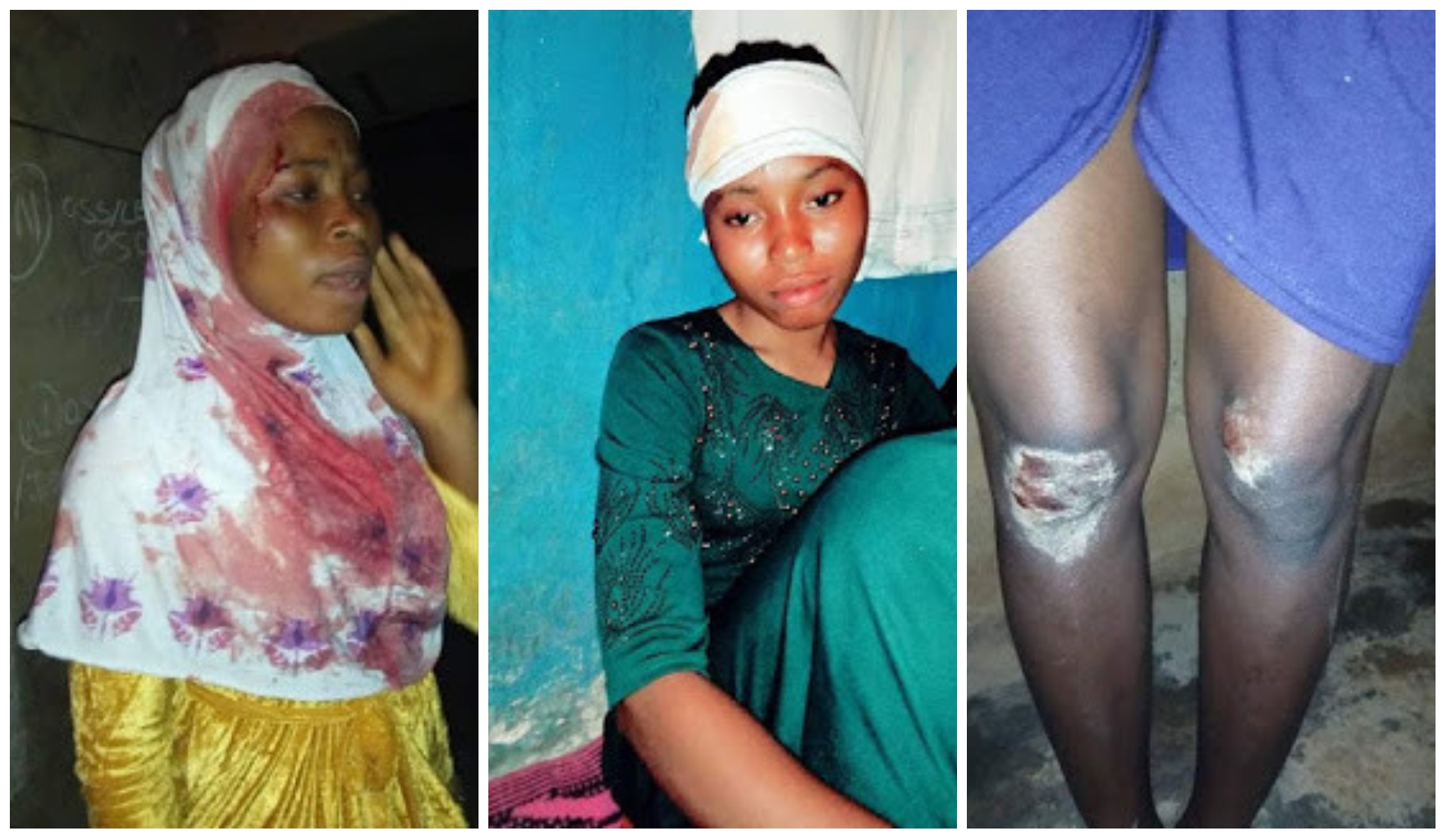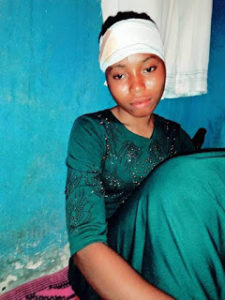 Three female students of Osun State College of Health Technology, Ilesa, are begging for justice over attack on them by a gang leader, popularly known as "Obe" in the Bolorunduro area of the town on Saturday, 27th July 2019
According to the the ladies, the man had asked one of the Muslim student to be his girlfriend but she refused because he was not a muslim.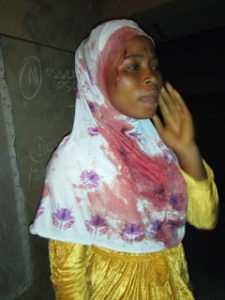 The suspect out of anger  later laid ambush for the ladies, attacked them and inflicted severe injuries on them.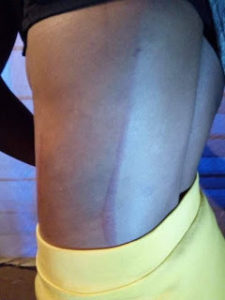 The ladies were rescued by a soldier who took them to the B Division Police Station, Ijamo, where they issued a complaint against the man.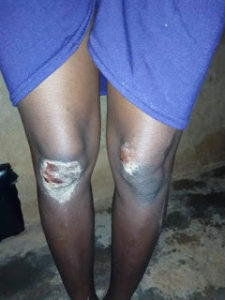 The man is currently on the run while the ladies are pleading with the police to get him arrested because fear he may strike again and harm them.
Tags :
Assault
College of Health
Osun State