6 Nigerian Musicians Who Are Master Degree Holders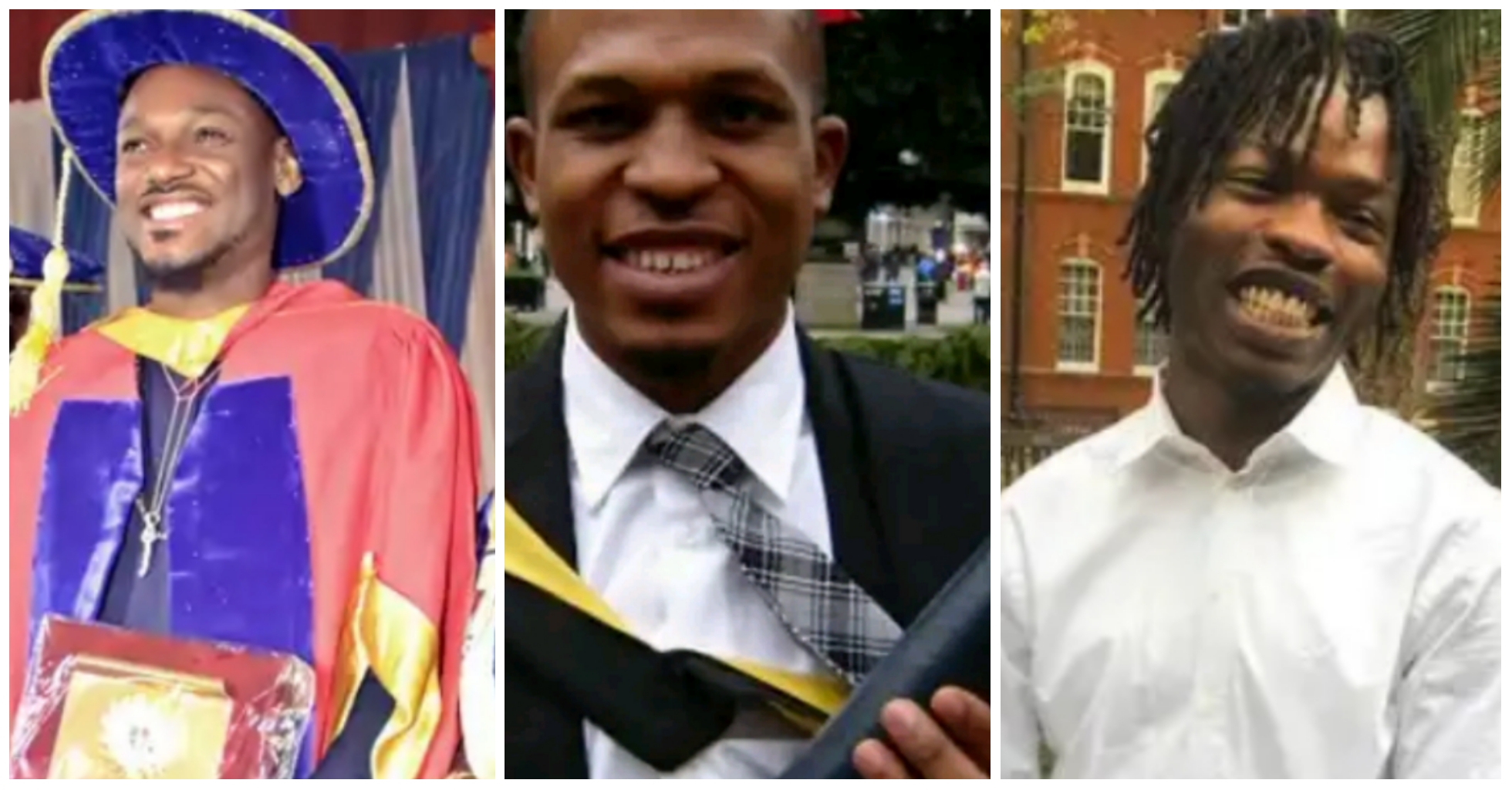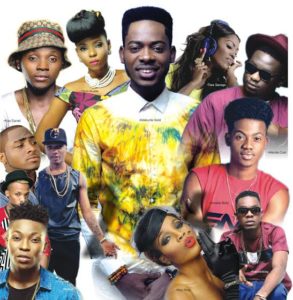 Musicians with master's degrees– In Nigeria, Musicians are generally thought of as people who threw away their textbooks and picked up the microphone because the system couldn't handle their ripped-up jeans and dreadlocks.
Read Also; Top 10 Highest Paid Musicians in Nigeria 2020
Until a university starts offering courses like How to come up with the next dance step 101 or Afro beat 101, we're probably always going to have that impression. But contrary to popular belief, many musicians are well educated. Below are 6 Nigerian musician who are master degree holders:
 1. Eldee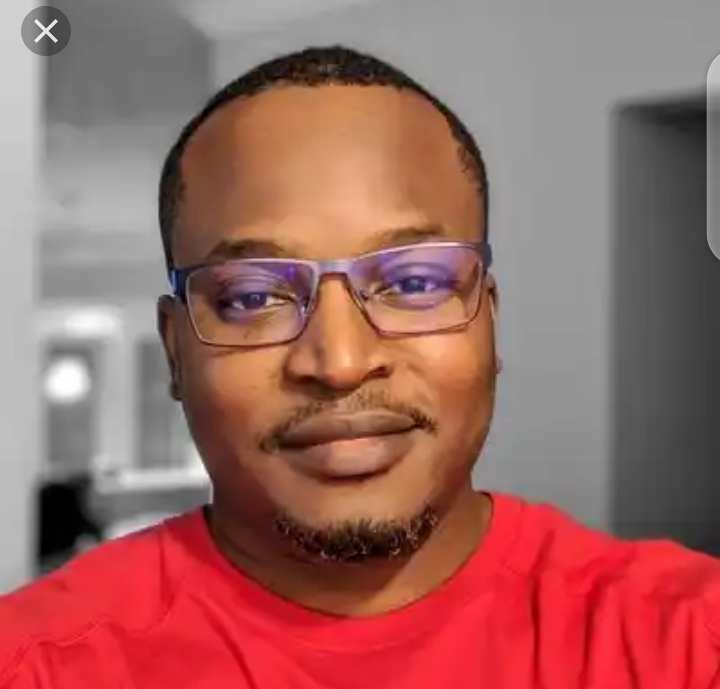 Lanre Dabiri, better known by his stage name Eldee, stylized as eLDee, is a Nigerian rapper, record producer and architect.He is an architect with a Masters Degre
 2. Nateo C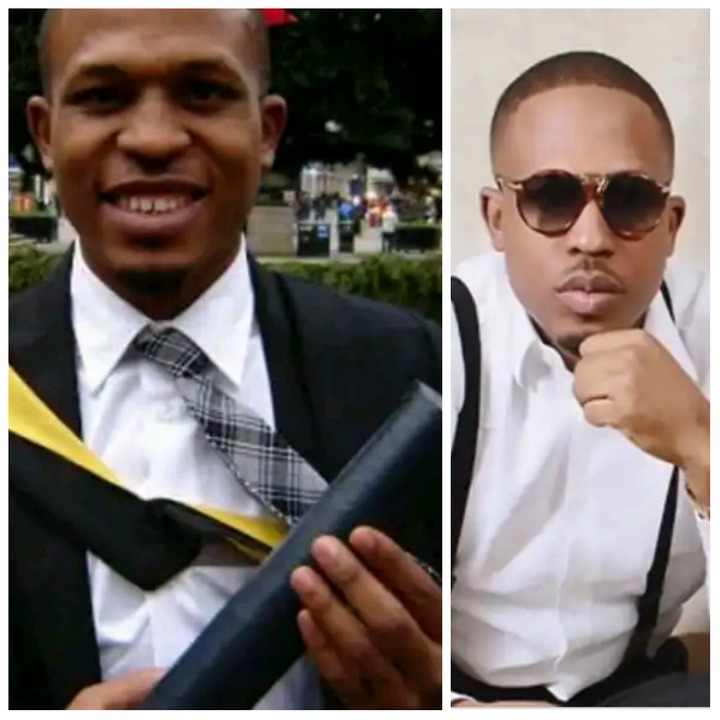 Naetochukwu Chikwe, stage name Naeto C, is a Nigerian rapper, Afrobeat artist and record producer. He was born in Houston, Texas and is of Nigerian origin.
In 2010 Naeto C pursued a MSc in Energy Studies at the University of Dundee in Scotland.
 3. DJ Cuppy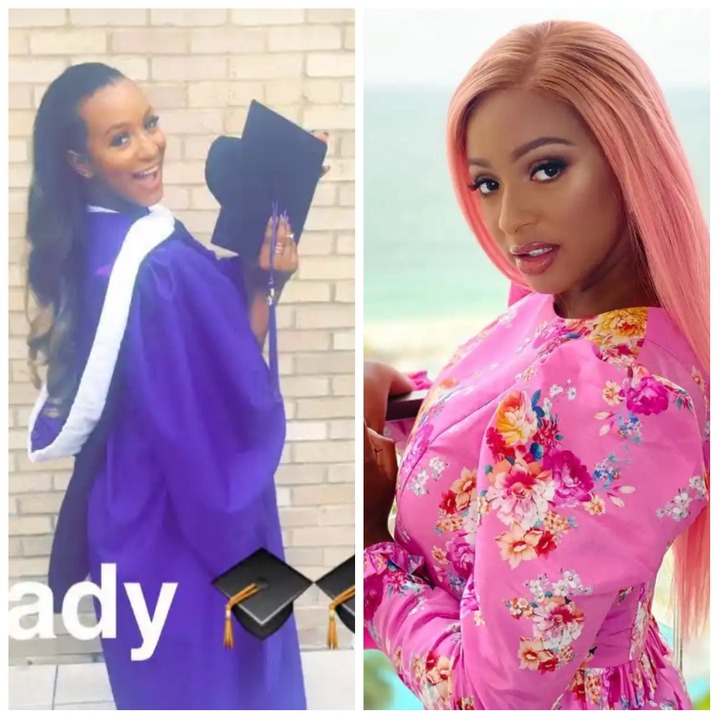 Florence Ifeoluwa Otedola, also known as DJ Cuppy, is a Nigerian music producer, DJ and the daughter of Nigerian billionaire Femi Otedola.
Read Also: Top 10 Stunning Pictures Of DJ Cuppy Without Make-up
DJ Cuppy went to London for her GCSE's and A-Levels. She graduated from King's College London in July 2014 with a degree in Business and Economics.
She has bagged a Masters Degree in Music Business from New York University in 2016
 4. L.A.X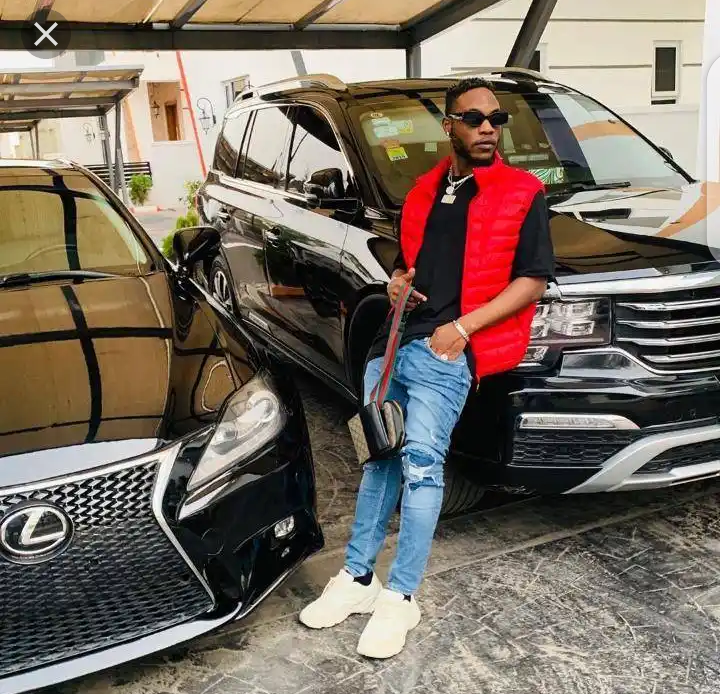 Damilola Afolabi populary known as L.A.X is the son of Taiwo Afolabi, the billionaire boss of Sifax Group which boasts a number of companies in diverse areas of the Nigerian economy.
L.A.X attended the Turkish International School, Lagos. He holds a Bachelor of Science degree from Salford University, Manchester as well as a master's degree from same institution.
5. 2face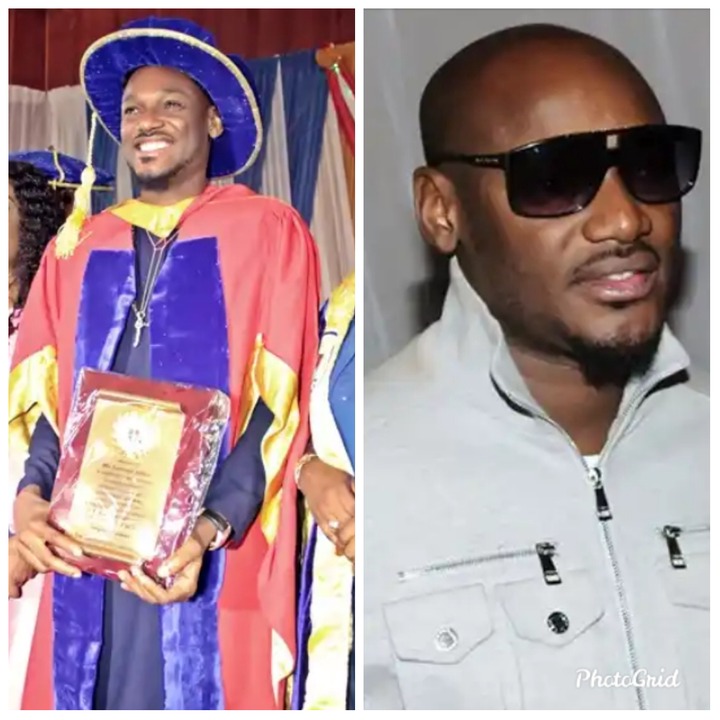 Innocent Ujah Idibia otherwise known as 2face doesn't have a ND or attended University but holds a Master of Arts in Music degree.
Read Also: 5 Nigerian Musicians With Chieftiancy Title
2face was presented with the honourary degree at Igbinedion University, Okada, Benin on May 10, 2016 courtesy of the Esama of Benin Kingdom and founder of the university, Gabriel Igbinedion
 6. Naira Marley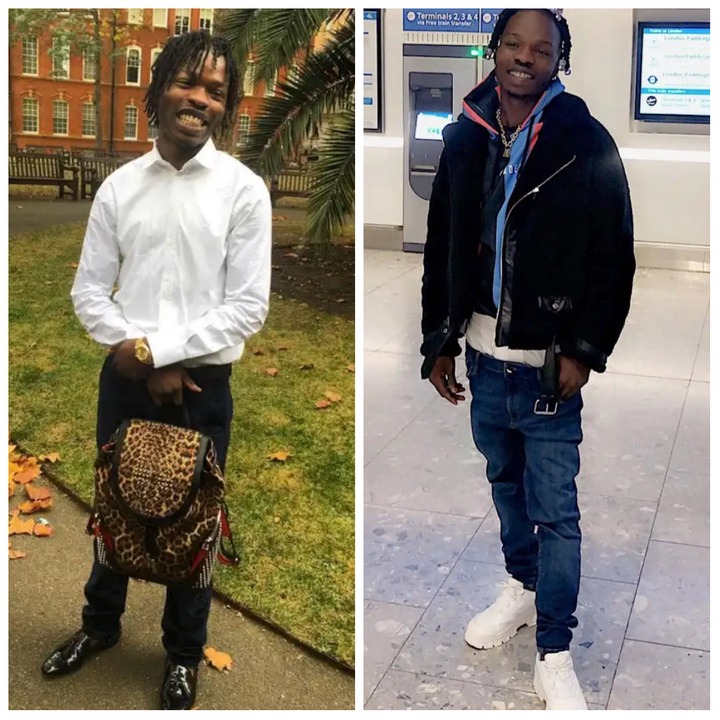 Azeez Fashola popularly known by his stage name as Naira Marley was born in Agege , Lagos State, Nigeria. At the age of 11, he moved to Peckham, South London , England.
Naira Marley studied at Porlock Hall before attending Walworth School, where he obtained his General Certificate of Secondary Education .
Naira Marley graduated with a distinction in business from Peckham Academy. That's not all, he also holds a master degree in business law from Crossways College England.
Since this post is about Nigerian musicians, we urge you read this: 10 Nigerian musicians rumored to have sold their soul to the Devil
Thanks for reading, naijmobile.com
---
We urge you not to republish a part or whole of this content elsewhere without giving credit to Naijmobile which must contain a backlink. No tiff our contents o. We report to Google and we always win
Tags :
Nigerian Celebrities