New Music ALert : DJ Cuppy ft Zlantan – Gelato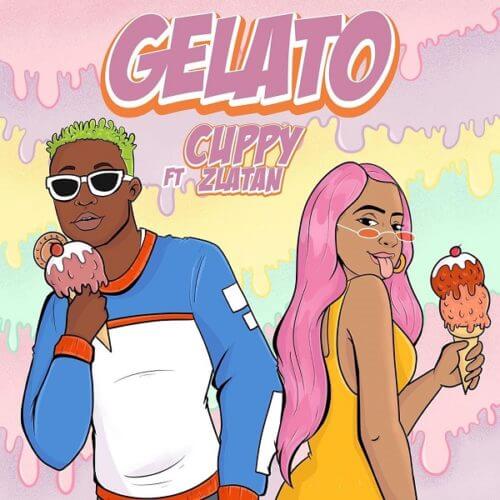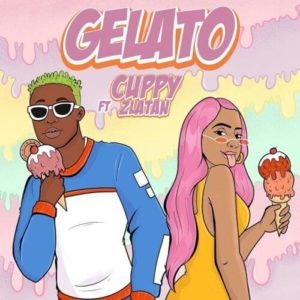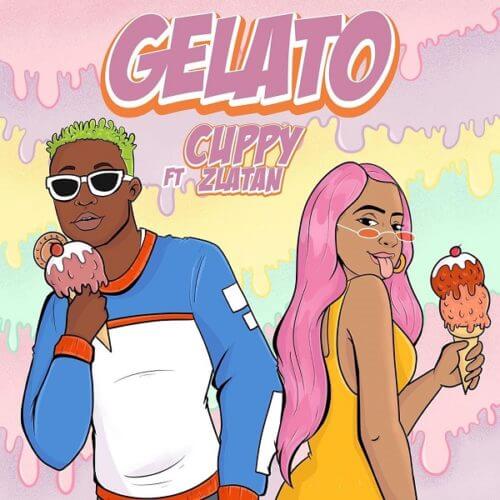 After the long wait,  DJ Cuppy's viral word "Gelato" is out as a banger and she features one of one of the best of  the "Shepeteri" masters Zlatan Ibile.
Recall DJ Cuppy went on a for summer vacation abroad touring Europe with her Billionaire father, Femi Otedola.
While on the summer vacation, DJ Cuppy took a quick trip to Italy with her Dad just to eat an Ice craram known as Gelato and left that same day.
Read Also:80% of Nigerian people don't like me- Cuppy
She made video of her and Dad enjoying the ice cream with the #Gelato and since then the "Gelato"as been buzzing of the Nigeria social sphere.
Since the  video went viral, fans have been breathing down her neck for a new tune and boy did she grant their request by cooking up a "delicious" tune with Zlatan titled "Gelato"
Download HERE
Listen to the song below
ABOUT DJ CUPPY
Florence Ifeoluwa Otedola, famously known as DJ Cuppy, is a musician and entrepreneur with a rapidly increasing empire. Born in Lagos, Nigeria in 1992, Cuppy's musical endeavors began at a young age. By the time she turned 18, whilst attaining a BSc Economics at Kings College London, she was already producing her own tracks and DJing around the world. To this date, Cuppy's DJ skills have taken her to over 25 countries and she continues to fill dance floors across the globe.
Tags :
#Gelato
DJ Cuppy
Zlatan Ibile