Portable, Pocolee, & Kogbagidi; A Peep Into Their Outburst and Reconciliation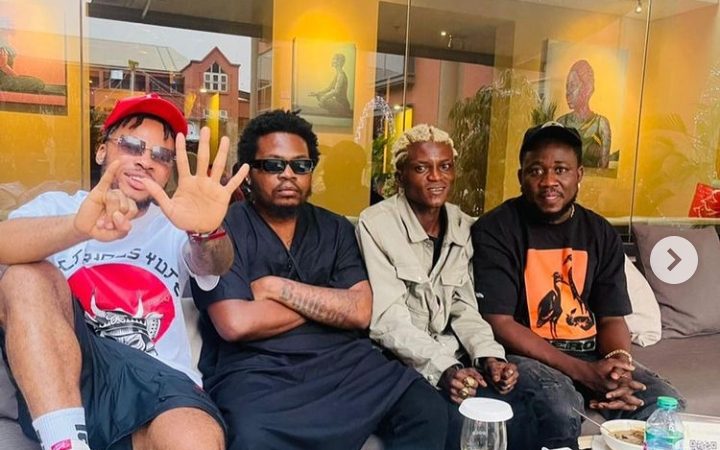 In case you missed it, there is a new song and slang in town, and it is from an act known as Portable. He became an online sensation for his freestyle which always included the slang 'Zazu Zeh.'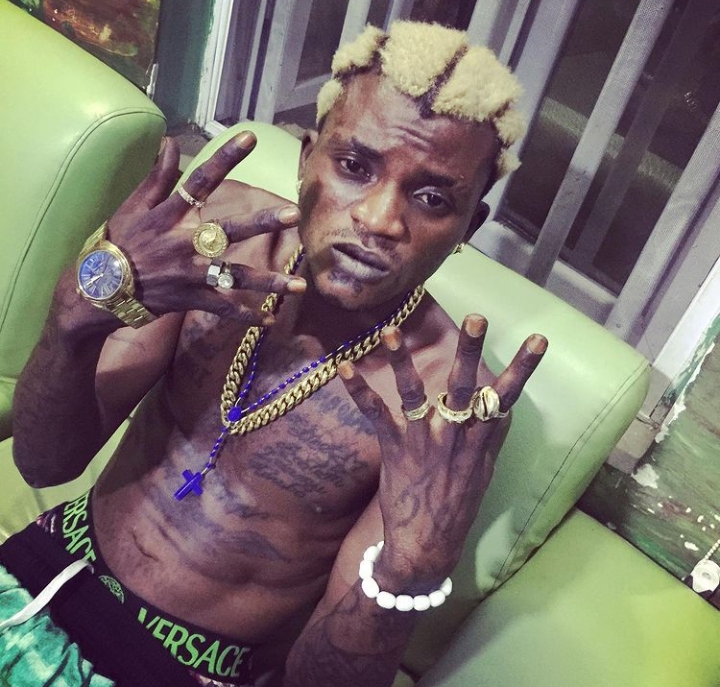 Portable was opportuned to be called to make his 'Zazu Zeh' into a proper song with the Nigerian rapper, and that was an opportunity of a lifetime for him. While that could help him get fame, there are other parties involved in the process and the terms of engagement are not clear to the public.
Till now, it is unclear whether it was Pocolee who arranged Portable's meeting with Olamide, or it was an international music promoter, Kogbagidi.
Earlier this week, Portable had performed on stage alongside Pocolee and Olamide in a show with Wizkid where the Grammy-winning superstar had sprayed the upcoming act $100 notes that were said to fall at a total of $3000.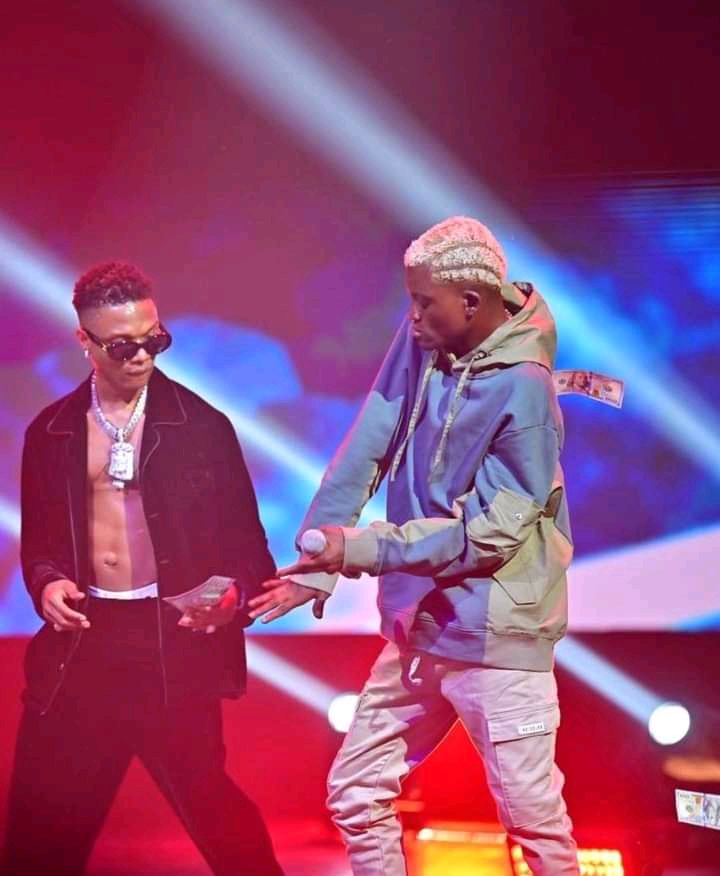 Later on, Portable called out Pocolee online for giving him only $600 out of the money while expressing other grievances like hijacking his song from him.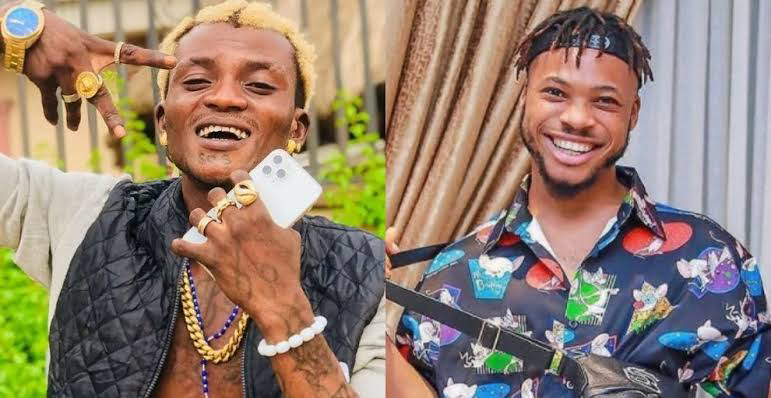 Although Portable's way of expressing himself by coming online to rant might have not been the best way to go about things, it is understandable for someone like him who is not used to the way the media works.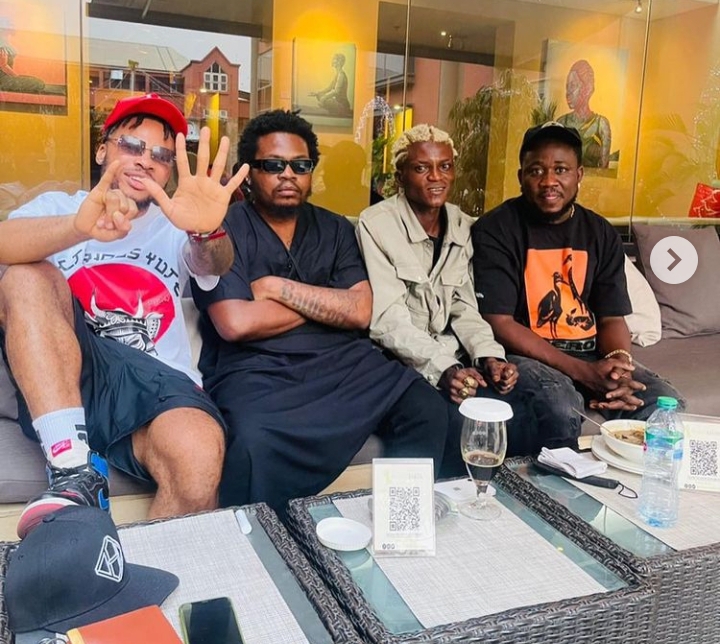 Portable later took to his Instagram page to apologize to Poco Lee, Kogbagidi, and Olamide, stating that he'll never let them down again.
He wrote,
"My sincere apologies goes out to my benefactors @olamide @poco_lee and @kogbagidi . I am in the learning process, I know better now .
"Kindly forgive me and pardon the street in me. Much love and appreciation to all my fans. Words cannot express my feelings right now .