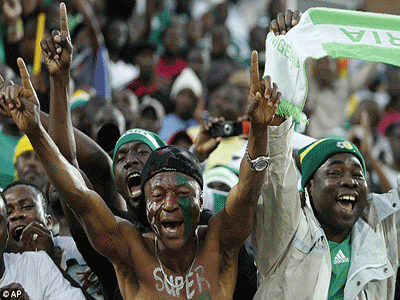 Public Holidays in Nigeria 2020- If you are the type that loves to plan your year from the first month, to know the date of public holidays , or the date of Salah celebration- make dat meat no pass you by – then we got the information you are looking for.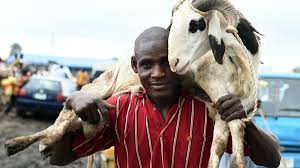 Information is power, so it makes absolute sense to get the date of pubic holidays in Nigeria in 2020.
Take this opportunity to plan your 2020 and know when is a public holiday this year.
List of Public Holidays in Nigeria 2020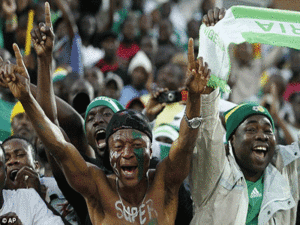 1 Jan Wed New Year's Day
10 Apr Fri Good Friday
13 Apr Mon Easter Monday
1 May Fri Labour Day
24 May Sun Id el Fitri
25 May Mon Id el Fitri Holiday
12 Jun Fri Democracy Day
31 Jul Fri Id el Kabir
1 Aug Sat Id el Kabir Holiday
1 Oct Thu National Day
29 Oct Thu Id el Maulud
25 Dec Fri Christmas Day
26 Dec Sat Boxing Day
Tags :
Public holidays in Nigeria