Best countries to study abroad for Nigerian students apart from UK and USA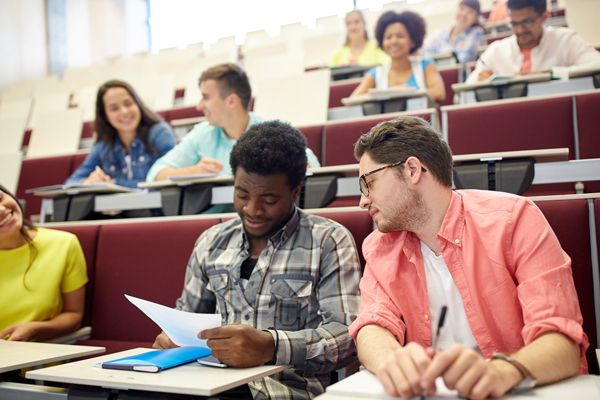 Studying abroad is a great way to develop additional social, academic and language skills, whilst adding an unparalleled depth to your university experience.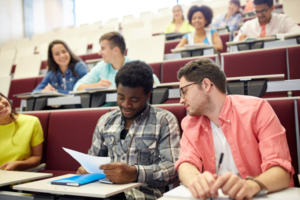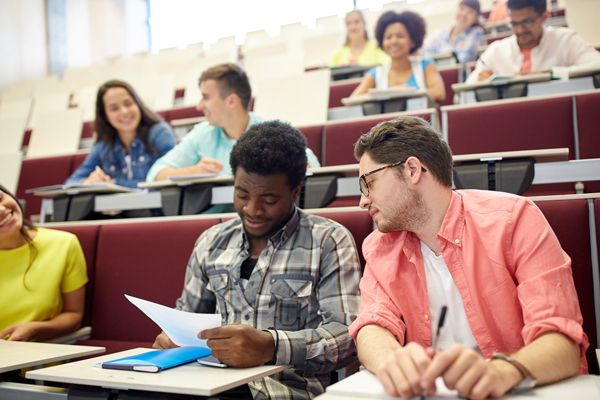 Studying overseas as a Nigerian can enhance your university years, and will also ultimately give you a competitive advantage when it comes to finding employment, as recruiters seek out those who have proactively pursued different ways to broaden their experience.
Best countries to study abroad for Nigerian students
If you are considering completing all or some of your university studies overseas, check out this summary of the best countries for Nigerians to study abroad in 2020 apart from UK and USA
Germany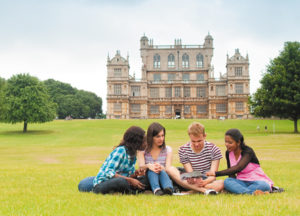 Germany is one of the top study destinations in Europe for Nigerian students. This country is one of the most affordable destinations, where the cost of living is slightly higher but the tuition fees paid are almost zero or very little.
Quality education at a price that would not burn a hole in your pockets. Its top universities and colleges provide quality education, and there has been an increase of more than 70% Nigerian students opting for Germany for higher education.
German authorities charge very nominal administration fees from international students and other basic costs per semester. Good scholarship options are also available for Nigerian students.
Germany has more than 10 institutions that are listed in the top 200 QS world university rankings. Nigerian students have the choice to select from over 350 universities that offer more than 800 courses to select from.
---
Canada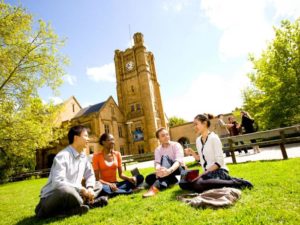 Canada has emerged as one of the most sought after study destination for Nigerian students. The number of students going to Canada for higher studies has increased manifold in recent years. Aspiring Nigerian students prefer this country for various courses such as Biotechnology, Animation, Hospitality, Engineering, Environmental studies, mass media and many more.
The education system of Canada is robust offering a degree and diploma in a wide variety of courses. The cost of education is comparatively cheaper in Canada. More number of scholarships are available for international students and they also have the opportunity to work off-campus on a part-time basis.
---
3.
New Zealand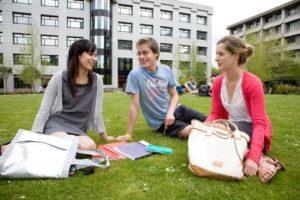 One of the most recent entries in hot destinations for higher education abroad for Nigerian students in New Zealand. In the last five years, there has been a remarkable increase in the number of Nigerian students taking admission in universities and colleges of this country.
In a few study areas like horticulture, dairy technology, forensic science, marine engineering, geothermal energy and biotechnology, the qualifications offered by New Zealand's institutes are considered best in the world. A secure environment, good learning arenas, complete computerization, and advanced tools for training are available in New Zealand.
---
4.
Singapore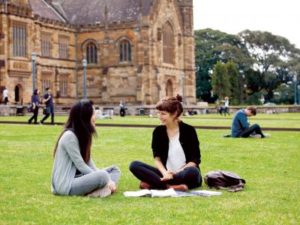 Singapore has some world-class management institutes. Hence, Singapore is one of the favorite study overseas destinations for management studies by Nigerian students. The best management colleges in Singapore introduce new and innovative programs in management that attract international students.
Read also Top 7 First Class Rulers in Nigeria 2020
The Government pays 75% of the tuition fees of the international students, in return the students have to work for 3 years in the country. This is a good exchange program that gives job experience to the students after their studies. The 5-star program is available for international students with exceptional academic talent.
---
5.
France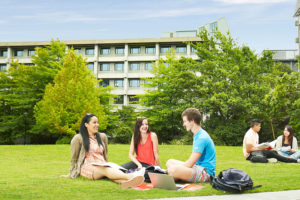 France is one of the favorite study abroad country for Nigerian students. The country hosts 3500+ educational institutes that include public-funded universities and Grandes Écoles. Nigerian students can select from various degree courses in different subjects like architecture, political science, law, journalism, design, management studies, etc.
The cost of higher education in France's public universities is affordable. The government also provides financial grants and assistance for students with good academic merits for 2-3 years. Also, Nigerian students can apply for scholarships given by French universities. Low accommodation cost is available for international students.
Conclusion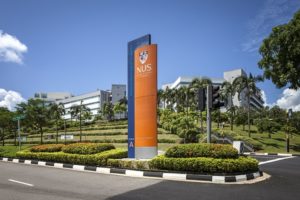 For every ambitious student from Nigeria who is considering options to study abroad in 2020,  These five countries mentioned above are the perfect destinations.
Tags :
Students
Study abroad