Meet the woman who has a full facial bread and she loves it (photos)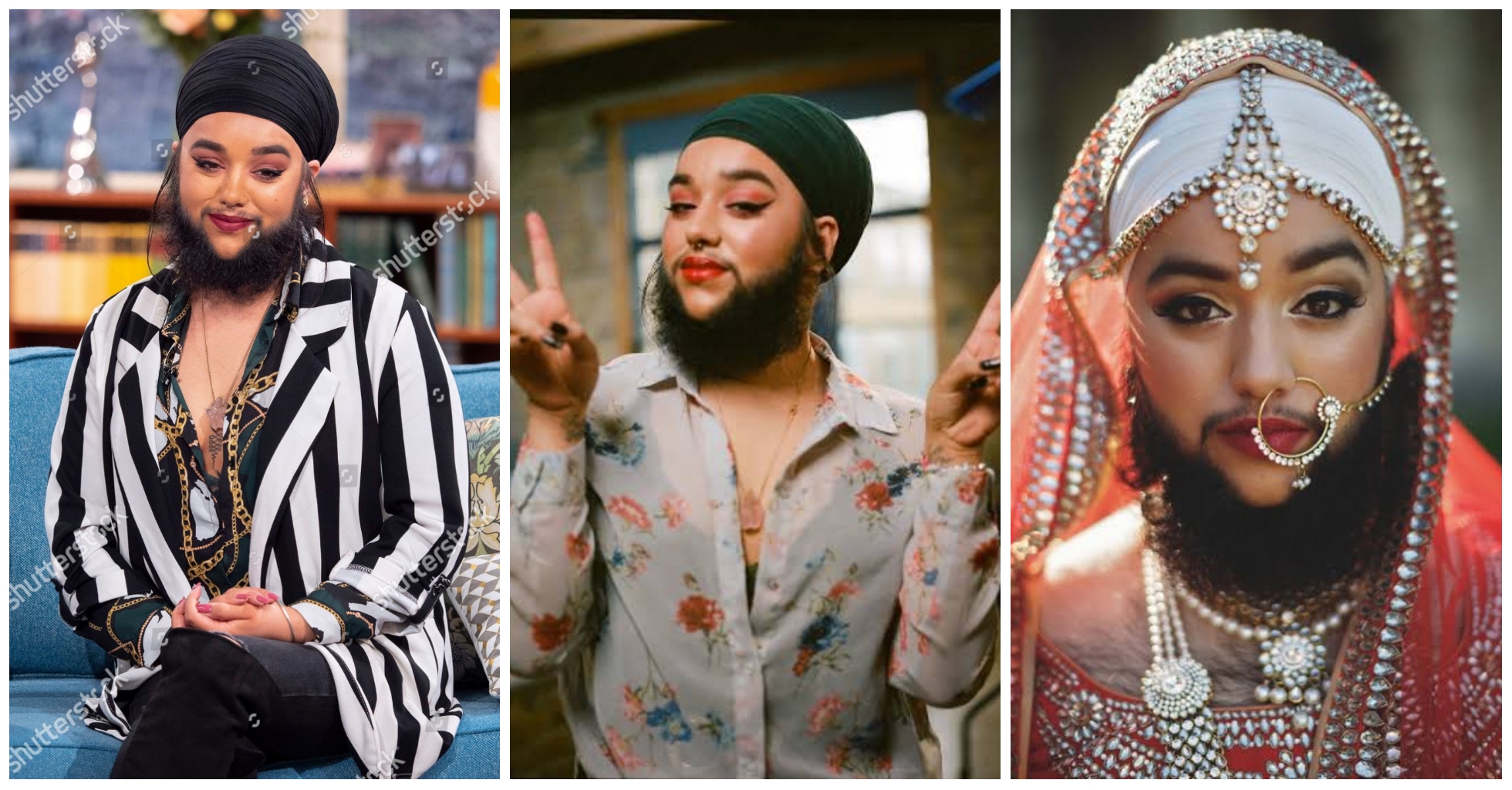 While some men are applying 'spirit' on the faces every day in the hope of having bread, a certain woman has a six-inch beard.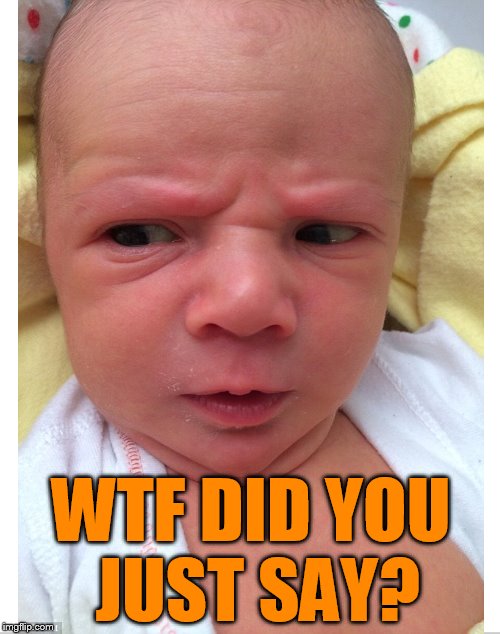 Women are all beautiful and unique in their own way but Harnaam Kaur's uniqueness is unbelievable.  Harnaam Kur is not your everyday woman you see on the street, she has a masculine feature that will make you call Jesus a liar if He tells you she's a woman.
Harnaam Kur is a 24-year-old British-Sikh model with a sizz inch long facial hair. She was inducted into the Guinness World Records as the youngest woman with a full beard on September 8, 2016.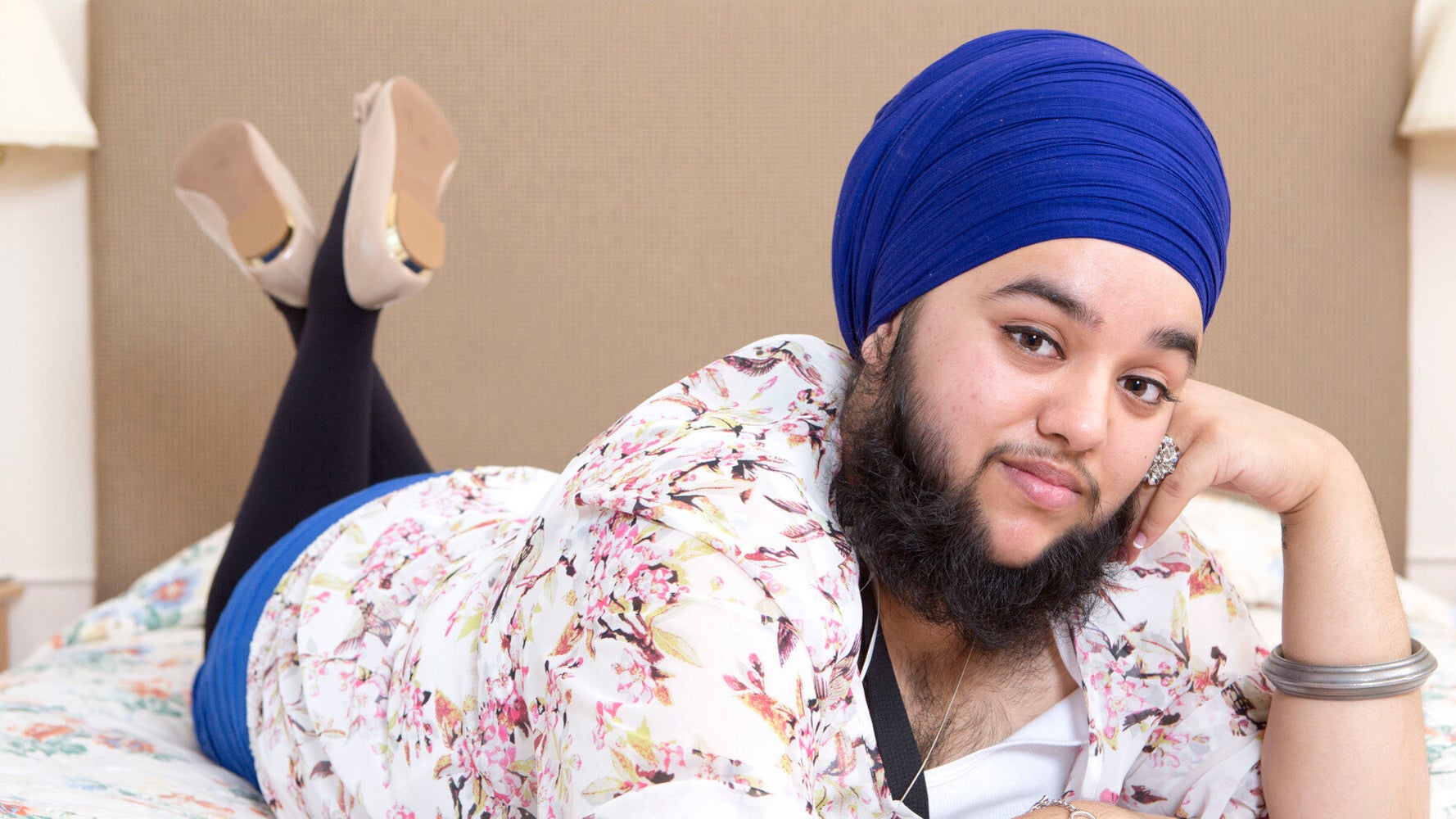 Harnaam Kur suffers from a condition known as polycystic ovary syndrome(PCOS) which causes the body to produce more male hormone, thus triggering an excessive growth of facial or body hair.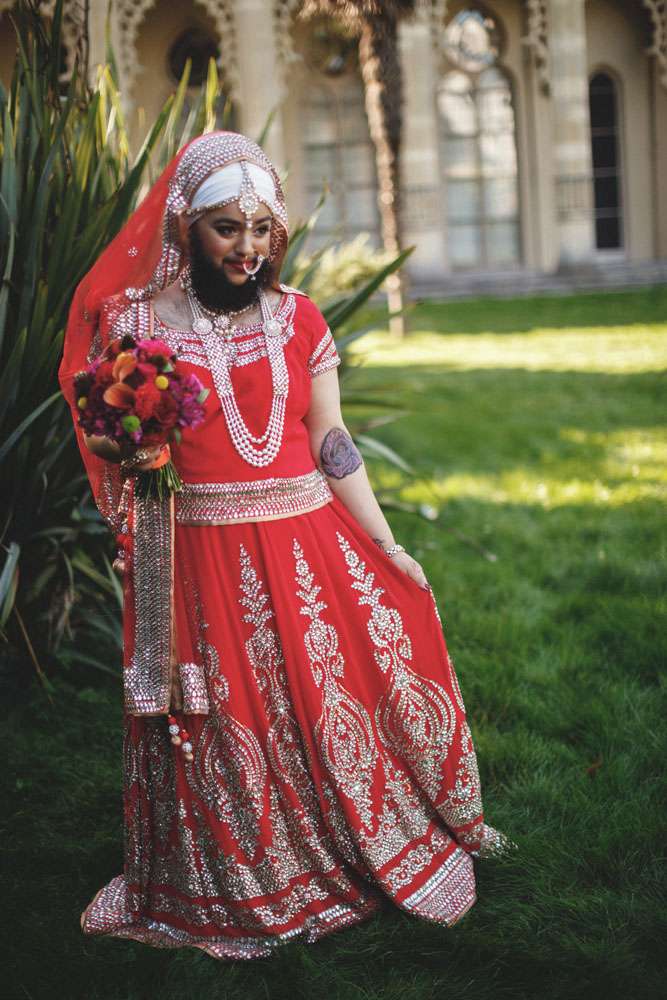 According to Kur, she started growing facial hair at age 11. During her early teens, Harnaam was so ashamed of her beard that she resorted to waxing twice a week.
Kur also tried bleaching and shaving to get rid of it to maintain smooth, hairless skin. She went through an immense amount of bullying which left her feeling depressed and suicidal.
Harnaam, who says she had a lot of support from her younger brother and friends, stopped using her razor for good after her decision to be baptized as a Sikh, the practice of allowing hair to grow naturally, without cutting it, is seen as a symbol of respect for the perfection of God's creation.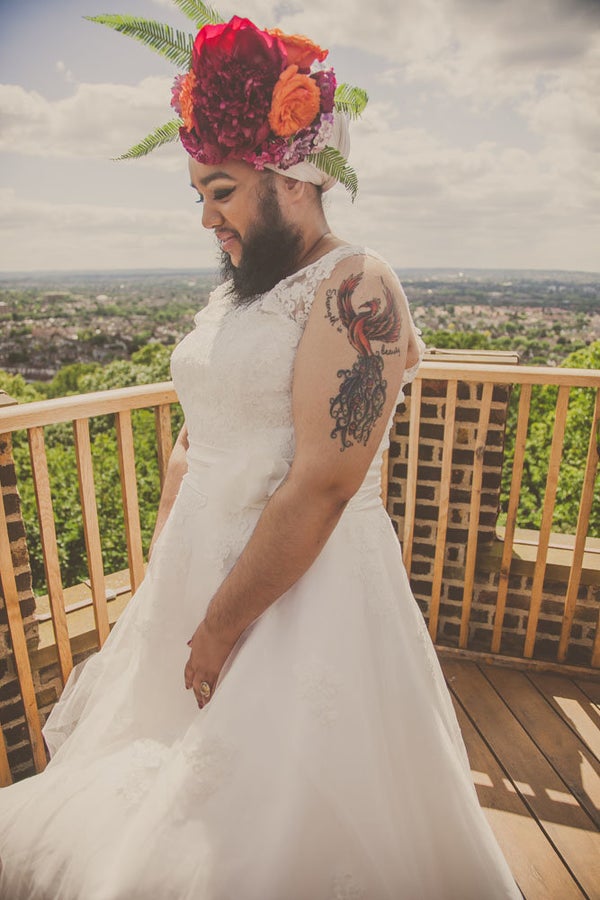 Harnaam is no longer feels ashamed of her uniqueness and she hopes to get married and start a family soon.
Tags :
Bizzare
harnaam kur
woman with beard
women