Revealed! Check Out The State With The Highest Rate Of 'Yahoo Yahoo' Acts In Southeast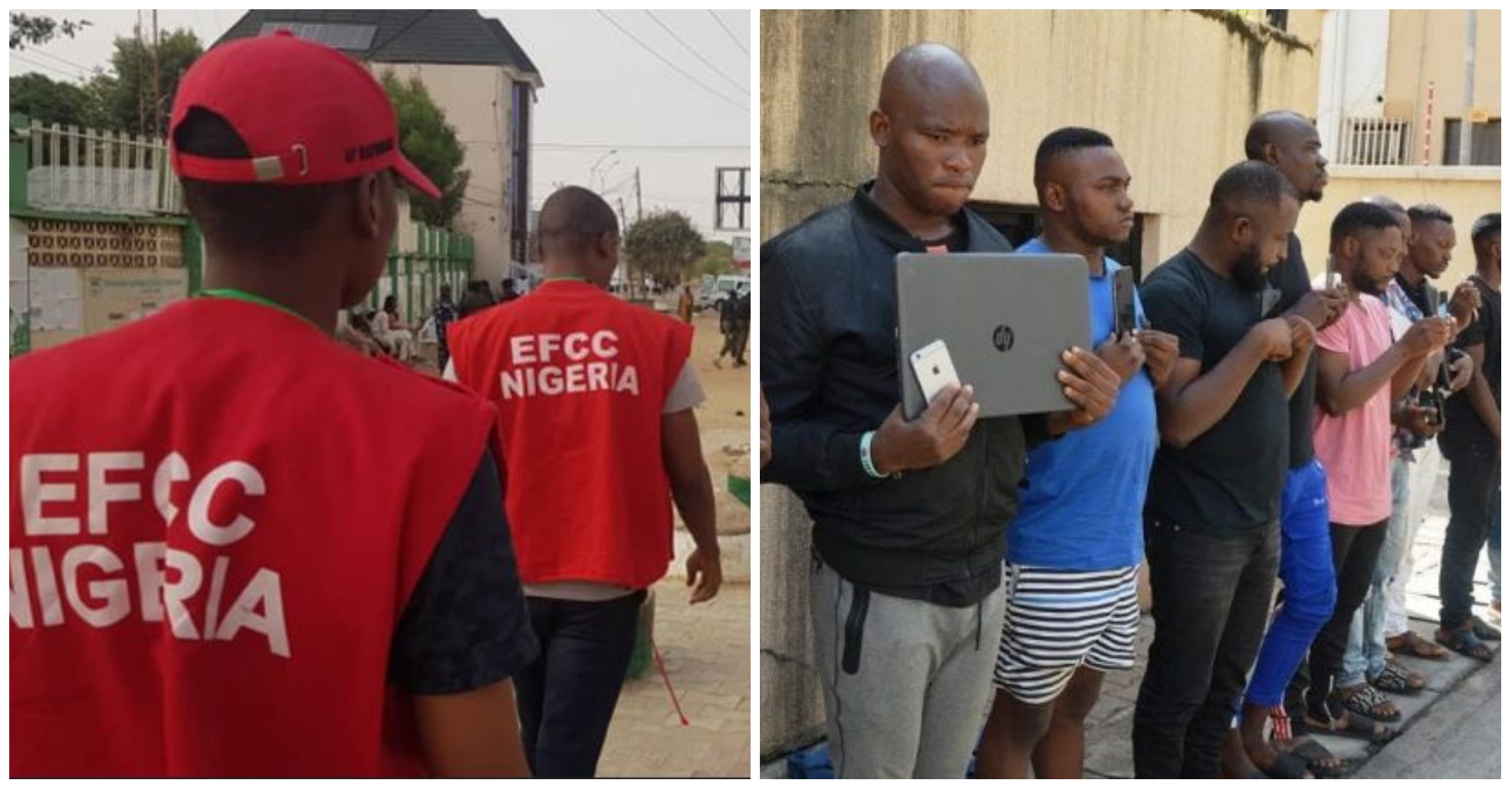 The state with the highest rate of 'yahoo yahoo' acts in the Southeast has been revealed by the EFCC.
The Economic and Financial Crimes Commission, EFCC, Monday disclosed that Imo State has recorded the highest number of cybercrimes in the South-East geo-political Region.
The commission also declared that it has convicted over 90 suspects for various financial crimes within the South East this year alone.
Regional Commander of the EFCC in the South-East, Usman Iman made the disclosure at the 16th Anti-Corruption Situation Room (ACSR) organized by Human and Environmental Development Agenda, HEDA, in collaboration with McAthur Foundation in Enugu.
Iman, who expressed dismay over the increasing rate of cyber crimes in imo State, said the rate of the crime in the state was really disturbing, adding that the unofficial statistics he got about the state was really disturbing.
"Imo definitely must have recorded the highest cybercrime cases in the South East Zone. The rate of Cybercrime cases in Imo is really disturbing honesty.
"I was talking with an imolite who gave me an unofficial statistics that is disturbing because he told me that among five youths of the state, the likelihood of 3 or 4 are involved in Cybercrime. This is really disturbing.