Rhythm Unplugged 2022: All You Need To Know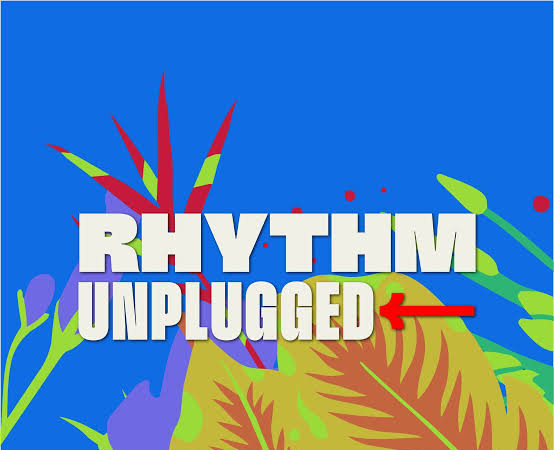 If you love music and enjoy the sound of live instruments, then you'll be excited to hear about the upcoming event: Rhythm Unplugged 2022! This year's edition promises to be an incredible celebration of both established and emerging talent, bringing together some of the best names in the music industry. With a variety of different genres, there will be something for everyone to enjoy.
History of the Event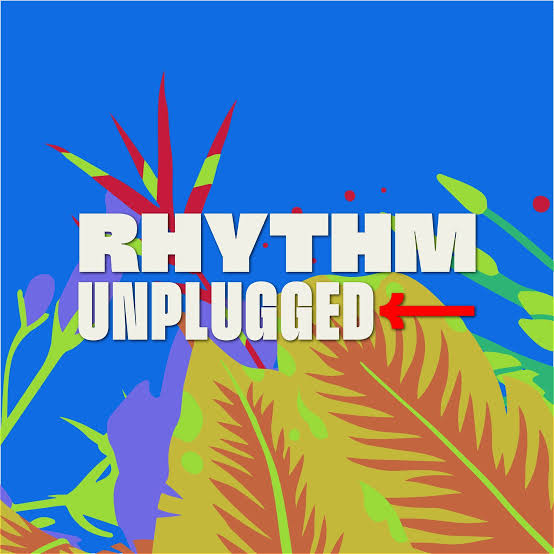 Cecil Hammond founded Rhythm Unplugged in 2004 through his company Flytime Promotions. The entertainment event was created to promote Nigerian musicians and comedians at a time when the Nigerian music industry was only beginning to receive international attention.
Tickets for the first Rhythm Unplugged performance sold out in 2004 at Fantasyland in Ikoyi, Lagos.
Following the success of the first Rhythm Unplugged performance, Flytime Promotions announced that the concert would be held annually at a larger location to suit the concert's growing fan base. Rhythm Unplugged has been held at the Federal Palace Hotel, the Ocean View Hotel, and, most recently, the Eko Convention Center on Victoria Island in Lagos.
Date, Time and Venue
The event will be held on 21st – 24th December at the Eko Atlantic City Convention Center located in Lagos. Fans from all around Nigeria are getting ready to welcome their favorite musicians for an unforgettable evening of music and entertainment!
Music lovers can expect an incredible lineup with acts ranging from Afrobeats to Hip-hop, Pop and R&B. The headliners have not yet been announced but it is sure to be one of the most exciting shows of the year.
The doors open at 5pm and performances will begin promptly at 6pm. So make sure you get there early as tickets may not be available for purchase at the door due to limited capacity.
Performers at 2022 Show
Rhythm Unplugged 2022 is quickly becoming one of the most highly anticipated music events of the year. The lineup has already been announced, and it features some of the biggest names in African music.
Reigning at the top of the lineup is British R&B singer Craig David who will be backed by his full band. Joining him on stage are Nigeria's Wizkid and Asake, DJ Lambo as well as Adekunle Gold and BNXN. This incredible mix of genres promises to bring a mix of soulful Afrobeats, Hip-Hop, House Music, and Pop music to life on stage.
Don't Miss Out
Rhythm Unplugged 2022 is sure to be an incredible event with a star-studded lineup of artists. The concert venue, Eko Hotel & Suites, will provide a memorable and exciting atmosphere for the event.
Fans are encouraged to purchase tickets as soon as they become available to ensure they can experience this once in a lifetime opportunity. With the incredible lineup of artists and the amazing location, Rhythm Unplugged 2022 will be the perfect way to end the year.