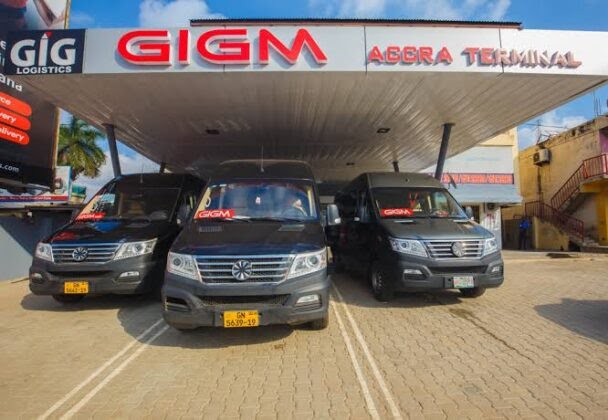 God is Good Motors price list 2021 is pretty fair, sensible, and inexpensive for the company's level of services.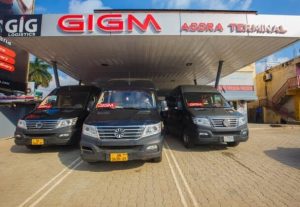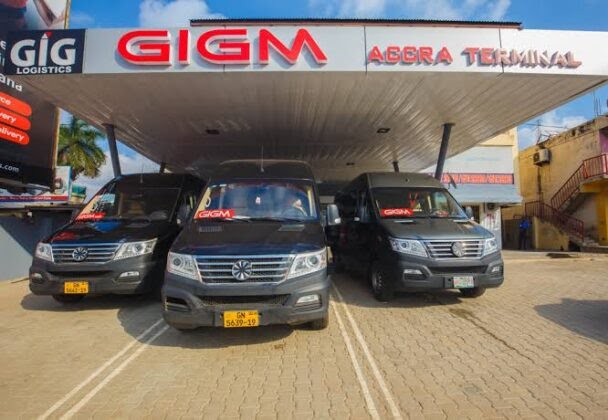 In terms of technology adaptation and services given, GIGM.com, which has been rebranded from its previous moniker, God is Good Motors, is one of the greatest team sports firms. To use GIGM.com, you must first learn how to book a reservation with the company, among other things. This article will provide you with all of the information you need to schedule your next trip with the company, such as the God Is Good Motors price list 2021, terminal locations, and contact information.
GIGM.com – More Information
The late Deacon Edun Ajaere and his wife, Mrs. Stella Ajaere, founded GIGM.com, also known as God is Good Motors, in 1998. Mr. Chidi Ajaere, their thirties-year-old son, is currently in charge of the company. The Edo-based firm provides a variety of services, including charter, logistics, haulage, professional cabs, and pickups, as well as maintenance and spare parts sales.
They ply the major cities of Nigeria and some West African countries, including Ghana, with over 500 fleets of cards, including Toyota Hiace, Prime buses, and Mercedes Benz.
Traveling with GIGM.com is simple, safe, and stress-free because most of the buses are air-conditioned, equipped with a stereo system and DVD player, and have a comfy chair to make the journey more enjoyable.
How to Book Online Tickets with GIGM.com
You can book your tickets online, as with any other Nigerian transport operator, or you can go to the nearest terminal. But today, we'll go over how to book a ticket online with GIGM.com.
As previously said, GIGM.com is technologically advanced in comparison to other transportation firms. So, depending on your preference, the company provides a mobile app where you may book your tickets or visit their website. Here's how to book your next trip's tickets.
1. Go to http://gigm.com or your launch the app. If you don't already have it, you'll need to get it from the Google Play Store.
2. Select "Book a Bus" from the drop-down menu.
3. Select one-way or return travel routes.
4. Decide where you want to depart and where you want to arrive.
5. Decide how many people will accompany you on your journey. If it's only you, for instance, choose 1.
6. Look for available buses, then tap on the seat and bus of your choice.
Note: If you're using the app, you may be prompted to log in at this point in order to receive a 10% discount, but you can choose to ignore this.
7. Decide whether you'd like to be picked up or drive yourself to the terminal.
8. Fill in the blanks with your personal information, such as next of kin, phone number, and so on.
9.Enter your credit card information and proceed to pay for your tickets.
10. If it is successful, you will receive an SMS or e-mail message containing the ticket.
More information on GIGM.com Tickets
Tickets purchased from GIGM.com are valid for 30 days and must be used within that time frame.
There is no refund policy for already purchased tickets.
You will need to contact a customer service agent to reschedule your trip; you will not be able to do so online. Keep in mind that there is also a N1000 fee.
How To Contact GIGM.com
The GIGM.com contacts listed below can be used to contact the transport company via several platforms.