She always wants a sexual relationship – MC Lively opens up on pregnancy, abortion scandal with 21-year-old ex-lover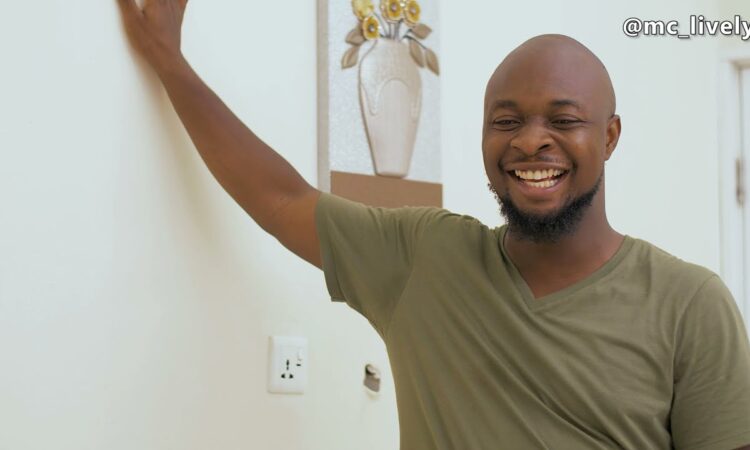 Skit-maker, Michael Sani Amanesi, professionally known as MC Lively, has opened up on a 2021 controversy he was engulfed in, in which it was reported that he impregnated his 21-year-old girlfriend and dumped her after he made her go through an abortion.
Speaking in an interview with media personality, Chude Jideonwo, the 30-year-old content creator said the whole story was a lie masterminded by the girl to extort money from him.
MC Lively said
"She always wants a sexual relationship. I didn't want that. However, I saw something in her. I like music a lot and I'm drawn to people who can sing. So she called me and said she wanted help paying her house rent. I think the money was N800,000. I didn't have that, so I ignored it.
Some time went by, and she called, saying she is on the island and wanted us to hang out. We did. It went down. Three weeks later, she said she was pregnant.
It is what it is, so what do you want to do? She said she wants to take it out, that her parents would kill her.
I didn't know that when someone tells you they are pregnant for you, the first thing is to ask for is the test kit. So one time I figured she was lying because she had been blackmailing and asking me for money.
Then one time she asked that she needed to go do something and it was a Saturday. I said I'm sorry but I don't have money. She was so insistent so I sent the money eventually.
Around 12 pm, I saw a long message saying she couldn't go to the consultant because they all closed on Saturday. She said she would go on Monday. It didn't make sense to me so I didn't reply.
On Monday, I saw a long text saying, 'you know I have all the messages, voice notes, and videos. I'm going to post this if you don't answer.' I then replied, 'wow, so this was your plan all along. I'm disappointed and I'm not scared. if you want to post it anywhere, go and post it.'
I didn't think it was blackmail. I thought she throwing tantrums but, there and then, I realised there was no pregnancy from the start. And she was just trying to squeeze out the N800,000 that she wanted for the rent."
Watch full Video