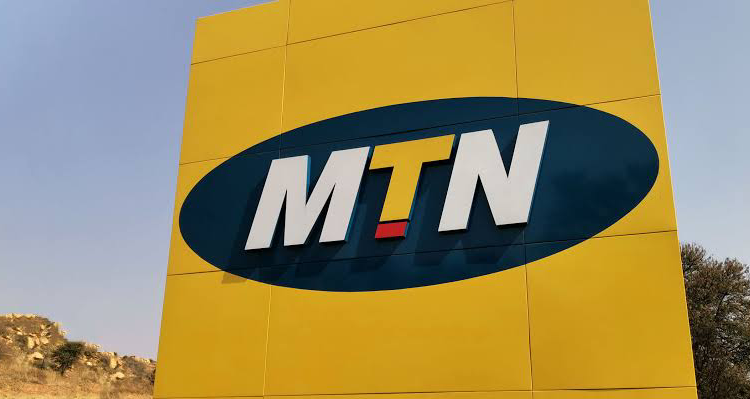 How To Buy MTN Shares In Nigeria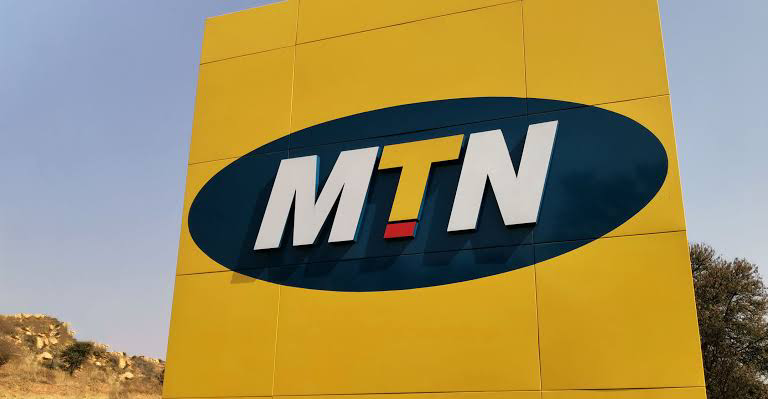 MTN Nigeria Communications PLC ("MTN Nigeria") issued 575 million ordinary shares at a price of 169.00 per share. The offer went live on Wednesday, December 1st, 2021, and is set to close at 5:00pm on Tuesday, December 14th, 2021.
What Is A Share?
A share indicates a unit of ownership of the particular company. If you are a shareholder of a company, it implies that you as an investor, hold a percentage of ownership of the issuing company. As a shareholder you stand to benefit in the event of the company's profits, and also bear the disadvantages of the company's losses.
How To Buy MTN Shares In Nigeria
Visit https://primaryofferng.com/ on your web browser or download "PrimaryOffer" from the Google Play store or Apple Store
Create an account with your BVN and date of birth.
Create a password and verify your account with the One Time Password ("OTP") sent to you.
Login with your email address and password.
Select MTN Nigeria Offer and "Purchase".
Specify the number of desired units and select "Pay now".
Enter your CSCS, clearing house number and bank details for verification.
If you do not have a CSCS account, indicate "No, I don't"
Input your bank account details and re-insert your password for verification.
Select "Yes" only if you have a stockbroker account with a stockbroker or your bank.
Review the subscription summary, submit, and make payment as directed.
Once payment is through, a notification will be sent to your email.