Top 10 Interesting and Funny Facts About Football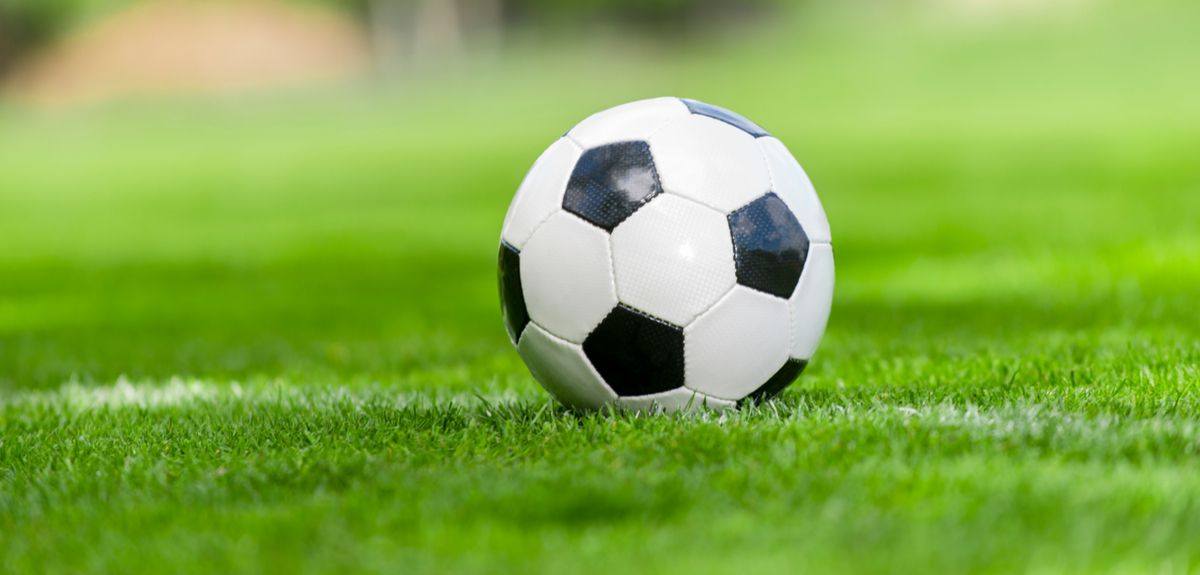 Do you want to impress your buddies at the bar with crazy football facts? Then read on…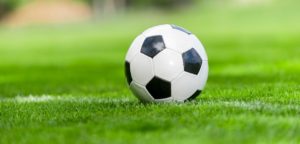 Read also Top 3 Teams to Watch in 2019/2020 Season – Part 1
Barcelona won just 1 La Liga title between 1960 and 1985.
Dundee United have a 100% record against Barcelona. The Scottish side have won all four games against the Catalan giants.
Mathieu Flamini has never lost a Premier League game at the Emirates. He played 53 games won 37, drew 16 and loosed 0.
In 2009, Bolivia beat Argentina and Leo Messi 6-1
Birmingham City was the first English club to play in Europe (1955–58 Inter-Cities Fairs Cup on 15 May 1956). And the first to reach a European final (the 1960 Fairs Cup final).
Real Madrid played against their reserve team in the 1980 Copa Del Rey final. Madrid's first team won 6-1.
John Terry (39) has scored more league goals than Andres Iniesta (34)
Football was invented in China nearly 476 B.C.
The longest football club name in the world is: Nooit opgeven altijd doorgan, Aangenaam door vermaak en nuttig door ontspanning, Combinatie Breda. Populary known as NEC Breda, a Dutch Eerste Divisie side. The full name of NAC Breda translates to: Never give up always keep going pleasant through entertainment and useful through relaxation combination Breda.
Eden Hazard has a son named Leo. Garry Cahill has a son named Leo. Fernando Torres has a son named Leo. There is a lion in the Chelsea FC crest. Leo is the Latin word for lion.