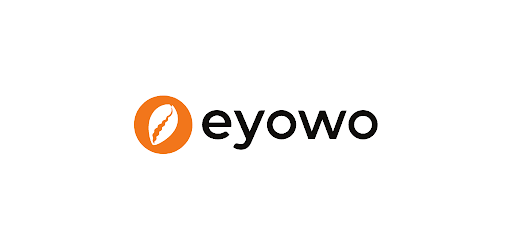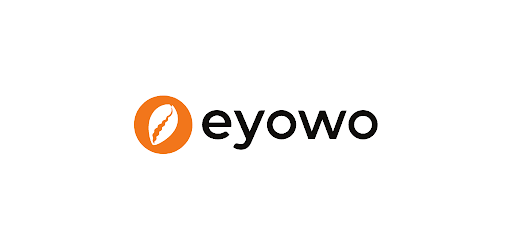 Eyowo, which translates to "Cowries," is an app that allows you to do a variety of things. From sending money to peers to bill payments, savings, purchasing airtime, taking out loans, and creating virtual cards, there is something for everyone. In this post, we will look at the features of the Eyowo app, how to save money, and so on.
Features of the Eyowo App
You can do quite a number of things on Eyowo. Find some of these below.
1. Send Money
Eyowo allows you to send money to anyone who has a phone number. You can also transfer money to anyone who has a bank account.
2. Pay Bills/Buy Airtime
Eyowo users can pay their internet subscription, electricity bills, TV bills, and buy airtime for anyone on any network directly from the Eyowo App.
3. Save Money
Asides bill payments and money transfer, the Eyowo platform also doubles as a money-saving app. You can also choose to receive interest on your savings or opt for interest-free saving.
4. Pay Vendors
Paying vendors on Eyowo can be done either by the normal transfer channel or by scanning a QR code; every user has a unique QR code.
5. Withdraw from ATMs
Eyowo lets you withdraw money from ATMs without a card. This they do by providing a code that you can take to the ATM.
6. Create Virtual Cards
Eyowo has a virtual card creation feature that allows users to create virtual cards in both naira and dollars for online payments.
7. Loans
Eyowo users can borrow money from the app when they need it. This feature is also known as a "Overdraft."
How to Use the Eyowo App to Save Money
Saving money with the Eyowo app is a simple process. To accomplish this, follow the steps outlined below.
Login to your account.
Tap on the "Save" icon at the bottom of the screen.
Tap on "Create Safe".
Choose what you want to save for.
Choose a savings plan.
Give your savings a name and enter the amount you wish to save.
Select if you want interest on your plan.
Choose the duration and how you want to collect your interest
Select an account to fund your savings. Either a bank account or your Eyowo wallet.
Review and create safe.
You can download the Eyowo App from Google Play Store HERE (for Android devices) and iOS App Store HERE.