"He can't afford 13k balloons for his child's birthday," Singer Lyta's Babymama, Kemi, Calls Him Out For Being Broke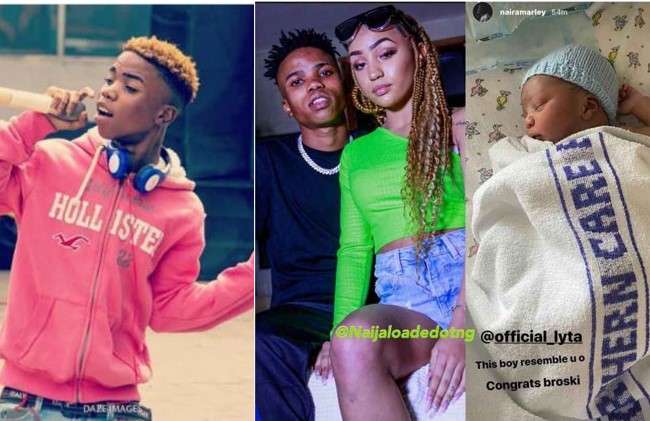 Lyta born Opayemi Babatunde Rahim, a Nigerian musician and Marlian Records signee, has been chastised by her baby mom, Kemi, for being broke.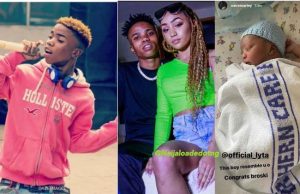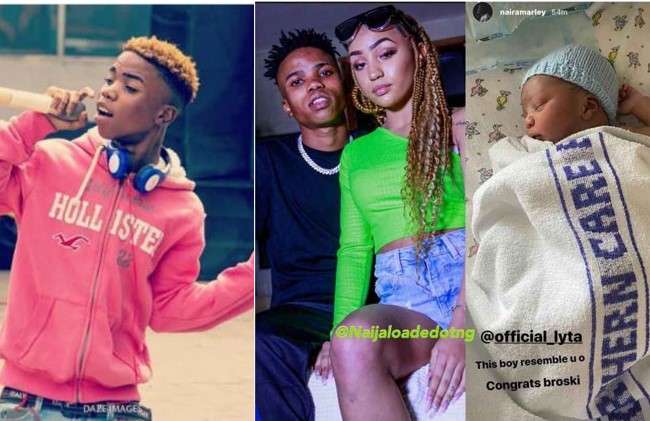 Kemi revealed on her Instagram story that her child's father is financially unstable and can't take care of her as a lady with a baby.
She described how, while pregnant, she struggled to acquire supplies for her baby and herself during the Coronavirus outbreak.
Aari's father, according to Kemi, cannot afford 13,000 naira balloons for the baby's forthcoming 1st birthday celebration.
Check out her post;
"During my pregnancy, I went through a lil financial breakdown with buying baby items and trying to get myself and family together during Covid which had a massive impact on my credit score 9months later after giving birth, I tripled my credit score
One thing about me, imma work hard for my money!!!!

And p.s I ain't dating no broke nigga again, most of my relationships I've been the money maker, treating and spending on their ungrateful ass's. I've dated a rich guy before so I know how things should be. And yes I said what I said, make everybody gettat.