Strange But True: A Woman Can Get Pregnant While Pregnant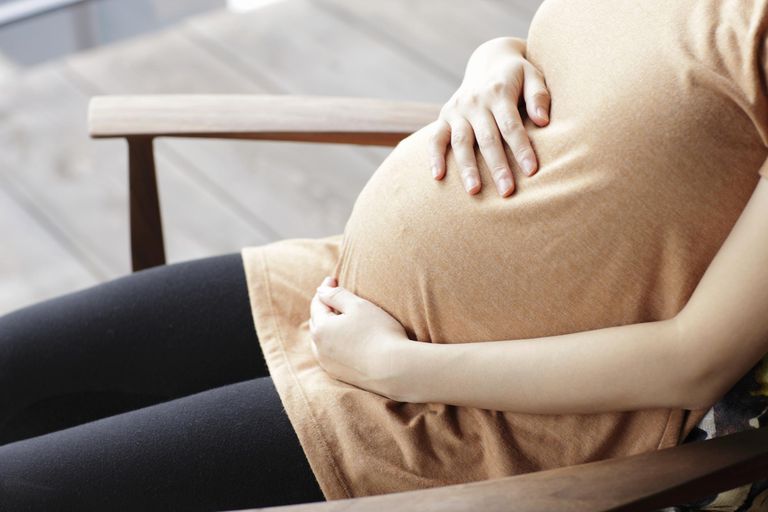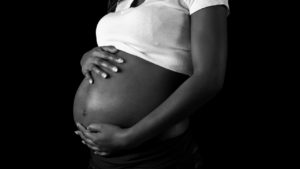 Can a woman get pregnant while pregnant? Hmmm.. as strange as the question might be, the answer is a big YES. Although it may sound funny, unbelievable, or something that happens in a sci-fi movie, it's absolutely true- a woman can get pregnant while pregnant.
I became interested in this topic a few weeks ago when my kid sister asked me such a bizarre question Having studied it thoroughly, I  present you with the final result., a very rare condition known as Superfetatrion.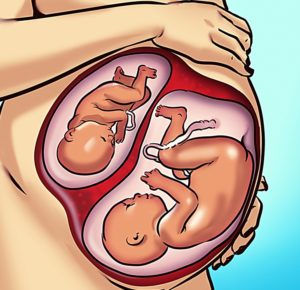 Superfetation simply means the conception of a second fetus while being pregnant. In other words getting pregnant while you are already pregnant. In such a situation, a woman gets a twin with different sex, gestational age and a different date of birth.
Naturally, when a woman gets pregnant, the hormones stops discharging eggs to the uterus because the hormones notify the body to get ready for growing a baby. But when superfetation occurs, ovaries produce and release another which may also get fertilized.
Superfetation is not something new, 10 cases have been recorded and the latest one took place in Austalia with a woman identified as Kate Hill.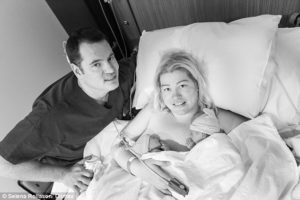 Kate Hill becomes pregnant twice within 10 days. She later gave birth to two baby girls- Olivia and Charlotte.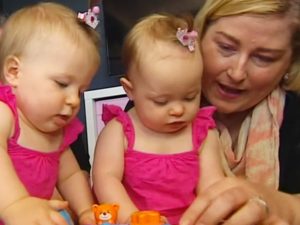 Although both girls have been classified as twins, there was a time difference between there conception which was 10 days. Charlotte and Olivia were born on the same day but their blood types and their weights were different.
Do you know about Superfetation before? How would you react if you discovered you got pregnant twice?
Tags :
pregnancy
Superfetation
women