Which Is The Best Radio Station In Nigeria? The Top 5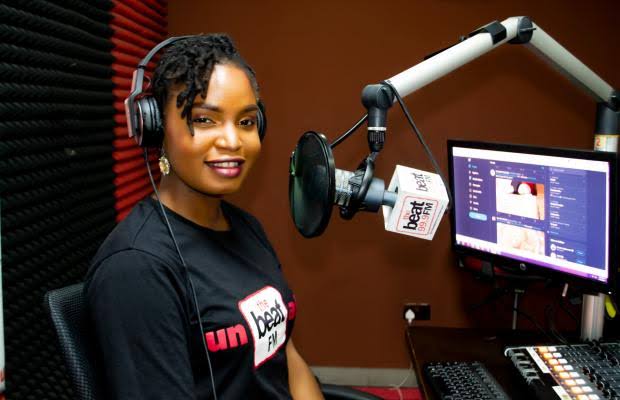 Which Is The Best Radio Station In Nigeria?
Radio has traditionally played an important role in the lives of Nigerians. Many people listen to their favorite radio stations at work, when stuck in traffic, or in their spare time. Radio stations have served as more than just a source of information and news. Nigerians have found them to be a source of leisure and enjoyment. Even in the age of social media and television, radio stations continue to have a strong presence in Nigerian media. There are radio stations that have endured the test of time, offering information, education, and entertainment to many Nigerians, and are still popular today. The 5 best radio stations in Nigeria are listed in this article.
Which Is The Best Radio Station In Nigeria? Top 5
5. Brilla FM

Brila FM is Nigeria's first and only sports radio station. It was established on December 1, 2002, and since then, it has grown to become one of the most popular radio stations for sports news and analysis. Brila FM Abuja, which broadcasts on 88.9 MHz, is one of the four subsidiaries under its umbrella. Brila FM Lagos, Brila FM Onitsha, and Brila FM Kaduna are the other stations that transmit on the same frequency.
4. Rhythm FM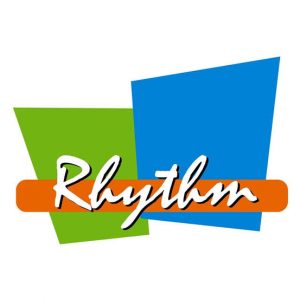 o
Rhythm FM is a renowned radio station in Nigeria that may be classified as a music-oriented station because it broadcasts a wide range of music genres, including R&B and Hip Hop, as well as a blend of culture and style. Silverbird Group owns and operates this renowned Nigerian radio station. Toke Makinwa is one of the station's most popular on-air personalities. Rhythm FM in Lagos broadcasts at 93.7 MHz, while it broadcasts at 94.7 MHz in Abuja, 93.7 MHz in Port Harcourt, 95.7 MHz in Akwa Ibom, and 93.7 MHz in Plateau.
3. Wazobia FM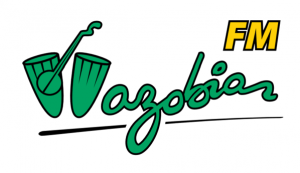 Wazobia FM was Nigeria's first radio station to broadcast programs in Pidgin English. It debuted during a period when no other radio station in Nigeria was focused on Pidgin English, which helped it win the hearts of many Nigerians, particularly the less educated. The owner of Wazobia FM is also the owner of Cool FM. The FM station has a branch in Lagos called Wazobia 95.1 FM, which broadcasts at 95.1 MHz, another in Abuja called Wazobia 99.5 FM, which broadcasts at 99.5 MHz, another in Port Harcourt called Wazobia 94.1 FM, which broadcasts at 94.1 MHz, and another in Kano called Wazobia 95.1 FM, which broadcasts at 95.1 MHz.
2. Beat FM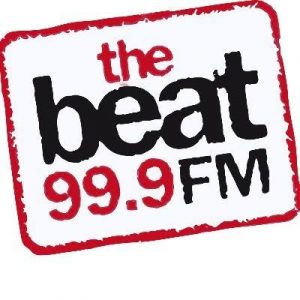 This is a prominent Nigerian radio station for young people, with about 80% of their listeners being under the age of 30. Beat FM is the first radio station in Africa to get verified on Twitter, not just in Nigeria. That was a tremendous accomplishment on their part. This radio station focuses on producing music and entertainment programs as well as educational programming. It is based in Lagos and Ibadan and broadcasts in English. The Lagos State aired on frequency 99.9 MHz (Beat 99.9 FM), while Beat 97.9 FM in Ibadan broadcast on frequency 97.9 MHz. Toolz, Gbemi, Douglas Jekan, and Dami are some of the station's most popular OAPs.
1. Cool FM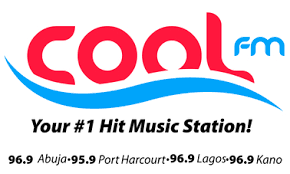 Cool FM is unquestionably Nigeria's number one radio station. Music, entertainment news, sports, games, national news and current events, interviews, and other entertaining programs are the focus of this radio station. It is owned by Amin Moussalli, a Lebanese businessman who also owns two other radio stations on the list.
Cool FM 96.9 Lagos, Cool FM 95.9 Port Harcourt, Cool FM 96.9 Abuja, and Cool FM 96.9 Kano are available in four states. One of the presenters of this station is popular and notorious OAP Ifedapo Oyerinde, sometimes known as Freeze. Cool FM also broadcasts on Cool TV and has an Internet radio station.