One of the names on the lips of many Yoruba speaking individuals, is the emergence of popular Yoruba Freedom Fighter, Sunday Igboho, in the conflict between the Yorubas and Fulanis.
Sunday Igboho also known as 'Area boss' is an influential voice among the Yoruba people, who has led the revolution, for driving out Fulani herdsmen from Yoruba land.
According to reports, the immigration of Fulani herdsmen to Yoruba lands, have led to the occurrence of various social vices among the people. Some of the victims even alleged that the Fulani herdsmen have repeatedly raped, killed and molested several Yoruba indigenes; during their stay in the land.
This has led to great opposition against the Fulani herdsmen by the Yoruba people, with one of the notable fighters been, Sunday Igboho. Below are 11 things you probably didn't know about Sunday Igboho.
Read also Mission: Impossible 7, Fast and Furious 9, Check out Top 10 Movies to Watch Out For In 2021
1. He Is Married To Two Women
Sunday Igboho is married to two wives. Sunday Igboho wives and children live abroad. One of his wife live in Germany while the other lives in Canada.
2. He Has A Estate In Ibadan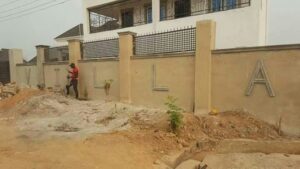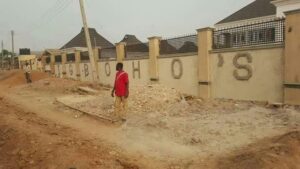 In 2018, the Yoruba Freedom Fighter built an houses, an estate in Ibadan known as Ighoho Villa.
3. He Has A Customized Plate Number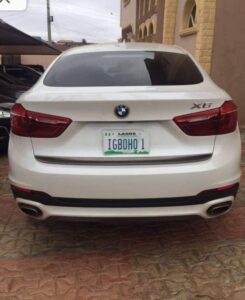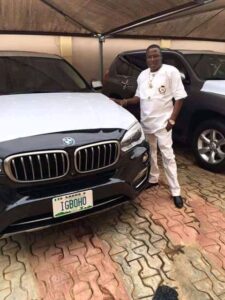 Sunday Igboho has a customized Car plate number written his nickname 'Igboho 1' or 'Igboho'
4. He Is A Chief
He whose real name is Sunday Adeniyi Adeyemo is a Chief. He is addressed as Chief Sunday Adeniyi Adeyemo.
5. He is A Business Man
Sunday Igboho is the chairman of Adeson International Business Concept Ltd.6. He Is A Christian
6. Religion
Sunday Igboho is a Christian and also a traditionalist. Sunday Igboho inherited mystic powers from his father which he can use to command guns.
7. He Is Fearless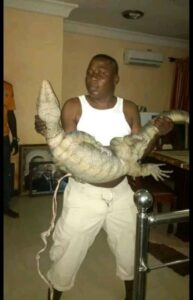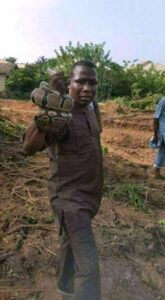 He is a powerful and Fearless man. He once took a picture with a Crocodile. That's shows you how brave he is.
8. He Loves Partying
He might be look tough but he is friendly and kind-hearted. He loves partying and having fun with friends.10. He Will Be 49 Years Old This Year
9. Date of Birth
He was born October 10, 1972. He will be 49 years old this year
10. A Movie Was Made After Him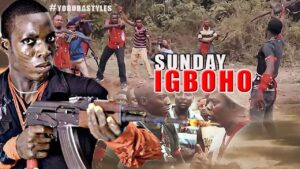 Sunday Igboho is popular and respected that a Yoruba movie was made with his name in 2018.