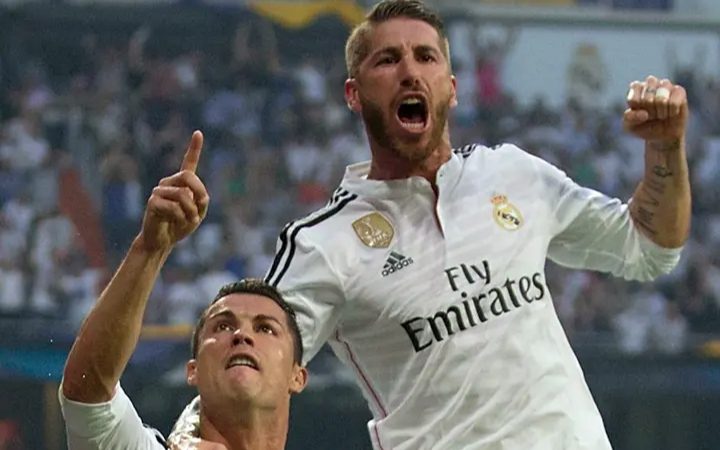 Real Madrid has been unfair with the way they have dealt with the departure of some of their Signings. Christiano Ronaldo departed Real Madrid ingloriously in 2017 after the club refused to increase his wages.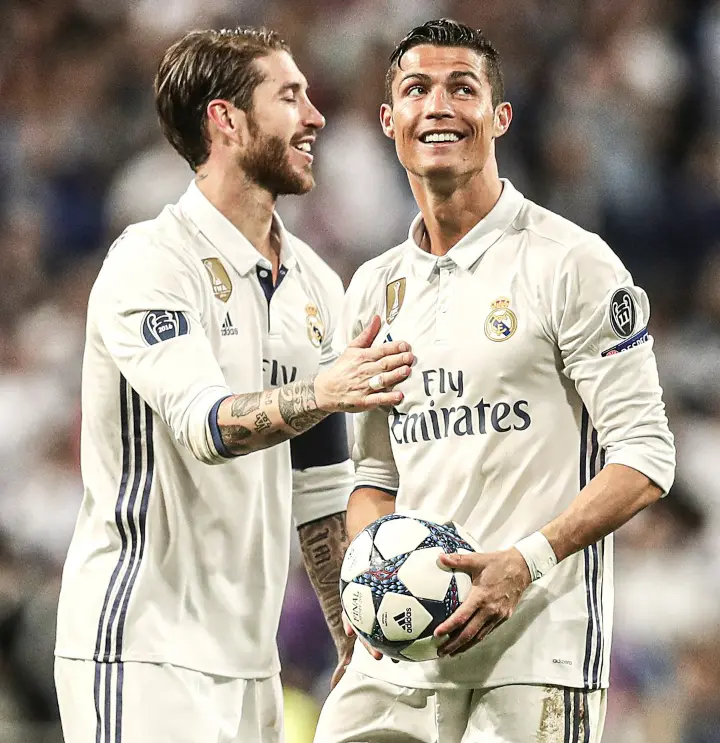 3 years after Christiano Ronaldo left Santiago Bernabeu for Juventus, Real Madrid is still struggling to fill the huge void left behind by the Portugal International. All the Signings they have made since Ronaldo left have turned out to be colossal failed projects. The Los Blancos signed Vinicus Jr and Eden Hazard but the two Forwards are yet to meet up with expectations.
As if the lesson learnt from that wasn't enough, Real Madrid will part way with their Veteran Defender Sergio Ramos at the end of this month.
The Spaniard spent 16 years with Real Madrid and he's one of the most decorated Players in the history of the club. Sergio Ramos won 4 UEFA Champions League titles, 5 Spanish La Liga titles, 2 Copa Del Rey, 3 UEFA Super Cups and 4 club World Cups with Real Madrid.
His contract with Real Madrid is due for renewal this summer. The Spanish Defender asked for a two-year contract but Real Madrid denied him his request. They offered him one year deal with reduction in his annual salary.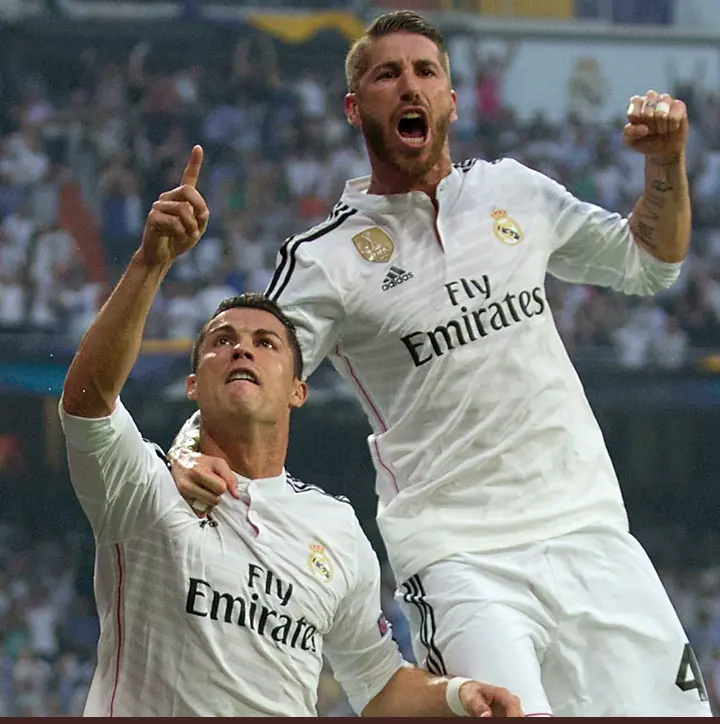 After more than a decade at the Spanish Capital, making 671 appearances, scoring 101 goals and 40 assists, Sergio Ramos will leave Real Madrid uncelebrated. The Los Blancos are already preparing for a life without Sergio Ramos. They have been strongly linked with Bayern Munich's Defender David Alaba who's currently with the Austria National team in the ongoing European Championship.
Another departure that wasn't celebrated by Real Madrid is Zinedine Zidane. Zinedine Zidane helped Real Madrid to win three consecutive Champions league titles.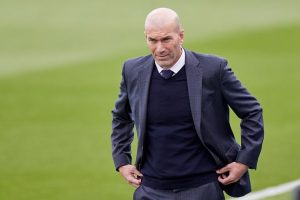 The French tactician announced his departure after narrowly Missing the Spanish La Liga title to Atletico Madrid last season. He later admitted his decision to leave was because the club had lost faith in him.