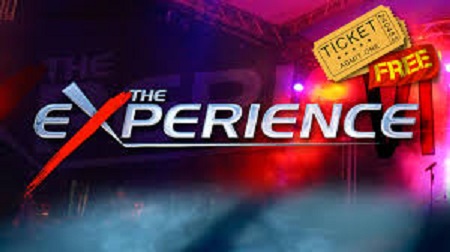 The Experience 2019 everything you need to know about the annual gospel concert by House on the Rock Church
 About the Experience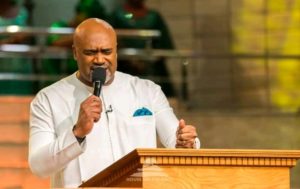 The Experience is a first-class gospel concert that serves as an altar for Christians to worship the Almighty God. It started as a thought inspired by the Almighty God in the mind of Pastor Paul Adefarasin-the Senior Pastor of House on The Rock Church.
It now boasts being the biggest event in Africa, with a yearly attendance of over 500,000 people at the venue and millions more watching via the television or streaming online. The Experience Lagos is arguably the biggest gospel concert in the world.
The experience exists to offer a platform where Christians can pray for the country and worship God in unison regardless of their tribe or language. 
The Experience 2019 Date and Venue
This year's edition marks the 14th edition of the annual concert. It is scheduled to hold by 7 pm on December 6th at the Tafawa Balewa Square, Onikan Environ, Lagos.
Guest Ministers/ Artiste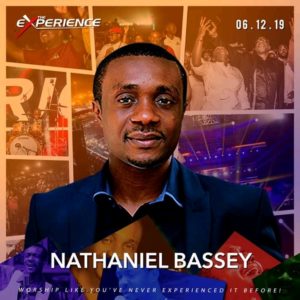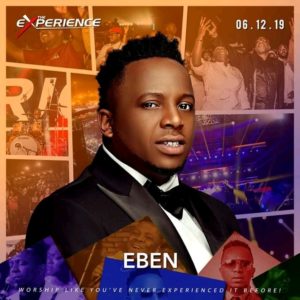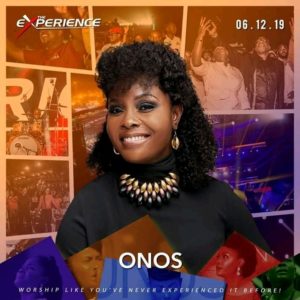 The Experience over the years has featured indigenous and international artists over the years. This year edition includes the likes of; Eben, Kirk Franklin, Don Moen, Sammie Okposo, Nathaniel Bassey, Onos Ariyo, Chioma Jesus, Tope Alabi, Tim Godfrey, Travis Greene, Mike Aremu and many more
How To Attend The Experience 2019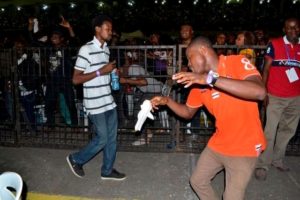 The Experience 2019, is open to all at no cost. In other words, it is absolutely free! You can attend the even at the Tafewa Balewa Square, Lagos by 7 pm on December 6th, 2018. Ensure you go on time to get a good spot.
How to Watch #TE14 Live – The Experience 2019

If you can't make it to the venue, you can partake in the even online. Live streaming will be available to audiences all over the world. The event can also be streamed on the House on the Rock Youtube Page. The Experience 2019, will be hosted with unparalleled professionalism, hospitality, and security.
You can watch The Experience 2019 HERE or HERE
The official hashtag for this year's edition #TE14. As we count down to the experience 2019, keep tabs on the latest update about the Experience 2019, by following the official twitter handle @TheExperienceLG
Tags :
The Experience 2019
The Experience Lagos 2019