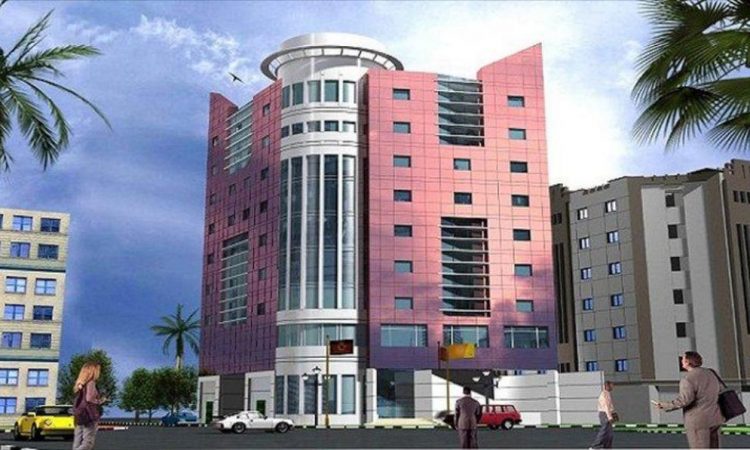 Qatar may have some of the world's most luxurious hotels, but it also has some budget-friendly options. When it comes to low-cost hotels in Qatar, it's no longer about poor electricity, leaking pipes, and sagging beds full of bugs, but rather well-furnished rooms with beautiful bathrooms.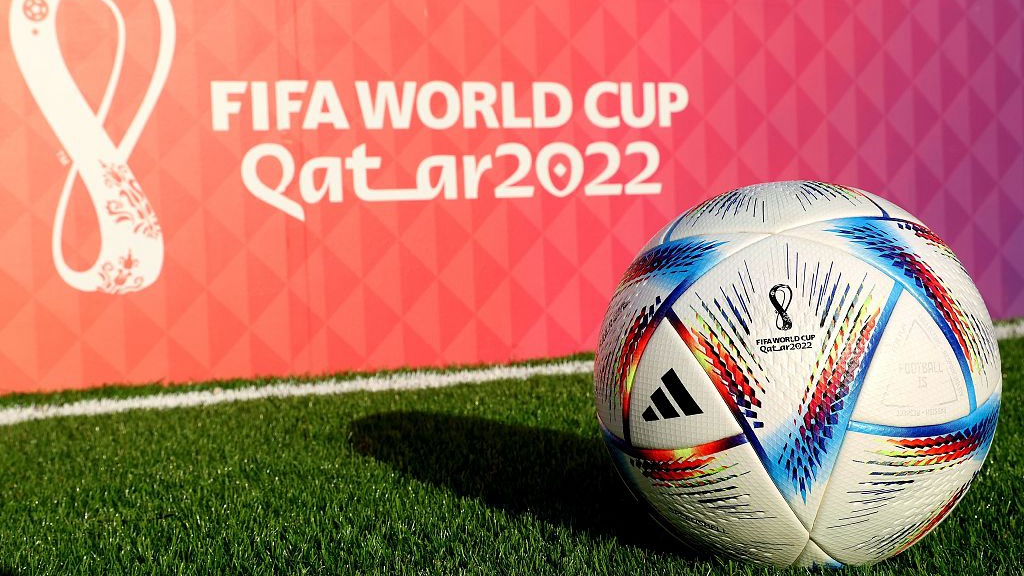 Even though Qatar is a wealthy country, it has a plethora of low-cost hotels and restaurants. Also, if you're planning a trip to Qatar for the FIFA World Cup in 2022, these low-cost hotels will save you money.
You can book any hotel in Qatar HERE
What To Think About Before Booking A Hotel In Qatar For The World Cup In 2022
As you prepare to travel to Qatar for the FIFA World Cup, one of your major fixed travel expenses will be where you sleep at night, so knowing what to look for in a budget hotel will help you keep more money in your pocket for activities..
Think About The Stadium
It's pointless to find a cheap hotel if it's miles away from where your country's or favorite team will be playing. Stay in a hotel close to the stadium where your favorite team's group games will be played. This will enable you to save both money and time.
Think About Eating Options
Another important consideration when deciding where to stay in Qatar for the 2022 World Cup is where to eat. Check that your hotel has easy access to local cafes and restaurants that you can walk to or take public transportation to.t.
Think About Facilities
Is there free WiFi, a free airport shuttle, free breakfast, free cable TV, laundry facilities, a pool, BBQ areas, private rooms with en-suite bathrooms, a tour booking desk, and 24-hour reception at your budget hotel?
Is there a refrigerator, microwave, or coffee maker? A refrigerator and microwave can be useful for storing and reheating leftovers, allowing you to save money on eating out. This is ideal for families who want to store milk, juice, yogurt, and other breakfast items for their children to have on hand first thing in the morning. When you're trying to save money, all of these features add up.!
Top 10 Budget Hotels in Qatar for 2022 World Cup.
In no particular order, Naijmobile.com presents to you ten budget hotels in Qatar that provide guests with reasonably priced accommodations.
Chairmen Hotel Doha
Chairmen Hotel Doha is a beautifully decorated guest house with a welcoming atmosphere and comfortable accommodations. This is a hotel where business and pleasure mingle, and each room is air conditioned.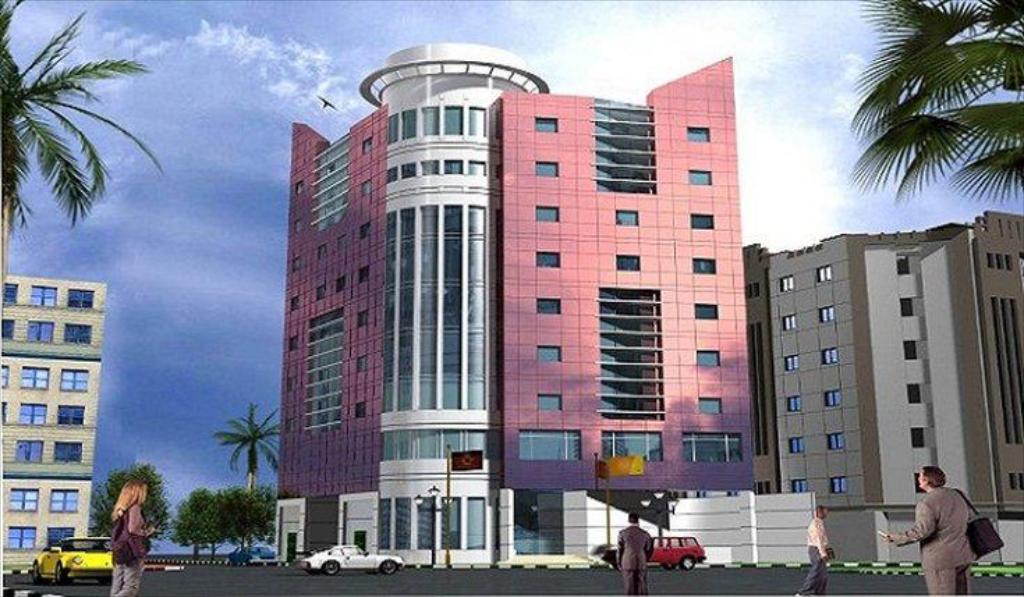 It has a reliable power supply and access to the internet 24 hours a day, seven days a week to keep you connected to the rest of the world. It also has a variety of rooms that can be customized to fit any budget. It's located at Al Mansoura Najma، Doha, Qatar. Price is as low as N15,000 per night.
Website: www.chairmenhotel.com/
Sovereign Hotel
Sovereign Hotel falls is a low-budget hotel in Qatar, however, it supersedes its competitors with its amazing architecture that displays comfort and creativity. Like the rest of the budget hotels, the rooms are lovely and spacious.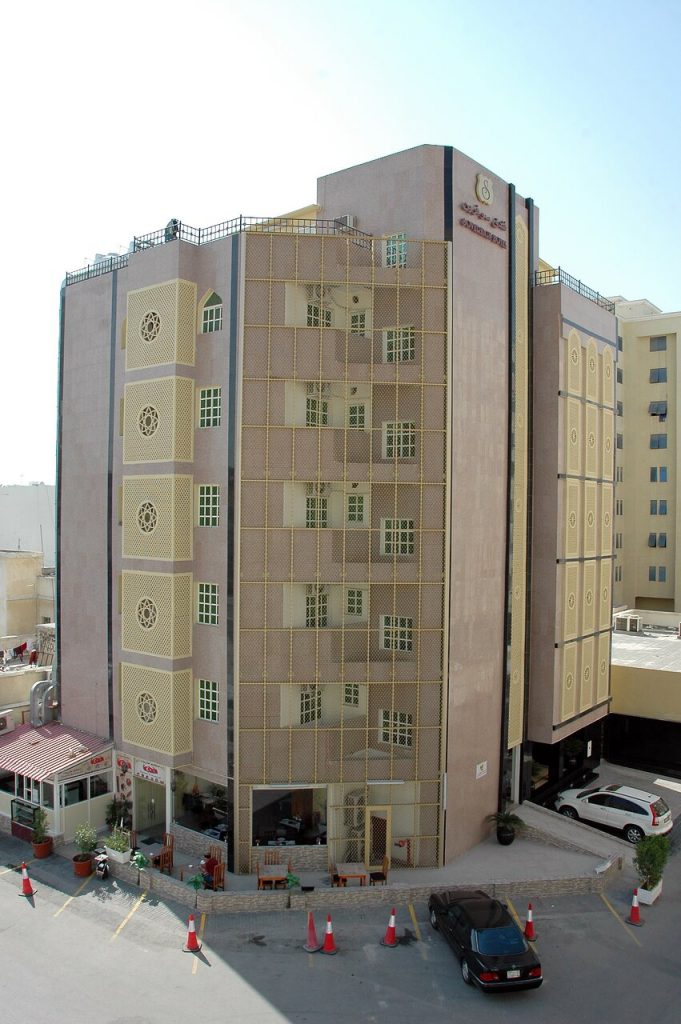 Sovereign Hotel is located at Bin Zaid Street Street No 840 Building No 17, Doha. There is a free WiFi access, mini-bar, spa and wellness center and a free private packing. Price is as low as N22,000 per night.
Website: www.sovereign-hotelqatar.com/
La Villa Palace Hotel
You will love the style in La Villa Palace Hotel at first sight. La Villa Palace Hotel is an exuberant and fun hotel that will leave you gasping with excitement. The rooms are equipped with air conditioning, TV, gym, and free breakfast.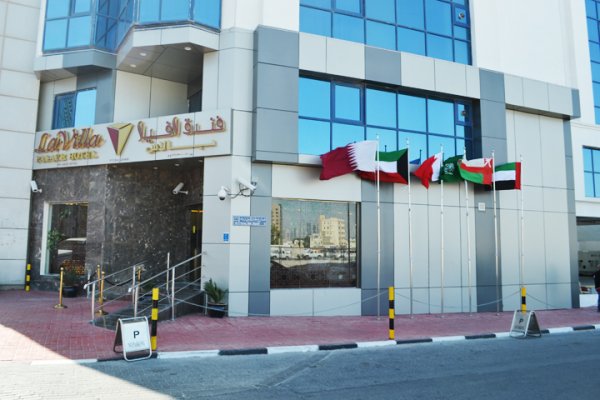 La Villa Palace Hotel place has you need — affordable rates, and comfy rooms. It is located at Ibn Abdul Muttalib Street, Near Dar Al Kutub Roundabout، Qatar. Price is as low as 16,000 per night.
Website: http://www.lavillahospitality.com/Lavillapalace/
La Villa Hotel
La Villa Hotel is a long-standing inexpensive classic that provides a taste of luxury and comfort. It is situated on Ibn Aqeel Street, near the Gold Souq in Doha, Qatar, 5.8 miles from Khalifa International Stadium.
There is a spa, lovely gardens, and spacious, well furnished rooms. Price is as low as N18,000 per night.
Website: https://lavillahospitality.com
Starto Hotel By Warwick
The friendly staff and reception are part of the charm of the Starto Hotel. The lively rooms are fully equipped with modern amenities and furnished to rival the interiors of more expensive hotels. The hotel is ideal for those looking for a little luxury on a budget.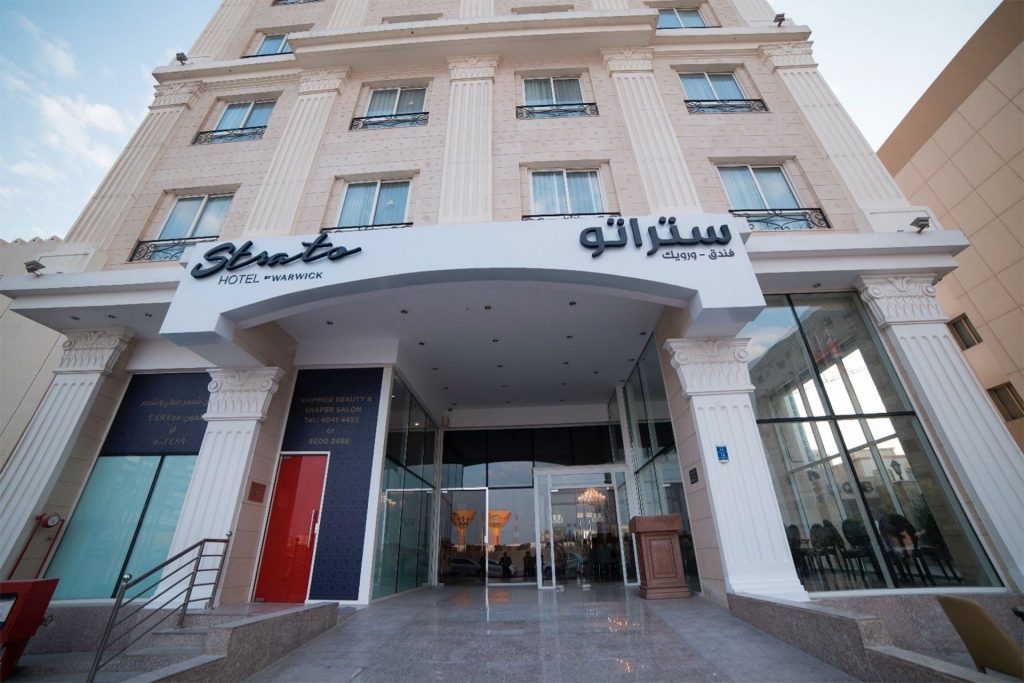 The atmosphere of Strato hotel provides the amenities of any Five-Star hotel. Price is as low as N20,000 per night. Starto Hotel is located at Old Airport Road, Doha, Qatar 4 km from the Museum of Islamic Art and 13 km from Hamad International Airport.
Website: https://www.warwickhotels.com/strato-hotel-by-warwick
Golden Ocean Hotel
Golden Ocean Hotel is one of the best cheap hotels in Qatar, offering a comfortable and reasonably priced stay. You can look around the classic rooms that are outfitted with modern amenities.
Golden Ocean Hotel offers both local and international cuisine. The welcoming staff make the hotel a pleasant place to stay. There are a variety of games in the residents' lounge, as well as fitness facilities to keep you fit. Golden Ocean Hotel is located at Al Meena St, Doha, Qatar. Price is as low as N16,000 per night.
Website: http://www.goldenoceanhotel.com/
Majestic Hotel
Majestic Hotel is a long-standing cheap classic that offers you a taste of luxury and comfort. Majestic Hotel is located at 840 Al Wifaq St, Doha, Qatar, a 12 minutes drive from Souq Waqif, a busy market for buying traditional clothing, eateries and handicrafts.
At Majestic hotel, there is a Game room, beautiful gardens, spa, free WiFi and great rooms that are well furnished. Price is as low as N21,000 per night.
Website: http://majestichotel.qa/
Best Western Plus Doha
This is an excellent choice for those looking for a family-friendly hotel. The Best Western Plus hotel has a restaurant and a cafe, as well as a spa, an indoor pool, and meeting space.
The rooms at Best Western Plus hotel are equipped with the amenities that you would expect to pay more for in a more expensive hotel. The hotel's style is unpretentious, and the room service is excellent. The Best Western Plus hotel is located at Al Safilia Street in Doha, Qatar. The room rate is as low as N31,000 per night.
Website: https://www.bwpdoha.com/
Gokulam Park Hotel
Forget about the price; Gokulam Park Hotel offers state-of-the-art amenities for its guests' comfort and relaxation. It is constructed in a tranquil, safe, comfortable environment and elegantly decorated rooms.
With its personalized world-class services, this hotel will make you feel right at home. Price is as low as N18,000 per night. Gokulam Park Hotel is located at Old Salata Area, Doha, 4 kilometers away from Coimbatore International Airport.
Website: https://www.gokulamdoha.com/en/
Al Mansour Plaza Hotel
Al Mansour Plaza is a stunning hotel with a large layout, a barbecue, a fitness center, and lovely amenities. There is strict privacy, and there is a restaurant that serves a variety of cuisines. There is a free shuttle service as well as a car rental service.
Al Mansour Plaza Hotel is a good option for budget travelers looking for a quiet hotel in the city center. Al Mansour Plaza is located in the lovely area of Old Doha City. Price is as low as N18,000 per night.
Website: https://sites.google.com/view/al-mansour-plaza-hotel/
Conclusion
You can choose any of these budget hotels in Qatar and make yourself comfortable during your stay at the FIFA 2022 World cup in Qatar. Also, always use hand sanitizer and face masks when in a crowded place.