Download Pami DJ Tunez ft. Wizkid, Adekunle Gold & Omah Lay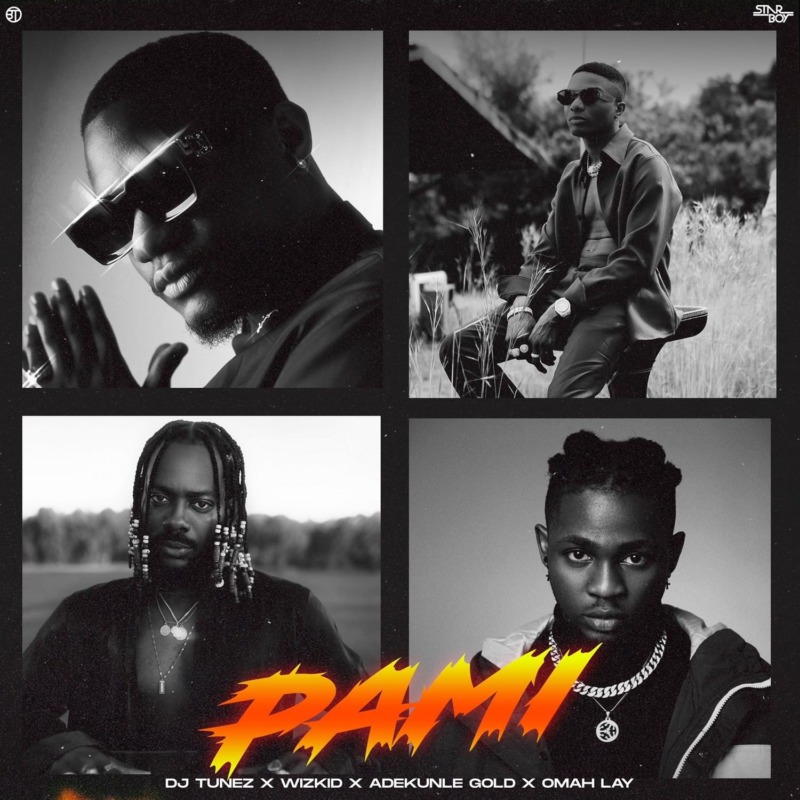 Download Pami DJ Tunez
Starboy official disc jockey, DJ Tunez returns with another banger title "Pami" featuring Wizkid, Adekunle Gold and Omah Lay.
"PAMI" performed by Wizkid, Omah Lay, and Adekunle Gold… After the successful release of 'Cool Me Down' featuring Wizkid, DJ Tunes teams up the present buzzing artistes in the Nigerian music industry, Omah Lay, Adekunle Gold and of course Boss Wizkid once again to serve us another potential Hit! 'Pami'.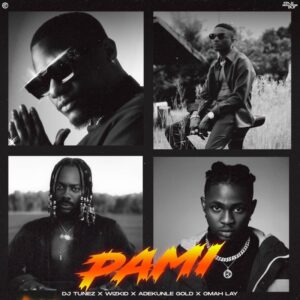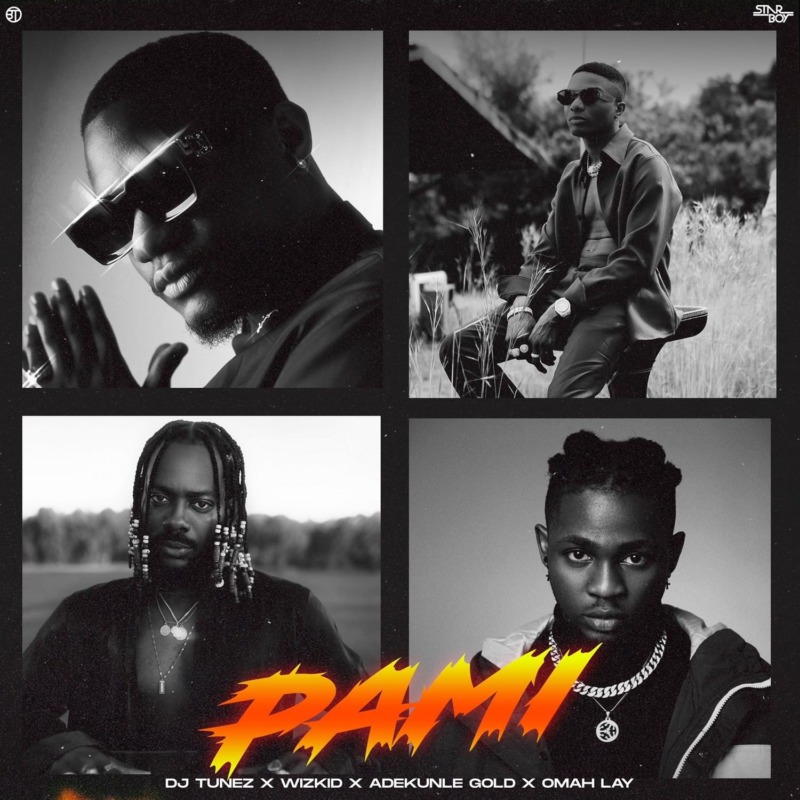 The new song Produced by Blaise Beatz is a perfect blend of Afrobeat and the raving Bop sound. 'Bad Influence' crooner Omah Lay starts the record with his cool hypnotizing vibe as star boy himself took over to show he is still the Daddy Yo that makes ladies Manya. AG Baby on his own part brought the Chemistry between him and Blaise Beatz on his hit song 'Something Different' (which we all loved) into play to spice up the new record and turn it into a Bop jam.
As we all know Wizkid promises us in July that till the end of 2020 it going to be a weekly Gbedu things from Starboy's room.
Download HERE
Read also 8 Nigerian Celebrities Who've Known Each Other for Ages and Ended Up Falling in Love