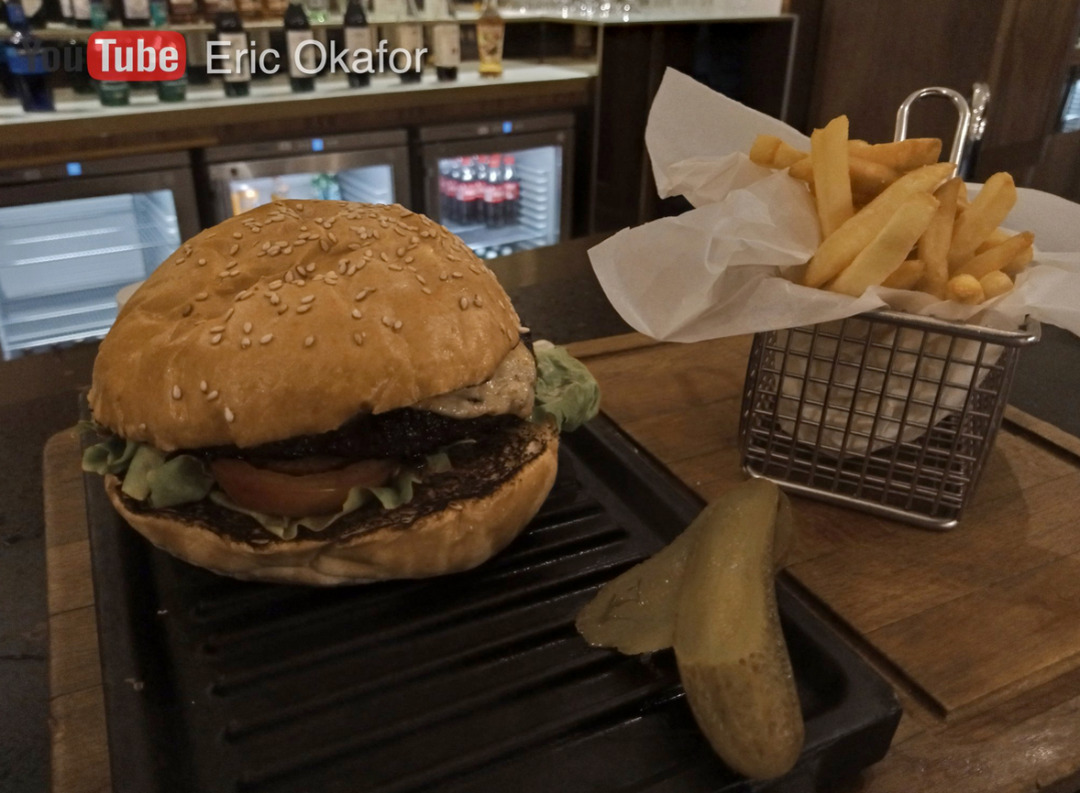 The rumors are finally laid to bed as images from the next TECNO Phantom smartphone have been leaked by one of Nigeria leading Tech YouTuber, Knewkeed
The TECNO Phantom series has been in the market for long and have been waxing very strong. Why not? Sleek design, a top-notch display, crystal clear camera, super performance, and of course durable batteries like "khaki" what more do you what from a smartphone?
The Tecno Phantom series dated back to early 2013 with its first masterpiece Phantom A. After the Tecno Phantom A, Tecno dished out the Phantom A plus, Phantom A 2 and other top-notch devices. The latest of the Phantom series is the Phantom 8.
Now we are all waiting for TECNO Phantom 9. Although the Tecno phantom 9 is not yet on the market, the stories and gossips about the device spec most notably the camera is mouthwatering.
Here is a tease from the TECNO official Twitter page about the specifications of TECNO Phantom 9
Look at the image, look closely. What can you see? Take a screenshot of what you can see and post with hashtag #UnleashYourVision pic.twitter.com/2MTWO6qgmQ

— TECNO Mobile Nigeria (@TECNOMobileNG) June 25, 2019
One story that seems too good to be true about the TECNO Phantom 9 is the fingerprint scanner. For the past couple of month, social media has been going berserk with stories about the phantom 9 having an in-display fingerprint scanner instead of the standard back fingerprint scanner. If this is true, then Tecno has stepped up their game.
The TECNO Phantom 9 is also rumored to have an eye scanner, and a voice unlocks app. If this is true, I wouldn't mind cutting my visit to the Buka to save some money to have one. TECNO Phantom series has always come with splendid cameras, and the Tecno Phantom 9 is no farm from different gossips about the camera.
Read also What To Expect From TECNO Phantom 9 Specifications Price and Where to Buy
While some say the camera will be in the range of 30-35 mp, others believe it to be around 32 mp with dual flash support ideal for crystal call selfie at night or video calls when NEPA choose to fall their hand. The Phantom 9 is rumored to have three rear cameras, yes you read that right, three rear cameras!
In regards to the camera, some pictures have been flooding around social media. According to the user who posted the photos, he claims he was allowed to explore the Tecno phantom 9 camera this morning.
Here are the Images leaked by Eric Okafor, one of Nigeria leading TECH YouTuber
EXCLUSIVE: Camera samples from the next Phantom? pic.twitter.com/gqTsIrGA96

— Eric Okafor (@KneWKeeD) June 26, 2019
At first glance, you will think these pictures were taken with some sophisticated digital camera, but no, no its the Tecno phantom 9 32mp camera!
If this shot was genuinely taken by a Tecno Phantom 9, then the long wait for this fantastic device may be a few weeks away.
Images from the next TECNO Phantom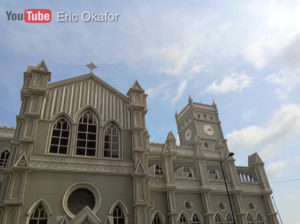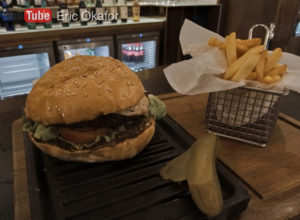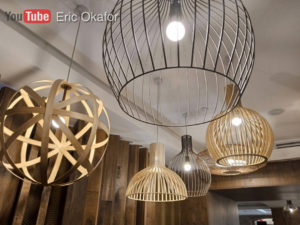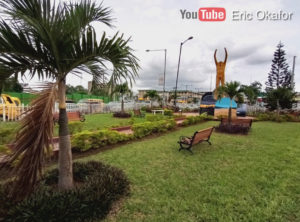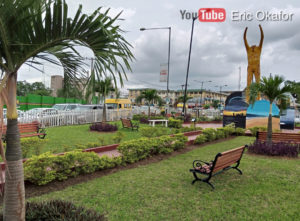 Tags :
Tecno Phantom 9