Top 5 Best and Safe Dating Apps In 2022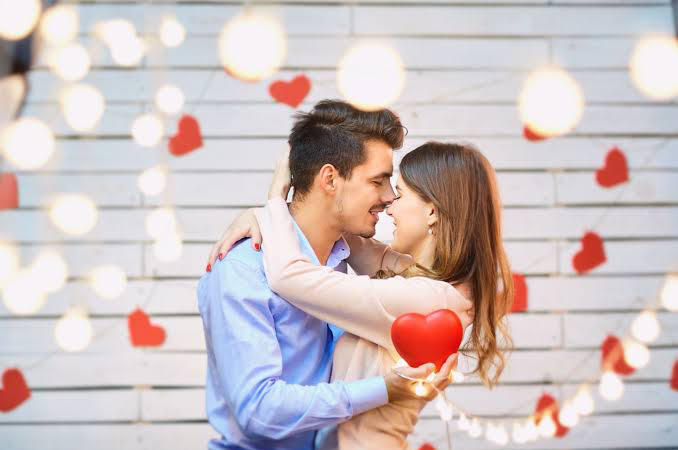 Humans will always crave companionship or relationship; this urge is ingrained in the DNA as part of everyday lives. Developers created social media to connect people, but the medium has been overtaken by virtual relationships, politics and other devised elements.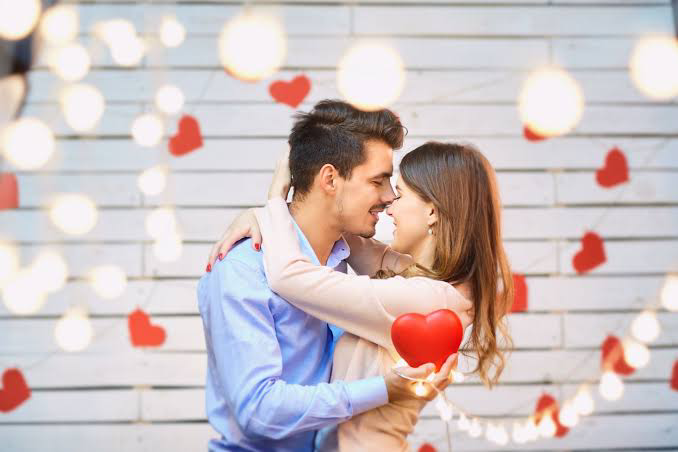 On the other hand, dating apps were developed to reconnect, meet each other, and date in a neutral medium. There are numerous dating apps, but Naijmobile.com brings the top 5 best dating apps for 2022.
1. Tinder
Tinder is an online dating app that Sean Rad founded in 2012. Since its inception, Tinder has recorded many milestones, thus being the first on the top 5 best dating apps list.
Tinder migrated to the swiping system to match users. In Tinder, both users are matched if they both swiped right against their respective profiles. Users are not allowed to message unmatched users on Tinder
Tinder also integrated core features like video calls, Instagram profiles and a panic button for emergency assistance and location tracking.
The Tinder plus one option is an add-on feature for users who wish to connect and arrange a date for weddings or other events.
In March 2021, Tinder introduced a vital feature to allow users to order background checks on potential dates to avoid domestic violence, abuse, etc.
Premium subscriptions like Tinder Gold gives users more profile controls, unlimited likes, rewind and super likes.
Tinder remains one of the most popular dating apps for 2021, with over 75 million monthly active users. In 2015 Tinder was the 5th highest-grossing app.
2. Bumble
Bumble is the 2nd best dating app in 2022. Unlike Tinder, Bumble is owned by a publicly-traded company, Bumble incorporation.
Whitney Wolfe Herd founded Bumble after she left Tinder due to some disputes. Bumble can pass as the 'Feminist Tinder' because of the company's modus operandi.
Bumble uses the swiping method for matching profiles together; however, male users cannot initiate the conversation. The dating app gives female users the prerogative to make the first move within 24hrs else the matched profile will disappear.
Initially, Bumble used Facebook profiles to onboard registering users, but the recent data breach scandals involving Facebook has prompted the developers to offer more sign up options.
Bumble became the first US dating app to integrate photo verification; Users are asked to submit selfies with a unique pose verified by a human. The feature was aimed at preventing scams and identity fraud.
Bumble also has an option for paid subscriptions like a 24-hour extension for matches, swipes and other services.
In 2017, Forbes valued the dating app at 1 billion USD. As of February 2021, Bumble has over 40 million users.
3. OkCupid
OkCupid falls within the radar of the top 10 best dating apps for 2021. The Match group acquired OkCupid in 2011.
The dating app once had support for various forms of communication but has retired most functions to support mainly messaging.
OkCupid usually engages in psychological and search analysis tests on its dating app to deduce what users want. This research has helped the software company develop a matching algorithm that will likely produce positive results.
For instance, during the sign-up process on OkCupid, prospective users are expected to take a quiz. They are also likely to rate the level of importance of these questions while selecting the answers they are most likely to accept from partners.
Amid rising users inflow (reported by other dating sites) during the coronavirus pandemic in 2020, OkCupid has reported a 23.4% decline in monthly active users.
In February 2019, many users reported their OkCupid accounts were hacked and used in an alleged credential stuffing incident, though the OkCupid team denied any data breach.
4. eHarmony
eHarmony is another top dating app, and it was founded by clinical psychologist Neil Clark Warren and his son-in-law Greg Forgatch in 2000.
eHarmony claims to be the first dating app to develop a proprietary algorithm for matching instead of a random-based pairing of partners.
With the help of the founders, eHarmony created questionnaires about beliefs, emotional health, values and skills. The algorithm uses the data to formulate a matching model.
Harvard business review published a 2010 review on the Harmony dating app. The article claimed that eHarmony is effective in matching compatible partners. According to the study, the high fee, questionnaire and rejection methodology used by eHarmony ensures that only users interested in long-term relationships make it to their database.
5. Match.com
The 5th on Naijmobile's list of top 5 best dating apps for 2022 is Match.
Match.com is an online dating website and application that has been in existence since 1995. The Match Group owns the mobile dating service.
Match.com perfected an algorithm that helps users get matched with people that meet their standards. According to the website, Match.com is responsible for more relationships and dating, unlike other dating apps.
Match also claims the dating app is host to a large pool of persona that meets every social class and inclination.
Match also supports video calls to enhance more virtual connections.