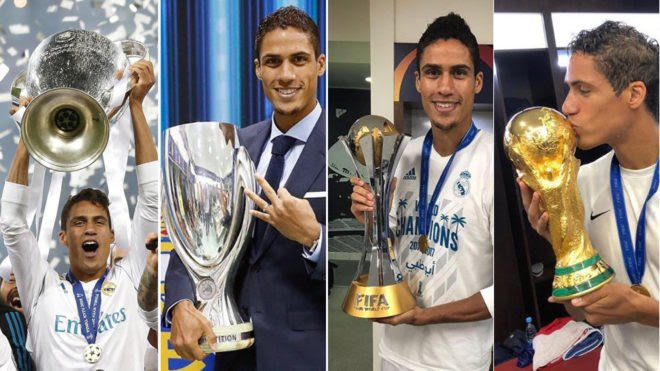 There's no denying that Manchester United had a disappointing summer transfer window. On the other hand, the club and Ole Gunnar Solskjaer have invested heavily in the market. Jadon Sancho, a long-awaited acquisition, has already been obtained by the team. Raphael Varane, the club's most recent signing, will partner the outstanding Harry Maigure in the new season.
Here are two reasons why Manchester United fans should be overjoyed with Raphael Varane's signing.
1. Excellent Recovery Pace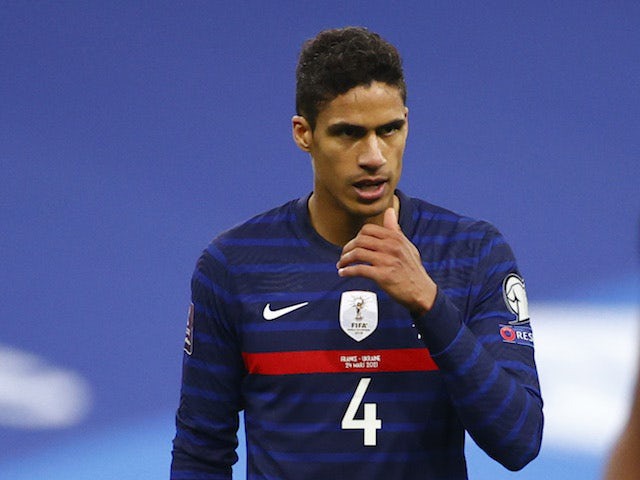 Under Solskjaer, United have began to play more with the ball. They've begun to attack more aggressively, and as a result, their defensive line has become higher and more exposed. Varane's speedy rehabilitation will be an advantage to United's attacking play. Varane not only has the pace and skill to deal with pacy attackers, but he also has the ability to read dangerous passes and cut them out.
2. Serial Winner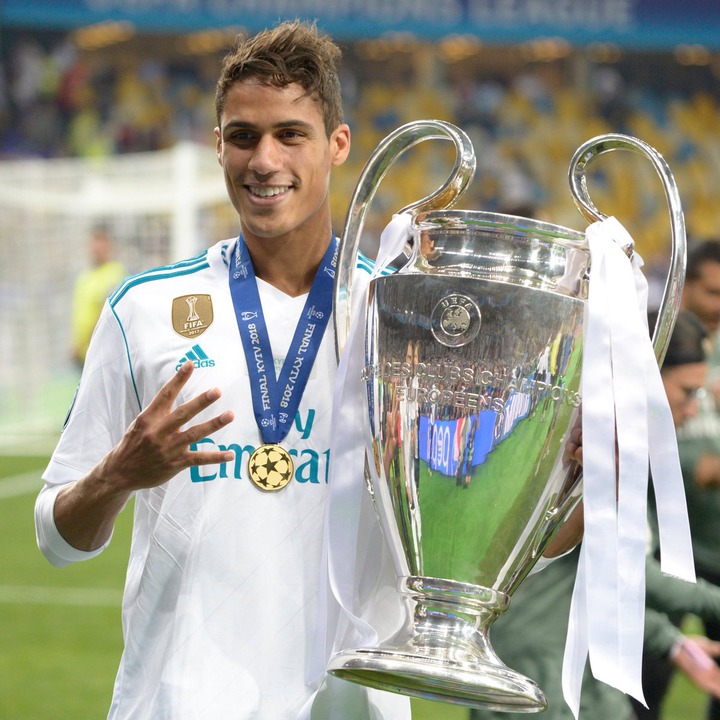 Manchester United has unable to win a trophy in over four years, which has fans worried and outraged. Man United thought that the signing of the seasoned Edinson Cavani would help foster a winning attitude in the team. However, the team was defeated in the Europa League final by Villarreal.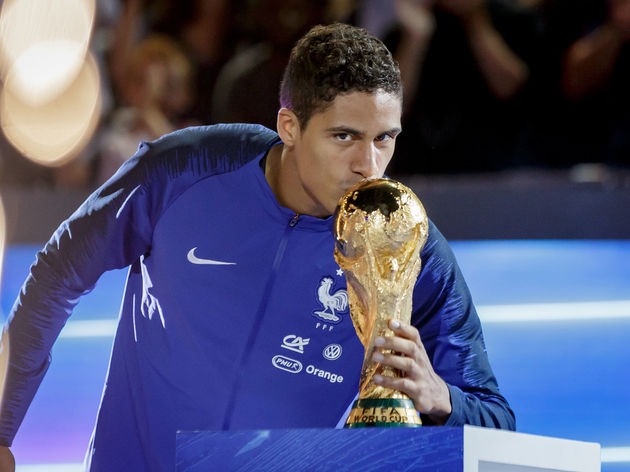 Image Credit: Getty Images
Manchester United have signed Raphael Varane, a serial winner who has never lost a big final in his career. It's hard to believe, but throughout his career, the Frenchman has never lost a Champions League, Copa del Rey, or international competition final.
Varane did not play in Atletico Madrid's Copa del Rey final victory over Real Madrid in 12/13. He also did not play when France lost the Euro 2016 final.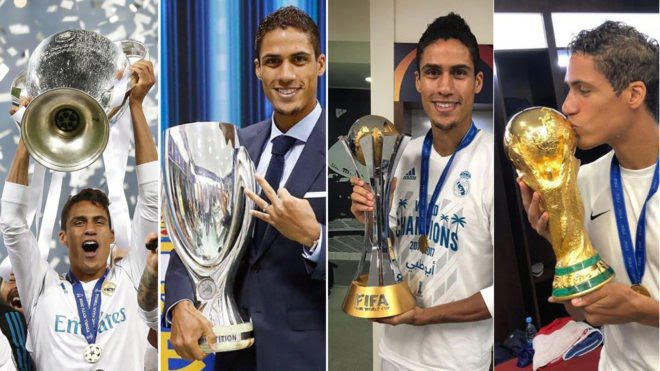 Image Credit: Getty Images
Could Varane be Man United's lucky gem in winning a trophy?