Three Kenyan women have been arrested over the mysterious deaths of two Nigerian men at A Party. See Details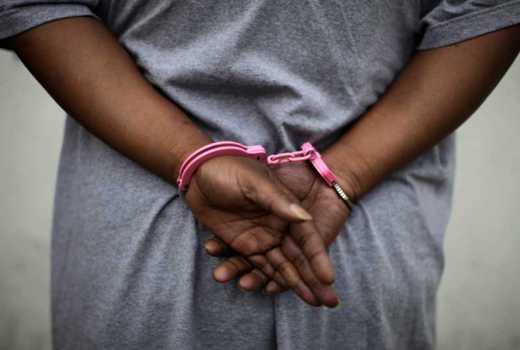 Police in Nairobi have initiated an investigation into the strange death of two Nigerian men who died during a night party at Skyhorse Apartment in Kilimani.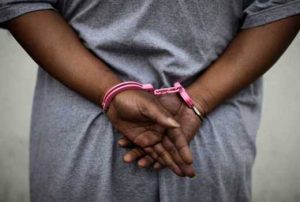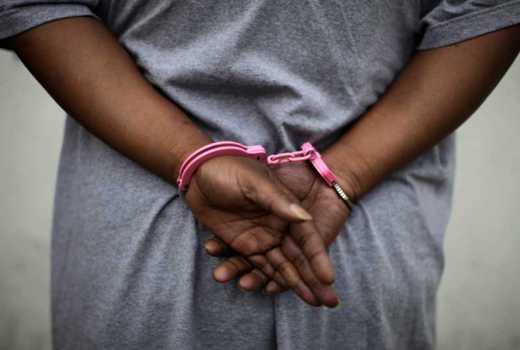 According to a police investigation, one of the men died after falling from the apartment's 7th floor under unknown circumstances, while the other collapsed and died in the kitchen while cooking a dinner for the party's guests.
Two more guys passed out and were brought to the hospital, where they are fighting for their lives.
Police believe the males were drugged by three Kenyan ladies they invited to the party to give escort services.
The three ladies aged between 22-25 are in police custody.They have since been identified as Verah Osebe, Anastheni Manji, and Diana Moraa.