UFC champion Israel Adesanya donates medical equipment to Lagos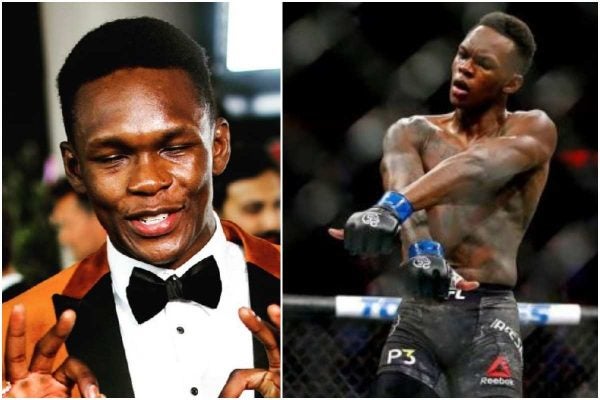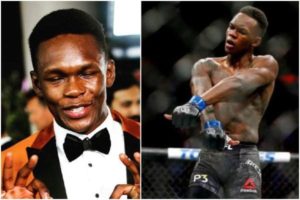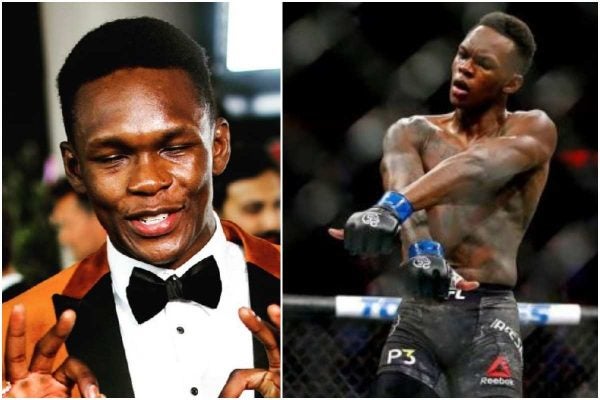 UFC Middleweight Champion, Israel Adesanya, has donated medical equipment to Lagos state, to help deal with the ongoing Covid-19 pandemic.
Israel Adesanya donated personal protective equipment to staff in Auckland, and Lagos in Nigeria where he was born.
Read Also: Israel Adesanya Biography; Early life, Rise to fame, Relationship life and Untold facts
He also provided 10,000 three-ply face masks and 1,000 eye protection face shields with his own money to healthcare workers at Whanganui Hospital in New Zealand – his mother is a nurse working in the emergency department of the hospital.
Adesanya said it is a little way of helping, but a small thing can go a long way.
"I can't do it for the whole world, but I can help the communities I know, the places that I have been a part of."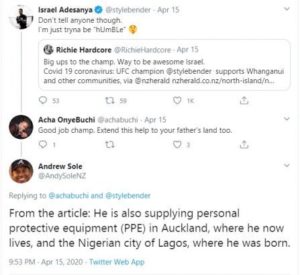 Tags :
Covid-19
Lagos