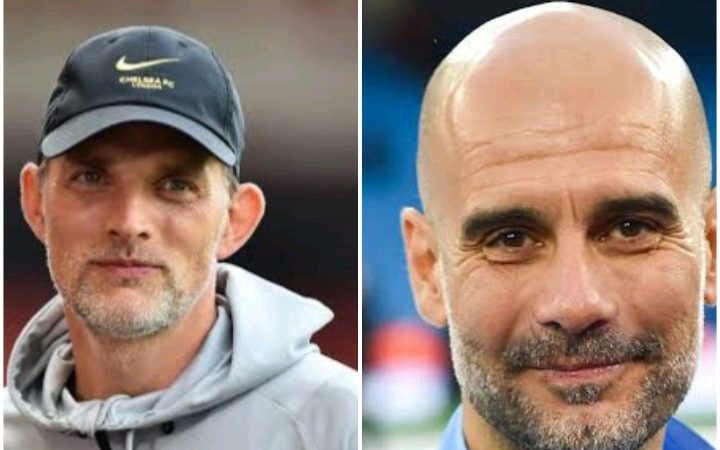 Lionel Messi Leaves Barcelona
Lionel Messi has officially left Barcelona, a statement from the Catalan club read today. The 34-year-old football icon leaves the club, 17 years after making his debut for the first team. It was indeed unexpected as Lionel Messi was widely expected to pen down a new deal with the Spanish giants. Reports last week had it that Messi and the club had agreed on a contract extension for 5 years but this evening, Barcelona came out to announce his departure from the club sighting financial difficulties as one of the reasons Messi left. It's hard to imagine Messi playing in another club after what he has accomplished for Barcelona. Football has its surprises at times and this is one of them.
Well, after Messi's departure from Barcelona, the Argentine forward would now be listening to offers from other club's interested in signing him. Any club or league Messi chooses to go to, he would bring huge marketing opportunities as well as followership to them. With that being said, there are only a few clubs in world football at the moment who can afford to sign Messi. The Argentine comes with huge salary demands and add-ons so it would not be an easy feat by any standards, despite his free-agent status. Also, the financial crisis caused by the pandemic would make it even harder for any interested club to sign Messi on a huge contract.
Here, I've made a list of the clubs that can afford to sign Lionel Messi this summer. Now, these clubs have not been heavily affected by the pandemic, as their financial statements have shown over the last few months. In no particular order, they are…
1. Chelsea.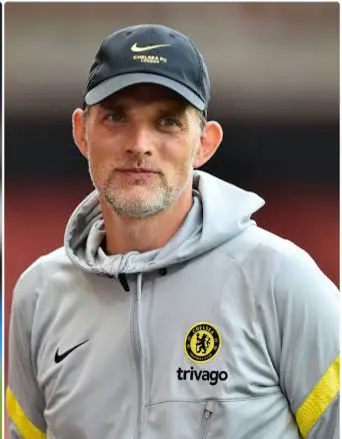 Funny how I chose to mention the West Londoners first isn't it? But for what it's worth, Chelsea at the moment are one of the club's that can afford to sign Lionel Messi with his huge salary demands. Chelsea is in no way interested in Messi at the moment, but with the football icon being available, the Stamford Bridge side can change their transfer plans. Also, Chelsea is yet to sign a single player this summer. What this means is that they still have their full spending budget intact, with just a few weeks to the end of the transfer window. Roman Abramovich is also there to back up the club if they need financial support so a deal for Messi is not hard for the Londoners to pursue. That being said, Messi is not linked with Chelsea and neither are Chelsea interested in him at the moment.
2. Manchester City.
Now Manchester City is only behind Chelsea because they're about to spend £100m on Jack Grealish. Infant s reportedly been done, pending announcements from both clubs. Also, they are being linked with a £150m move for Tottenham star Harry Kane so this casts doubts on whether the Citizens would be Interested in Lionel Messi. But the reason for them being on this list is that they've been heavily linked with a move for Messi in the past. 2015, 2018 and 2020, City were linked with Messi at one point or another. Pep Guardiola is someone that knows Lionel Messi well from his time at Barcelona as well. Hypothetically, City could easily sign Lionel Messi at this moment even with his huge salary demands. In reality, City at the moment, are not linked with a move for him. We have to wait and see how this plans out.
3. Paris Saint Germain.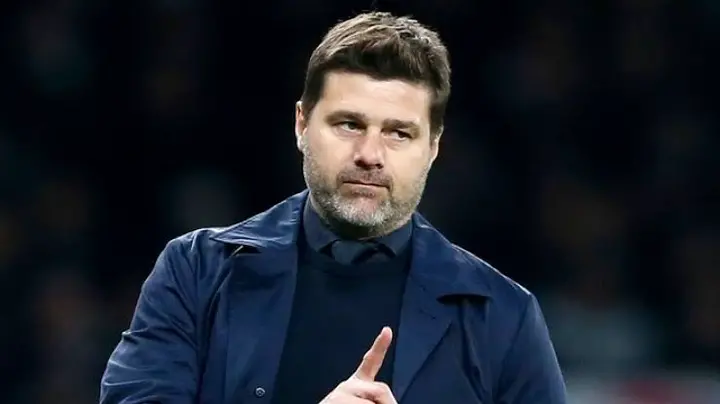 This is the club being mentioned as Messi's next destination by numerous fans on social media at the moment. The French side is known to spend big on player transfers but with Messi being available on a free, who would rule them out offf trying to sign him. The club is not in any financial difficulties so it would be easy for them to snatch Lionel Messi as a free agent. Now the only problem for PSG is the financial fair play rules (FFP). At the moment, PSG has Neymar and Mbappe at the club and these two command huge contracts each. Their salaries are huge, along with other Paris Saint Germain stars. Also, PSG has signed quite a good number of players at the moment so the squad is quite stacked.
4. Manchester United.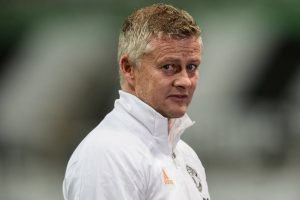 What are the chances? I would say little but regardless of that, United can afford Lionel Messi, if they are interested in him. At the moment, the Old Trafford side is in no way interested in Lionel Messi and have their safer targets. Added to that, the td squad is stacked at the moment so they might not be interested in the Argentine. But with Messi being available for free, who knows? After all best player to ever play the game so who would turn down the chance to sign him.
5. Newell's Old Boys.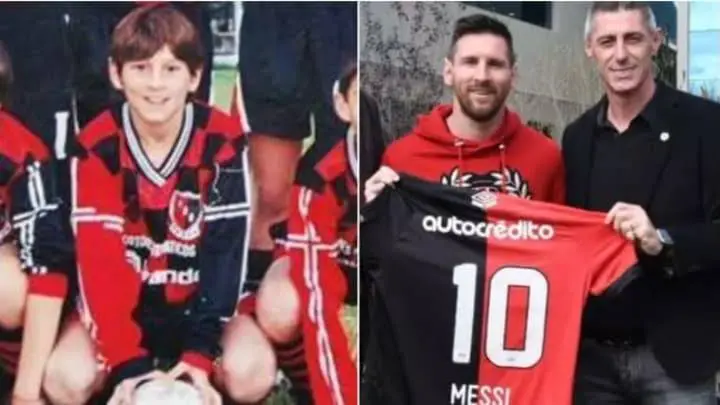 Lionel Messi's boyhood club and the club that Barcelona signed him up from in 2000. This might not seem much of an option, considering that Lionel Messi is still as good as ever but it's still possible. Years ago, Messi spoke of his desire to play for his childhood club in Argentina so who knows, he might just get his wish. He would have to significantly lower his wage demands though if he is to make his dream a reality. At the moment, Messi is pretty much a free agent.
Now, these are the clubs I think can afford Lionel Messi at this moment in time. The article is in no way suggesting that any of these clubs are going to sign Messi but with their financial situation, they are in a better position 'financially' than any other team in Europe to sign Messi on a free and pay his astronomical wages. Real Madrid, Bayern Munich, Juventus and Inter Milan are all struggling a bit financially and would not d more to their wage bills. All in all, I could be wrong and Messi would join another club not listed here. That decision depends on him and him alone. We can only watch and see the club he joins next.